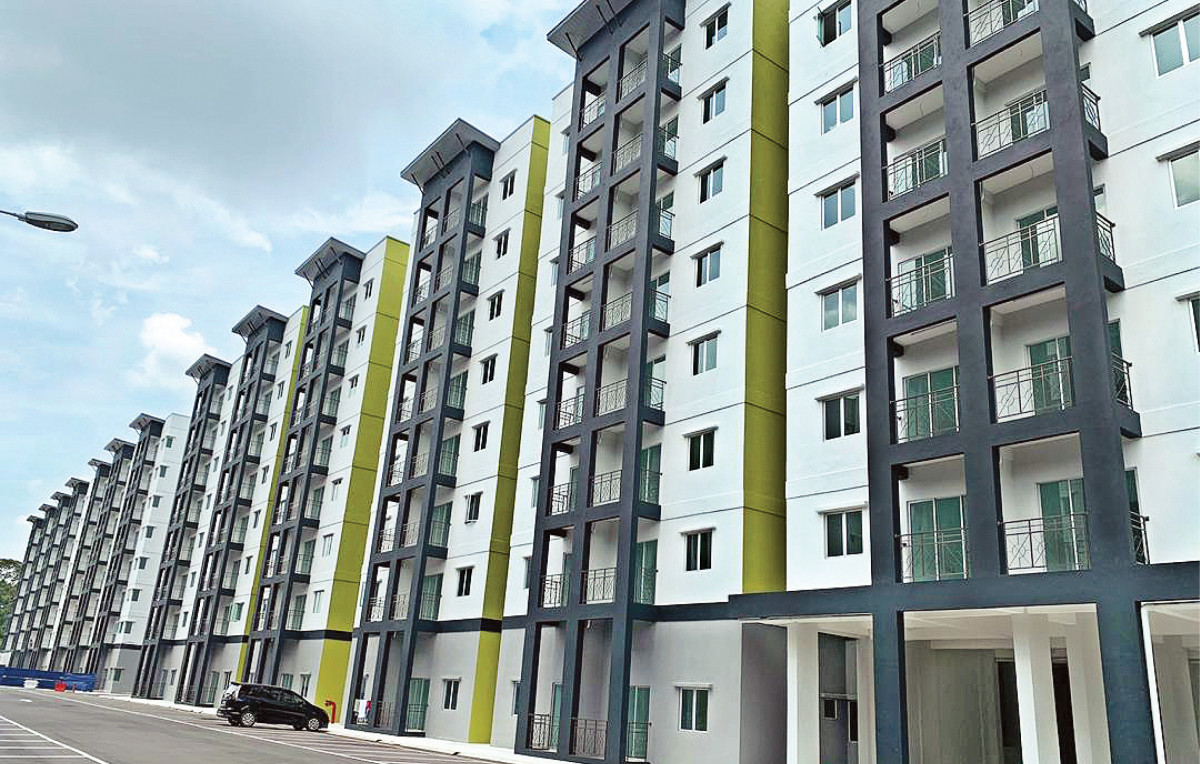 KUALA LUMPUR (June 6): Two-and-a-half years after the Doh family emerged as a substantial shareholder, Perak-based poultry group DBE Gurney Resources Bhd is in the midst of transforming itself into a different animal, The Edge reported today.
DBE, which stands for Ding Brothers Enterprise, was founded by its former chairman Datuk Ding Chong Chow and his brother Ding Choon Yung in 1986. The Dings gradually exited DBE after the Doh family — who have a property development business and are well known among Sitiawan folk — took control of the company.
But since then, DBE has sold 51% of the poultry business back to the Dings after the Dohs spearheaded the group's venture into real estate in early 2018.
According to DBE managing director and major shareholder Datuk Jimmy Doh Jee Ming, the group intends to become a pure property player specialising in affordable housing development.
"Affordable housing will be the key growth driver for DBE in terms of revenue. We want to build a company with strong fundamentals, and we are making homeownership affordable for all Malaysians," he tells The Edge in an interview via video.
Doh recalls that his father, Datuk Doh Neng Chiong, ventured into affordable homes in 1989, building more than 400 houses, with prices starting at RM32,000, in Taman Mas in Sitiawan, Perak.
"We continued there after completing and delivering more homes, contributing to the growth of the region and the state. We are fortunate to have the experience and expertise of more than two decades in building residential, commercial units and townships. Nevertheless, our focus will be always on providing affordable homes," he says.
Commenting to The Edge on the impact of the Covid-19 pandemic on the property market, Doh says he is unfazed as the interest and appetite of first-time homebuyers remain strong.
"While other developers are trying to get someone to buy a second home for investment ... our target market is first-time house buyers. Interest rates are very low now. I don't think serious buyers would want to wait too long. They are price-sensitive and they have a tight budget. Once they identify the right house at the right location, they will buy," he explains.
He adds that the key thing for DBE is for its projects to remain truly affordable.
"If you view property as an investment, definitely the market sentiment is bad now, especially during the Covid-19 crisis. But for our target market, it is a different story. The banks and financial institutions, including the Public Sector Home Financing Board, are willing to provide 100% financing to buyers that meet the eligibility criteria," he says.
On average, says Doh, DBE's projects are 20% to 30% cheaper than other affordable housing developments.
"The problem about affordable housing is that many people think that in Perak, below RM300,000 is affordable. But our definition of affordable is below RM200,000. I believe 80% of the demand for affordable housing in Perak should be below RM200,000," he stresses.
Read the full report in this week's The Edge Malaysia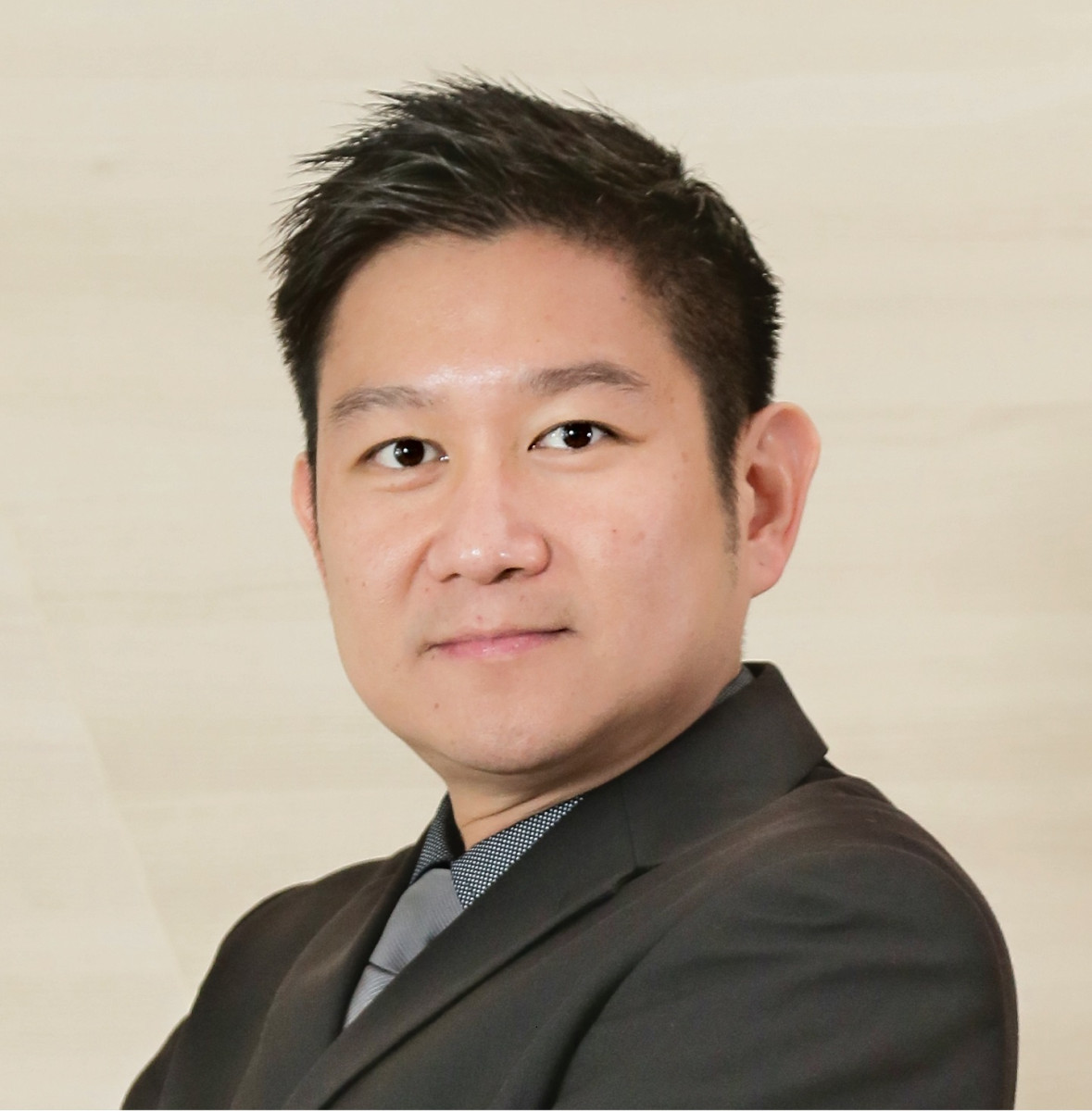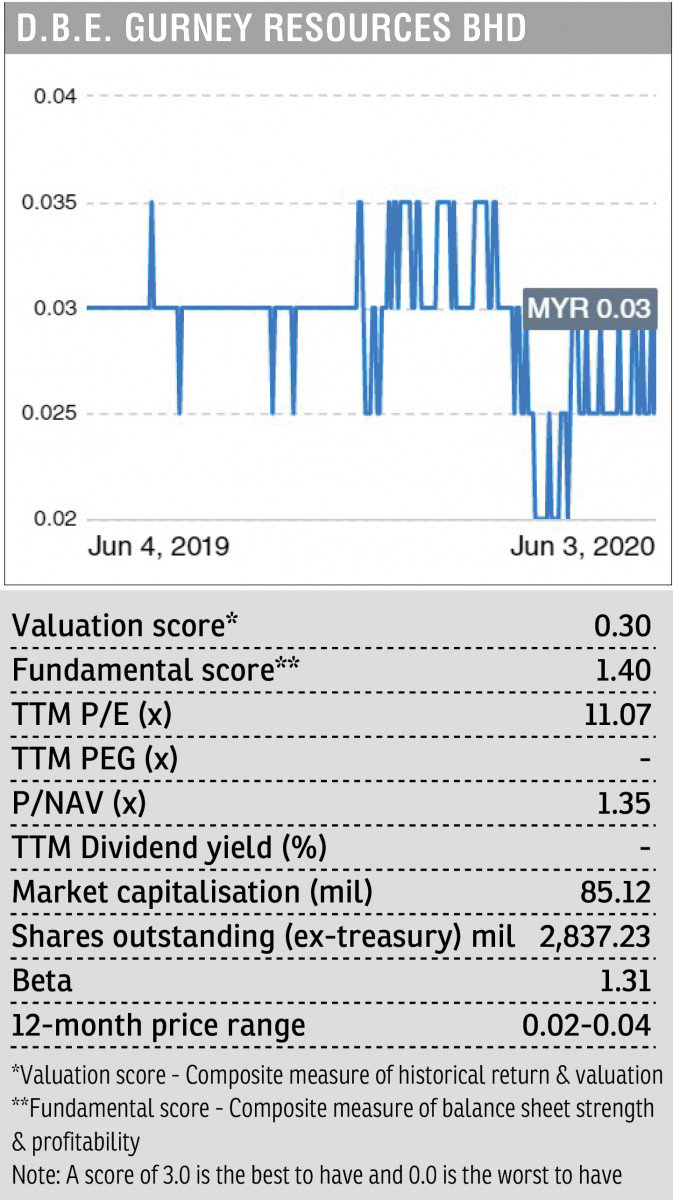 Stay safe. Keep updated on the latest news at www.EdgeProp.my
Click here to see residential properties for sale in Perak.