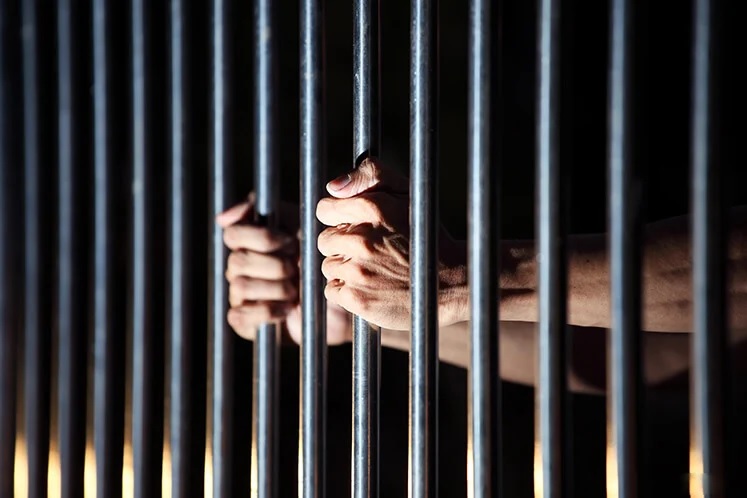 KUALA LUMPUR (June 24): Ahmad Saiful Islam, the son of former defence minister and Parti Amanah Negara president Mohamad Sabu or Mat Sabu, was sentenced to eight months in prison today by the Magistrates' Court of using drugs at a hotel in the city centre last year.
Magistrate Mohamad Aizat Abdul Rahim meted out the sentence against Ahmad Saiful, 32, saying that the prosecution had succeeded in proving that the case was beyond reasonable doubt before the court.
The magistrate ruled that the testimonies of the prosecution and defence witnesses proved that there was no break in the chain of evidence.
The court also ruled that he will serve his prison sentence beginning today and will be monitored by the National Anti-Drug Agency and the police for two years once he has served his sentence.
Nasar Khan, Emile Ezra Hussain and Datuk Nicholas Kow, who were acting for Ahmad Saiful, had asked the magistrate for an interim stay; however, their oral request was denied and they were asked to submit their request in writing to the court.
Ahmad Saiful was charged with administering a THC drug (marijuana) at an entertainment centre in the hotel at about 2.05am on Jan 5, 2019.
He was found guilty under Section 15(1)(a) of the Dangerous Drugs Act 1952.
In a separate hearing in the afternoon, the court allowed a written application by Ahmad Saiful's lawyers for a stay of execution pending an appeal.
The court imposed a RM9,000 bail in one surety.
The court also ordered Ahmad Saiful to report himself to the nearest police station on a monthly basis and surrender his passport to the court.
Stay safe. Keep updated on the latest news at www.EdgeProp.my
Click here to see residential properties for sale in Kuala Lumpur.