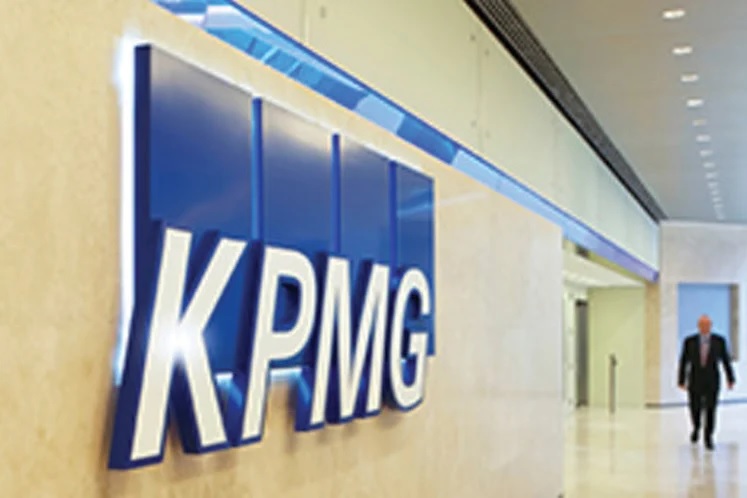 KUALA LUMPUR (June 24): The pandemic has disrupted the office landscape, which will face a challenging time in the months ahead, according to KPMG International's "Real Estate in the New Reality" webinar on June 23.
The event was moderated by KPMG International global real estate advisory leader and KPMG Netherlands head of real estate advisory Sander Grunewald. The speakers and panellists were KPMG International global head of asset management and global chairman of real estate Andrew Weir, KPMG France head of real estate and hotel sector Régis Chemouny, KPMG UK real estate deal advisory partner Sarah Hayes, KPMG Finland global strategy group director Sarah Sipilä and KPMG Germany head of asset management and real estate Hans Volckens.
"It is natural to anticipate a significant slowdown in tenant demand after three months of working remotely. For office spaces in the short term, the actual use of spaces will be different, as social distancing might be required for a longer period, with [fewer] people in the offices in the coming months," said KPMG France's Chemouny.
"In the medium term, companies will seek to develop closer relationships with landlords, negotiating for short-term agreements. The younger generation will also feel less enthusiastic working from home as they want to be trained by more experienced people," added Chemouny. KPMG Finland's Sipilä opined that players should understand the landscape disruption. Office spaces are more important nowadays as companies battle for talent and seek to offer working spaces to enhance employees' engagement and productivity. Tenants are considering how much space they need and where, and this makes the creation of value in offices by landlords difficult.
Meanwhile, KPMG UK's Hayes said high density locations are currently facing additional challenges given the volume of people that they need to transport and keep safe.
"Those managing office complexes will have to navigate difficult and detailed discussions about controlling lifts access and capacities and cleaning and sanitation of common areas. Hence, friction will emerge between landlords and tenants as vacant or underutilised space raises the question of value, and what tenants should pay during an economic crisis," said Hayes.
He added there is a concern that the preference for location might be driven more by the need to support an existing workforce and where the workforce lives, rather than a longer-term strategy. Consequently, flexible office spaces are expected to face more challenges in terms of location and specific demands.
"The landscape further out will be driven by the pandemic, but there is a need for flexible space and flexible terms to support existing businesses as they adapt, and new businesses will emerge through the crisis. This extent of the challenge is whether this will be a temporary or permanent trend," said Hayes.
In the retail market, there will be significant consolidation in tenants as boutique stores close and retain chains extend. "It is expected to see significant changes up and down the high street in the coming months, and a discrepancy between players who are able to reinforce their online presence, by using innovative tools such as augmented reality. As for smart cities/future of cities, a new way of working and travelling should be adopted for retail stores in central business districts or outskirts of cities," said KPMG France's Chemouny.
KPMG's Germany Volckens noted that physical retail is often highly regulated whereas online retail is usually more flexible and highly tax efficient. "In the case of Germany, online retailers are not taxed on the same basis as physical retailers. Hence, it is necessary to remove the tax burdens on physical retailers to level the playing field and maintain retail in inner cities to keep them fit and vital."
In terms of environmental, social and governance considerations, Volckens reckoned that the current discussion is evolving as the discussion built prior to Covid-19 and the economic rationale are now different. This is because several properties have to be redesigned and high capital expenditure is required to transform these properties into sustainable buildings for regulated investors to invest in.
"There may be danger in higher vacancies, lower rents and prices in office spaces and, as such, people have to inject money in older properties and [it] will be a burden for owners to cope with the transformation and achieve the regulatory inquiries of institutional investors," added Volckens.
Stay safe. Keep updated on the latest news at www.EdgeProp.my
Click here to see residential properties for sale in Kuala Lumpur.