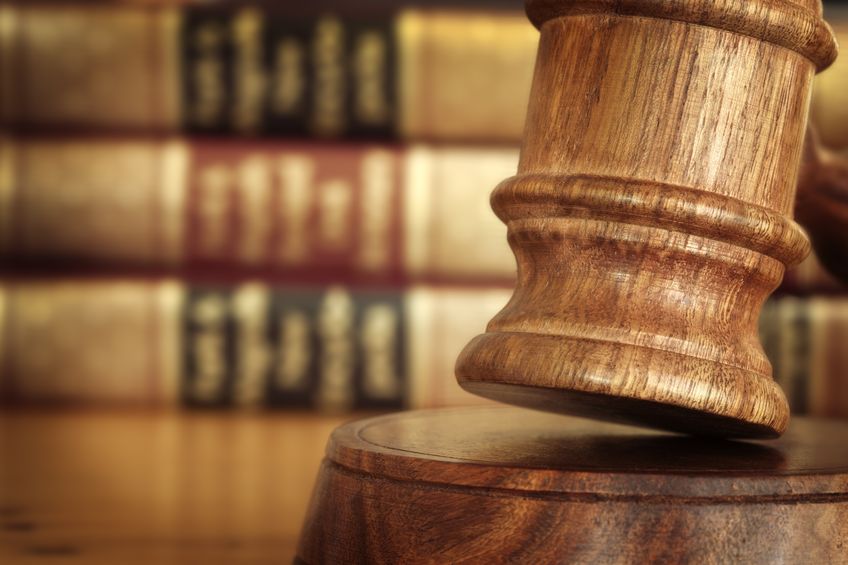 KUALA LUMPUR (June 25): The High Court will be announcing its decision on the 1Malaysia Development Bhd (1MDB) forfeiture action against former land and cooperative development minister Tan Sri Kasitah Gaddam on July 24.
Both the prosecution and the respondent submitted their oral submissions in court today before Judicial Commissioner (JC) Datuk Ahmad Shahrir Mohd Salleh.
Deputy public prosecutor (DPP) Nik Haslinie Hashim told the court that the RM100,000 that the government is seeking to forfeit from the former minister was sourced from illegal activities and although the money has since been used up by the respondent, the court has the power to issue an order for the repayment of the amount to the government.
Meanwhile, Kasitah's lawyer Sasila Basri argued that while it is not disputed that her client received the RM100,000 from then prime minister Datuk Seri Najib Razak, she said it has yet to be proven that the monies did indeed come from illegal sources.
"The illegal activity needs to be demonstrated first — the predicate offence [is that] that Datuk Seri Najib used his position for gratification. It is not sufficient to only rely on the MACC's (Malaysian Anti-Corruption Commission) beliefs," said the lawyer.
She added that her client was given the RM100,000 for purposes to cover preparation expenses ahead of the 2013 general election.
Kasitah received the money in February 2012 — about a year before the election in May 2013 — which Sasila said was reasonable, as the preparations could take up to six months.
Responding to the lawyer, the DPP said the fact that Najib has been charged under Section 23 of the MACC Act and Section 4 of the Anti-Money Laundering and Anti-Terrorism Financing and Proceeds of Unlawful Activity Act (AMLATFPUA) shows that there has already been a predicate offence.
"Secondly, on the preparation for the general election — there is no evidence to show that there were actually studies carried out for the purpose of the general election. There is also no affidavit from Datuk Seri Najib that indicated that the respondent was ordered to carry out these activities," said Nik Haslinie.
After hearing the arguments of both parties, the JC said he will deliver his decision on July 24.
In June last year, the MACC initiated a civil forfeiture suit against 41 entities, comprising individuals, companies and political parties under the AMLATFPUA to recover about RM270 million believed to be linked to 1MDB.
The MACC believed the money was illegally transferred from Najib's accounts.
Stay safe. Keep updated on the latest news at www.EdgeProp.my
Click here for more property stories.
Click here to see residential properties for sale in Penang.