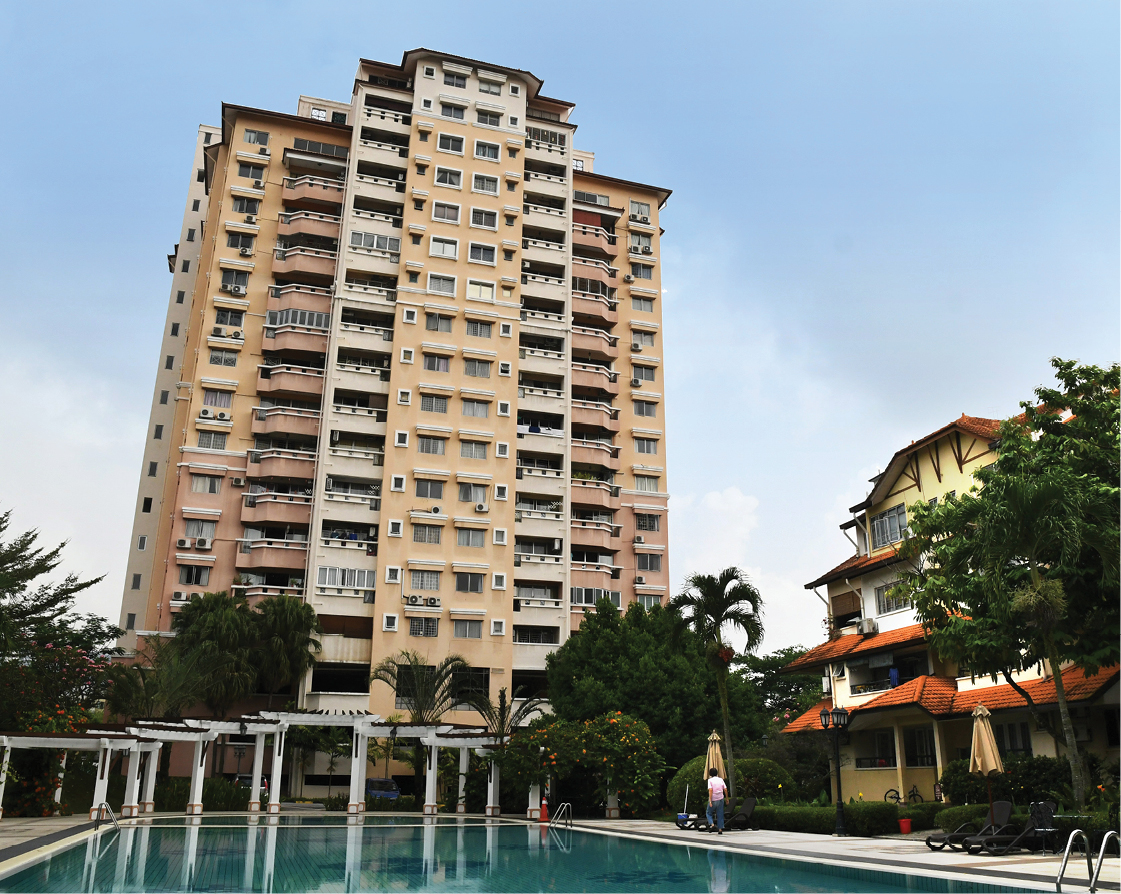 Everyone wants a property that will appreciate in value over time, but the tricky part is finding willing owners to expend effort and resources to bring about that effect, even more so for a decades-old project.
One good example where good property management has contributed to strong property values is Villa Flora Condominium in Taman Tun Dr Ismail (TTDI), Kuala Lumpur.
The project's average asking price has jumped over the last five years, thanks to the hard work and commitment of its management corporation (MC) and professional property manager. In recognition of its efforts, Villa Flora has been chosen as the Silver winner in the 10 years and above multi-own strata residential category of EdgeProp Malaysia's Best Managed and Sustainable Property Awards 2020.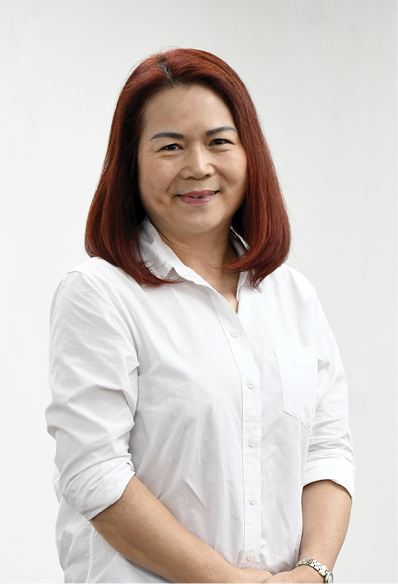 When it was first launched about 28 years ago, Villa Flora was considered a premium project in the area. Located on an 11-acre freehold site in TTDI, it was low density, boasted an advanced security system for its time and offered full-fledged condominium facilities such as two badminton courts, two swimming pools, a gym, a laundrette and a meeting room.
Nonetheless, over the years, property values of Villa Flora units became stagnant due to several management and maintenance issues. For instance, the security features and facilities were not upgraded while the landscaping was neglected and looked unkempt. There were even break-ins even though the police station was just across the road. But fortunately, the MC decided to take action before it was too late.
"We realised that upgrading was necessary to attract buyers and tenants. Villa Flora has such a premium location, a solid building structure even after 20-over years and the density is super low — we have only 362 units to share this 11-acre land. It certainly was worth more than the RM300 psf price five years ago," says immediate past chairman of Villa Flora MC Vincent Wong.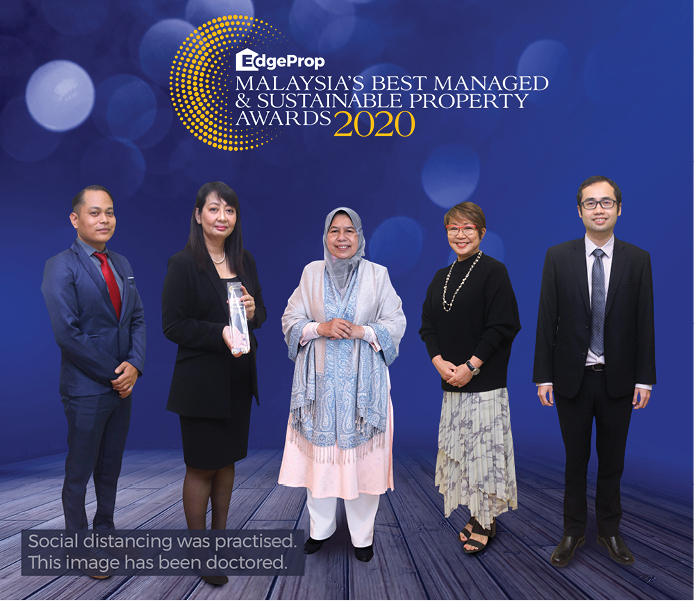 Starting afresh, the MC decided to appoint Henry Butcher Malaysia (Mont Kiara) Sdn Bhd as the property manager in 2016.
Besides cleaning up and digitising the account books for better transparency and budget allocation, the property manager worked with the MC to plan and execute some major upgrading projects including revamping the entire security system into a four-tier system which involved guard post remodelling, traffic flow re-routing, and creating a project management app.
"We used to have a tiny guard post at our main entrance which stood between two narrow one-way lanes that only allowed one car to pass through. We were always worried that if there was a fire, the fire engine would not be able to pass through," Villa Flora MC chairlady Meggy Stewart recalls.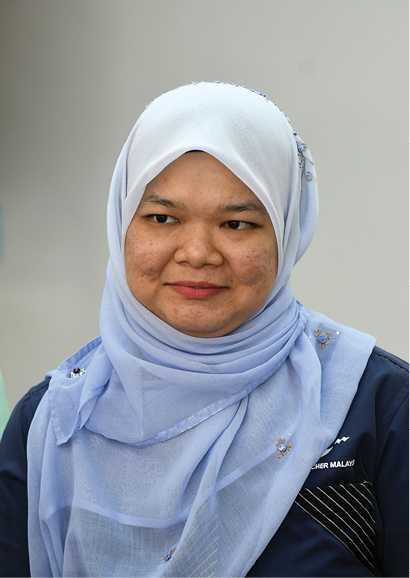 To ensure the new guard post complies with current fire safety standards, the MC submitted the drawings to the authorities for necessary approvals and within a year, the guard post was up and functioning.
"We did not have a big budget, hence we made sure every penny was well spent, as though we were spending money from our own pockets. I'm glad that the MC members and property management team were of one mind and very determined to revive Villa Flora," Stewart shares.
Besides the security system, the MC gradually completed a few upgrades over the past few years, such as refurbishing the lobby, resurfacing the roads, changing the piping system and sprucing up the fish pond.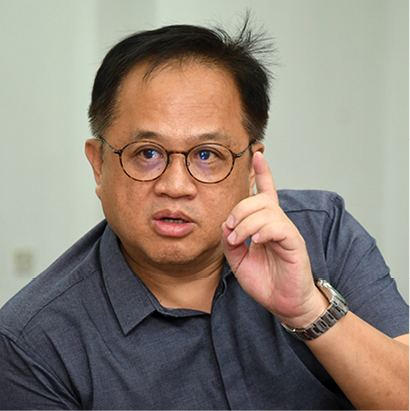 "What we could do ourselves, we did, such as the neglected fish pond and the landscaping. Our charge-man, technicians and even our property manager and residents all helped out in the fish pond makeover instead of hiring a contractor.
"When we need to hire someone to do the work, we call for tender and carefully compare prices and quality before we make any decision.
"We also want every process to be transparent and fair. I think this is why our accounts today are very healthy even after we have completed so many projects over the years," says Stewart.
According to EdgeProp.my data, Villa Flora recorded transacted price psf ranging from RM472 to RM618 in 2019 despite the overall slow property market in the past few years, compared with RM390 to RM705 psf in 2015. It is also worth noting that in 2019, Villa Flora recorded the highest transacted price since 2016 at RM1.38 million — the year Villa Flora started a series of upgrading projects.
Transparency
Wong adds that another key factor to healthy finances is for the MC to be hands-on.
"The sinking fund and maintenance fees are considered a mini community public fund. When our neighbours or residents entrust the MC to make good use of the money to benefit the development, we cannot just let a third party handle it completely. We must know where the money is from and where it is going, so we felt the first thing to was to digitise the accounting so it is transparent and clear, and can be passed down to future MC committee members without any confusion," Wong says.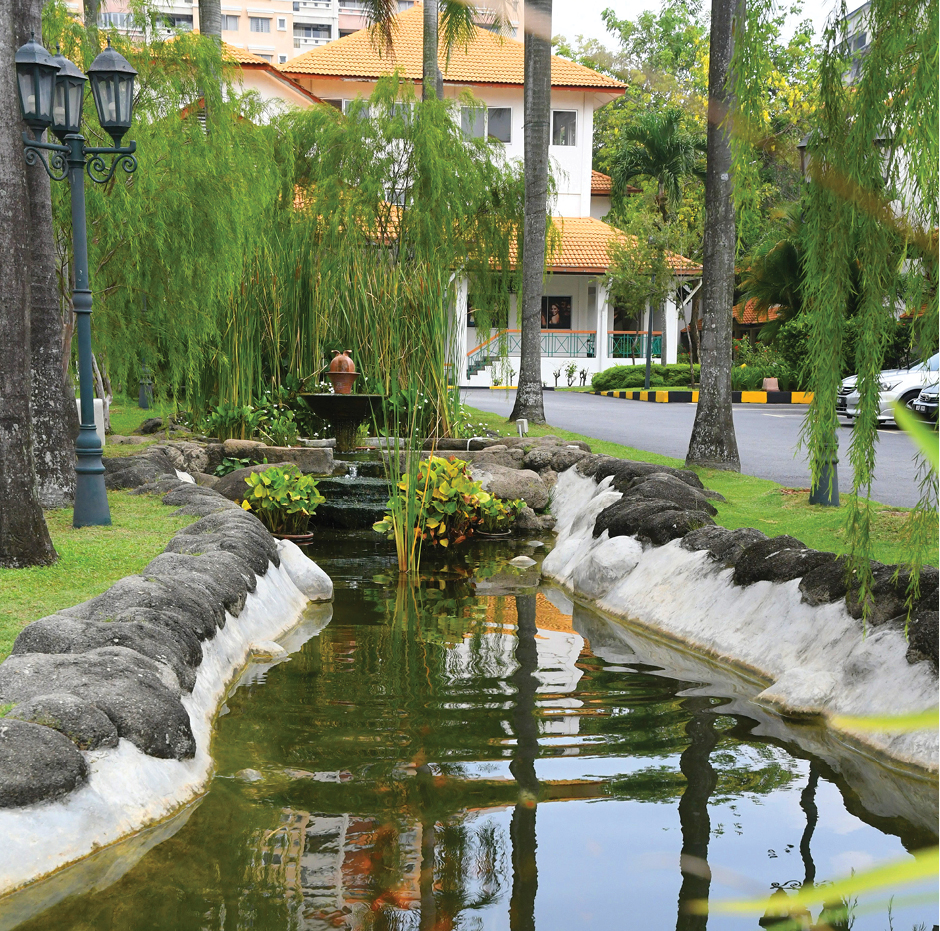 Villa Flora boasts an excellent 99% maintenance fee collection rate but the MC knows that for an 11-acre condominium which is low-density, every penny counts.
"The maintenance fee of Villa Flora is only 30 sen psf, and we only have 362 units to fund the daily operating cost as well as for future upkeep.
"This is why we need good 'paymasters'. In order to have good paymasters, first we need to prove to our fellow owners that the monthly maintenance fee is well spent and their asset value will appreciate because of these upgrading efforts," she shares.
Moving forward, there are more projects being lined up such as installation of solar panels, swimming pool upgrades and modernising the lifts.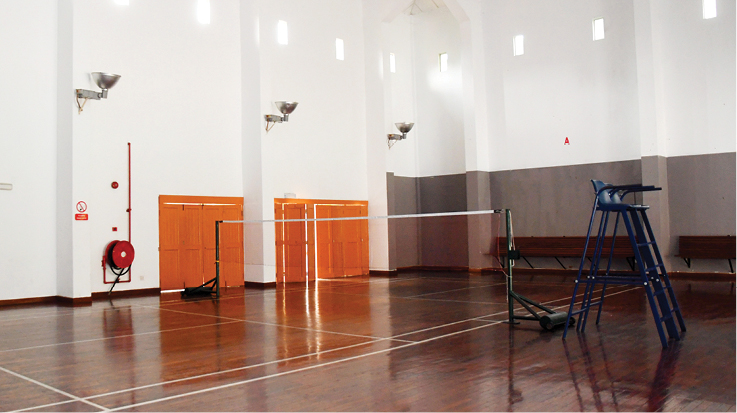 "The condo had modernised the lifts once before Henry Butcher took over. Recently, we decided to do it again instead of replacing the lifts entirely after consulting the professionals," offered Siti Saleha Mohd Sallen, the onsite building manager from Henry Butcher Malaysia.
"With proper care and regular maintenance, old lifts are as safe as new ones. In fact, there are many century-old lifts still in service in western countries."
Similarly, Villa Flora is getting on in age but the MC is determined to ensure that its value will stand the test of time.
Get the full results of EdgeProp Malaysia's Best Managed & Sustainable Property Awards 2020 here: https://www.edgeprop.my/awards2020
View the virtual awards ceremony here: https://buff.ly/2YFNcVg​
This story first appeared in the EdgeProp.my e-Pub on July 2, 2020. You can access back issues here.