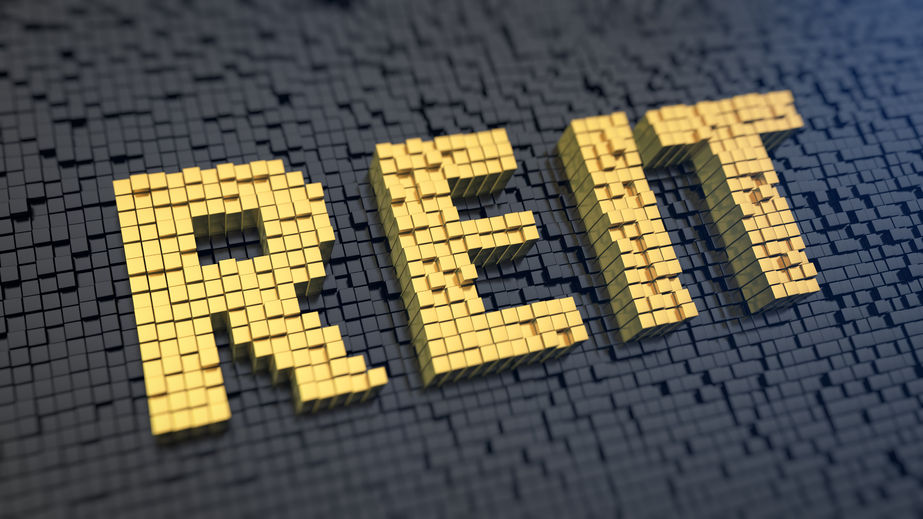 KUALA LUMPUR (July 14): Hong Leong Investment Bank Bhd (HLIB) has downgraded the Malaysian real estate investment trust (M-REIT) sector to neutral from overweight as the Covid-19 pandemic impairs REIT earnings across most assets.
HLIB analyst Nazira Abdullah said that although historically, the widened yield spread between M-REITs and Malaysian Government Securities (MGS) bodes well for REITs' share prices, it may not be the case this time because the Covid-19-driven restricted movement policies in Malaysia have impaired the retail industry, which constitutes a large portion in M-REITs.
"We believe that the yield spread has widened drastically in recent times given the OPR (overnight policy rate) cut by Bank Negara Malaysia (BNM) and heightened risk aversion.
"We expect REITs' share prices to remain subdued amid the crisis, with exception of the more defensive ones (ie Axis REIT and MQREIT), which may gain some interest among investors during this crisis. As for our MAG10YR (10-year MGS) yield assumption, we leave it unchanged at 3.25% vs the current level of 2.64% (FY20 average: 3.02%).
"At the current level, the average yield for our stocks in coverage seems decent at 4.7%," she said.
"The outlook for office space remains lacklustre due to an unabated glut coupled with more incoming supply. As for retail REIT, near-term outlook has been impaired by Covid-19 and we expect slow recovery in their earnings due to weak consumer sentiment.
"Industrial REIT remains defensive amid the crisis and we believe there's strong growth potential driven by the surge of e-commerce activity," she said.
Last Tuesday, BNM cut its OPR by 25 basis points to a record low of 1.75%, saying that the impact of the Covid-19 pandemic on the global economy was severe and that Malaysia's economic activity contracted sharply in the second quarter of the year due to measures introduced to contain the pandemic.
In a statement, the central bank said Malaysia's inflationary pressures were expected to be muted in 2020.
Malaysia's Movement Control Order (MCO), which was initially scheduled between March 18 and 31 required non-essential businesses to stop operations, while the public was ordered to stay at home to curb the Covid-19 outbreak.
On March 25, Prime Minister Tan Sri Muhyiddin Yassin said the government decided to extend the MCO until April 14, because updates from the National Security Council and the Health Ministry indicated an increase in Covid-19 cases.
On April 10, Muhyiddin said the government was extending the MCO until April 28.
On April 23, Muhyiddin said the MCO would be extended for another two weeks until May 12.
On May 4, news reports, quoting Senior Minister (Security) Datuk Seri Ismail Sabri Yaakob, indicated that regulations under phase four of the MCO were null and void with the commencement of the Conditional Movement Control Order (CMCO) or phase five of the MCO.
On May 10, Muhyiddin said the CMCO would be extended to June 9.
On June 7, Muhyiddin said the CMCO scheduled to expire on June 9 would be replaced by the Recovery Movement Control Order beginning June 10 until Aug 31.
Stay safe. Keep updated on the latest news at www.EdgeProp.my