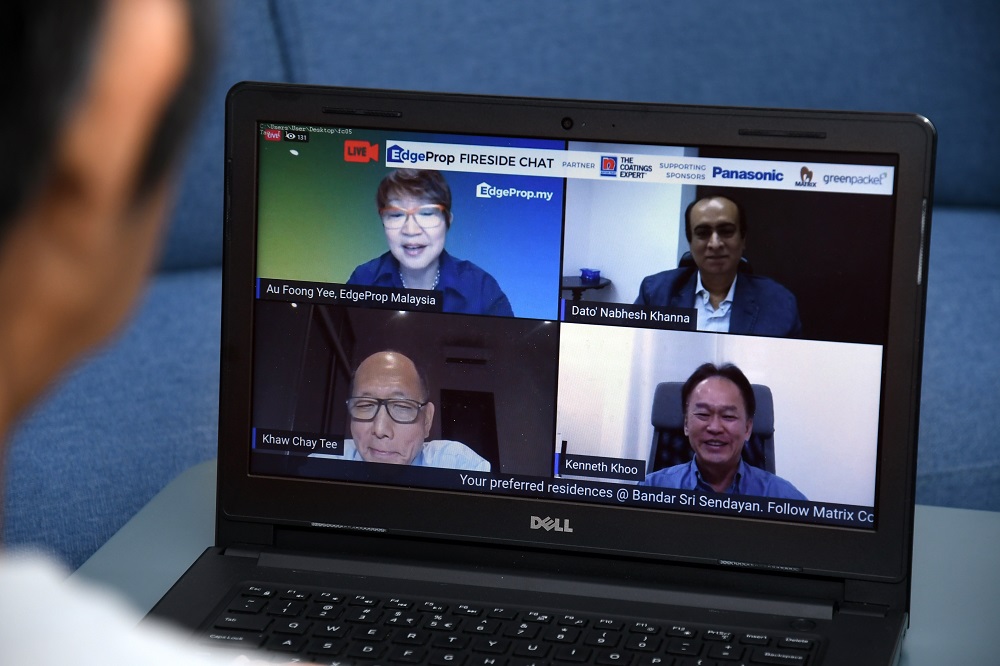 PETALING JAYA (July 16): Developers should rethink their building strategies for high-rise strata properties especially in terms of density in relation to safety and disaster management issues.
Read also
SMA should define duties of JMB/MC committee members
MC chairmen: Making strata residents understand SOPs was the main challenge during lockdown
Should there be a limit to an MC's use of the sinking fund?
"This is going to be their biggest challenge moving forward. The [Covid-19] pandemic may end with lifestyles returning to normal, but while we are concentrating only on the pandemic, that does not mean something else will not happen. How are we going to manage if other disasters happen?" asked Solaris Dutamas Management Corporation (MC) chairman Datuk Nabhesh Khanna during EdgeProp Malaysia's Virtual Fireside Chat titled "Inside story: Managing high-end strata homes" on Facebook Live this evening.
The virtual fireside chat was organised in partnership with Nippon Paint Malaysia and supporting sponsors Panasonic Malaysia; KipleLive, a wholly owned subsidiary of Green Packet Bhd, and Matrix Concepts Holdings Bhd. The event is also supported by The Edge Malaysia.
The chat also featured The Mansions @ ParkCity Heights joint management body (JMB) chairman Kenneth Khoo and Sri Penaga Condominium MC past chairman Khaw Chay Tee with EdgeProp Malaysia editor-in-chief and managing director Au Foong Yee serving as the moderator.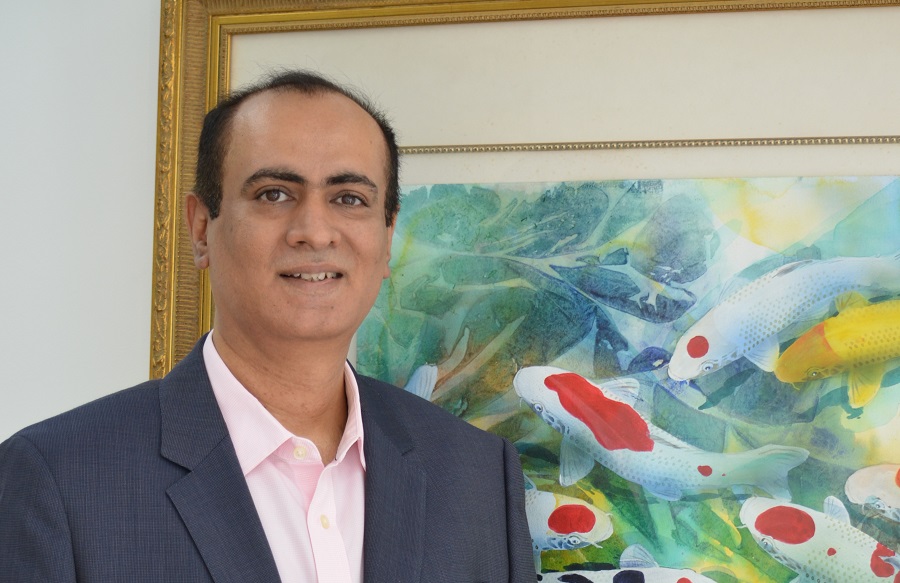 "In urban living, disaster management is going to be a key aspect. We are going to get so crowded, maybe it will take a long time to evacuate the building. People will get trapped. This issue must be seriously taken into consideration," stressed Nabhesh.
Echoing similar sentiments, Khoo said developers should take a cue from the Covid-19 pandemic and re-evaluate their strategies in building properties by considering density issues. "Nowadays, properties are going sky high with more floors but hardly any land around the property itself, they need to rethink this," said Khoo, but added that proper management and the quality of the building are also important regardless of property types.
Stay safe. Keep updated on the latest news at www.EdgeProp.my
Watch the Fireside chat here
For the full report on the virtual Fireside Chat read the July 24, 2020 issue of Edgeprop.my e-Pub.
View July 9, 2020, EdgeProp Malaysia's Virtual Fireside Chat "Stop! Are you destroying your property value?"
Get the full results of EdgeProp Malaysia's Best Managed & Sustainable Property Awards 2020 here: https://www.edgeprop.my/awards2020
View the first virtual EdgeProp Malaysia's Best Managed & Sustainable Property Awards 2020 ceremony