KUALA LUMPUR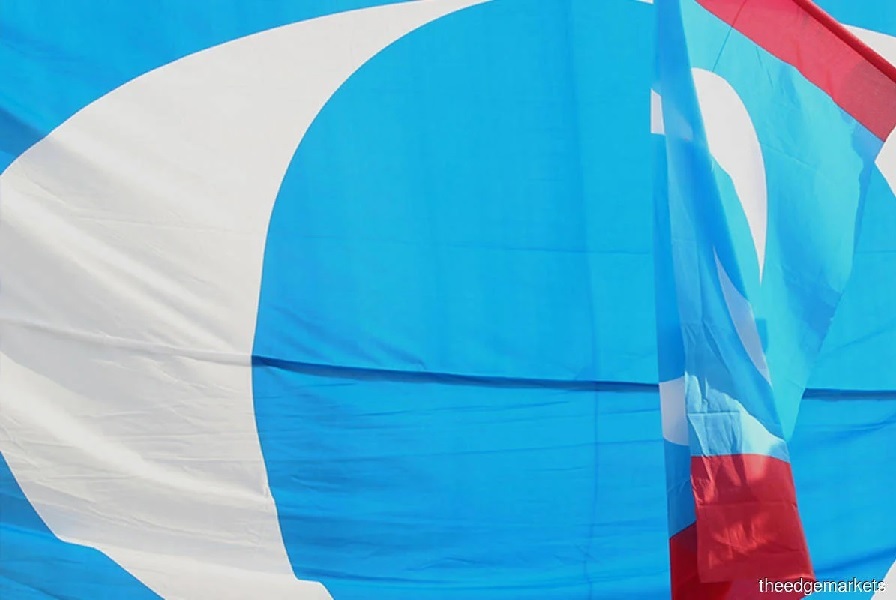 KUALA LUMPUR (July 30): Pakatan Harapan (PH) has expressed full support for Sabah Chief Minister Datuk Seri Mohd Shafie Apdal following the dissolution of the Sabah legislative assembly.
In a joint statement made by the coalition's presidential council — made up of PKR, Amanah and DAP chiefs Datuk Seri Anwar Ibrahim, Mohamad Sabu and Lim Guan Eng — the coalition expressed its full and undivided support for Shafie and his government in his fight against an "evil, undemocratic and immoral" attempt to bring down the state legislature by buying off representatives and opportunistic defections.
They added the coalition fully supports efforts to defeat hopping across party lines — which they view had been perpetrated by elements of Perikatan Nasional — by dissolving the state's legislative assembly and calling for fresh elections to see a return of the mandate provided in the 14th general election (GE14).
"It is only the rakyat that can defeat the evil power grab that has been launched by former chief minister Tan Sri Musa Aman, with the full support of Prime Minister Tan Sri Muhyiddin Yassin and Minister of Home Affairs Datuk Seri Hamzah Zainuddin.
"Pakatan Harapan fully condemns the political betrayal that has been conducted by Tan Sri Musa Aman, the Prime Minister, the Home Affairs Minister and Perikatan Nasional, as well as the offer of RM32 million a person, with the offer of the office of the Deputy Chief Minister," they noted.
PH's presidential council noted that such a power grab was even more irresponsible given that the country is currently dealing with the Covid-19 pandemic.
"We appeal to the people of Sabah to support Datuk Seri Shafie and his allied parties in the coming elections, in order to reset national politics and raise principles politics, while rejecting party hopping, and repair the rakyat's mandate in where the power of the rakyat is the deciding factor, as compared to money," the council said.
Earlier today, Shafie announced that Sabah's state legislature would be dissolved after meeting with Sabah's Yang di Pertua Negeri Tun Juhar Mahiruddin.
An election now has to be called within 60 days.
Stay safe. Keep updated on the latest news at www.EdgeProp.my