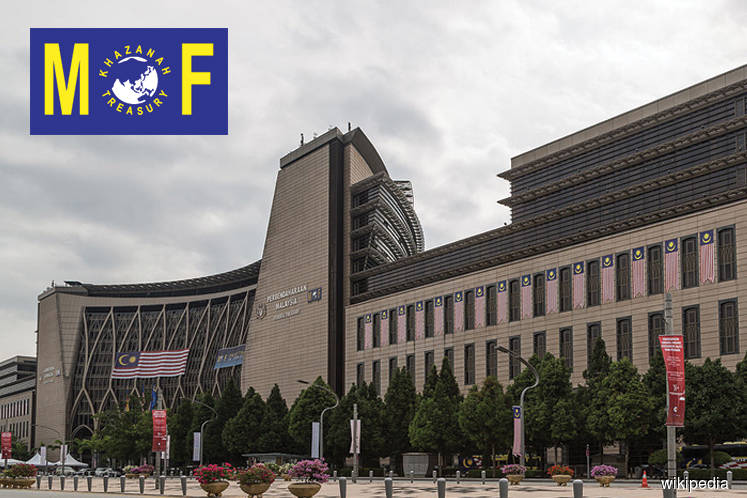 KUALA LUMPUR (Aug 3): The government still has an outstanding RM4.763 billion worth of deferred goods and services tax (GST) refund to be paid off, said Deputy Minister of Finance II Mohd Shahar Abdullah.
Speaking in the Dewan Rakyat today, Mohd Shahar said there was an additional RM9 billion GST refund claimed by businesses, on top of RM19.4 billion that had been claimed and processed previously.
"An amount of RM1.479 billion has been refunded between June 22 and July 8, 2020. Balance of GST refund claims that are outstanding amounted to RM4.763 billion," he said.
Among the issues around refunds include registrant bank details, and lack of response from registrants.
"All the outstanding refunds are expected to be resolved by the end of this year," Mohd Shahar said.
Mohd Shahar was responding to questions by former deputy finance minister Datuk Amiruddin Hamzah [Independent-Kubang Pasu].
Mohd Shahar said the Ministry of Finance and the Department of Customs are improving the processes in relation with the payment of the GST refunds, in line with recommendations by the Public Accounts Committee in its GST refund report dated June 15, 2019.
"There has been an additional claim of around RM9 billion [on top of the RM19.4 billion stated in the PAC report]," he added.
In June, Minister of Finance Tengku Datuk Seri Zafrul Abdul Aziz said the customs department is currently using the the "pay first and audit later" approach to expedite the payout GST refund to selected companies, based on the Goods and Services Tax (Repeal) Act 2018 and also certain criteria.
Under Section 8 of the same Act, the government is allowed a refund period of up to 6 years from September 2018.
Stay safe. Keep updated on the latest news at www.EdgeProp.my