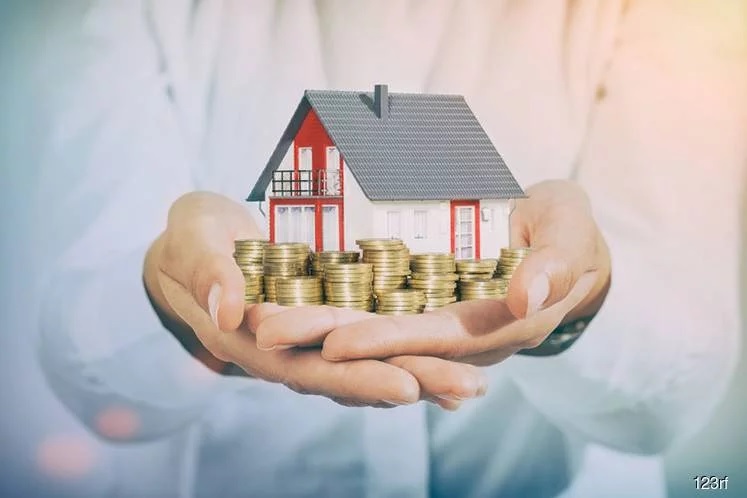 PETALING JAYA (Aug 12): Some 53% of buyers said that their budget for property purchase has either remained unchanged or increased since the start of the Covid-19 pandemic, a Knight Frank Global Buyer Survey revealed.
The survey was conducted between June 5 and June 23, 2020 to explore the pandemic's impact on residential property markets and buyers' attitudes. It covers more than 700 Knight Frank clients in 44 countries. All the respondents have registered an interest in buying property with Knight Frank.
The London-based property consultancy said this might be due to fewer opportunities to spend during the lockdown period, hence it is likely that buyers have spent less and saved more.
Nonetheless, the survey discovered that the house buying budget of more than 30% respondents has declined by more than 10% since the beginning of the crisis, no thanks to companies that have been undergoing cost cutting initiatives.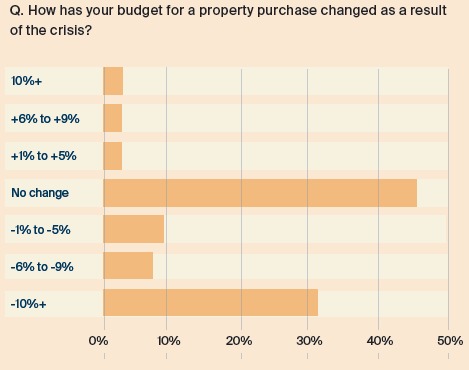 On the other hand, 56% respondents anticipate that the value of their primary residences will drop in the coming 12 months, of which 27% expect prices to fall by less than 10%, while 19% believe that prices will decline by over 10%.
Another 25% respondents expect no change in their property value, and 19% believe that prices would increase.
Opportunity for Malaysian to invest in overseas
Knight Frank Malaysia associate director of International Residential Project Marketing Dominic Heaton-Watson opined that it is a good opportunity for Malaysian buyers to buy into the prime central London market.
"Buyers are now effectively enjoying around 23% discount from 2016 prices based on currency exchange and price moderations," he said in a press statement today.
He added that the UK remains a favoured choice for many Malaysia-based families due to its higher education institutes, while the country has experienced a "lock-down lift-of".
"The stamp duty holiday recently announced by the UK government has certainly sparked a great deal of interest, while the cheap, low interest rate environment is likely to be around for the foreseeable future," he added.
EdgeProp Malaysia Virtual Property Expo 2020 (VPEX 2020) is happening now! Find out more exclusive projects and exciting deals here
Stay safe. Keep updated on the latest news at www.EdgeProp.my