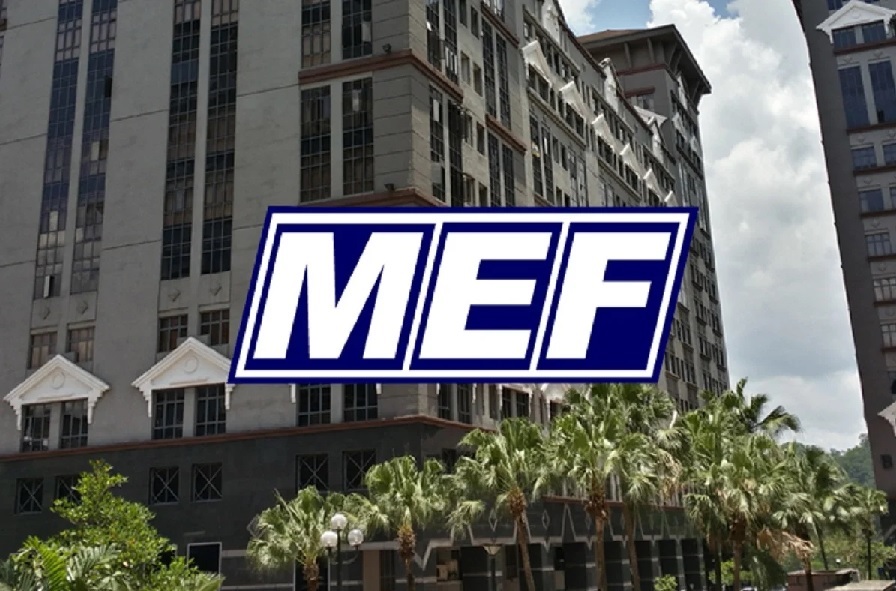 KUALA LUMPUR (Aug 16): While the Malaysian Employers Federation (MEF) has lauded the government's decision to allow the re-employment of foreign workers who are currently still in the country and are no longer required by their existing employers, it has questioned the need for valid work permits.
In a statement, the federation noted that based on Human Resources Minister Datuk Seri Saravanan Murugan's statement on Aug 14, the conditions for re-employment are that foreign workers in question are required to have a valid work permit and that the re-deployment is restricted to within the same sector.
MEF executive director Datuk Shamsuddin Bardan said requiring foreign workers to have a valid work permit in order to be re-employed would defeat the overall purpose of redeployment.
"There will not be many foreign workers who would be able to be redeployed based on this requirement as the existing employers would only release the foreign workers after the term of their permit had expired," he said.
Additionally, restricting re-employment to within the same sector would not optimise the utilisation of foreign workers as demand varies across sectors.
"For example, there is a huge demand in the agricultural and plantation sectors wherein the employers are retaining all of their foreign workers. As there is currently a freeze on new foreign worker intake, these sectors would only be able to get workers from other sectors," said Shamsuddin.
"To encourage optimal utilisation of the foreign workforce, the government should allow foreign workers to be re-employed across all industrial sectors and they should include those whose valid work permit had expired and may be renewed," he said.
EdgeProp Malaysia Virtual Property Expo 2020 (VPEX 2020) is happening now! Find out more exclusive projects and exciting deals here
Stay safe. Keep updated on the latest news at www.EdgeProp.my