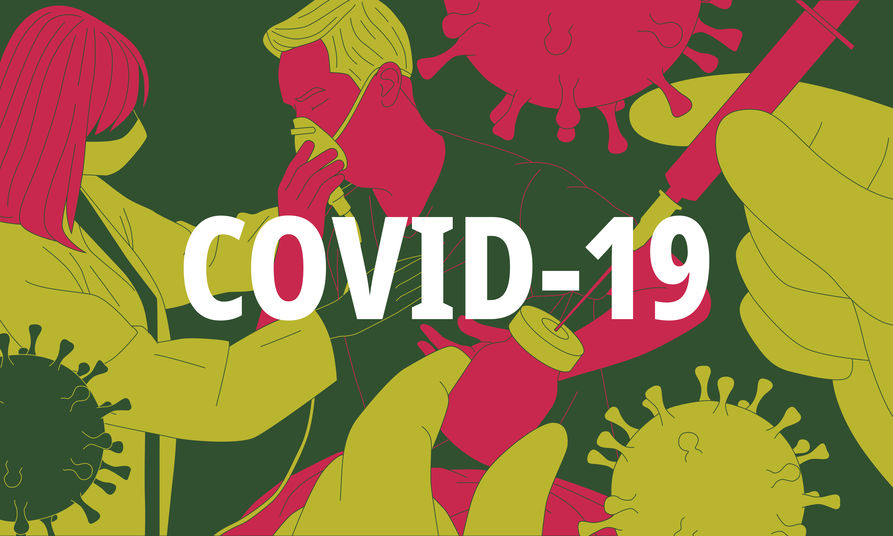 KUALA LUMPUR (Aug 16): Malaysia saw 25 new Covid-19 cases today, mainly on account of imported cases.
This is one less case compared with the 26 new cases recorded yesterday, which were mainly contributed by the Tawar, Muda and Sala clusters.
In a statement, Ministry of Health director-general Datuk Dr Noor Hisham Abdullah said that as of 12 pm today, the 25 new cases reported brought the total number of cases to 9,200.
However, there was a slight decline in the number of active cases, falling by three to 216 today (2.35% of total cases), from the 219 reported yesterday.
That being said, the number of patients that are in the intensive care unit (ICU) and require respiratory assistance increased by one each to seven and two cases respectively, from the six ICU cases and one respiratory assistance case yesterday.
From a recovery standpoint, Noor Hisham said that the number of new recoveries stood at 28 today, bringing the total number of recoveries to 8,859 cases or 96.3% of total cases.
No new deaths were reported today either, resulting in the death toll from the pandemic in Malaysia remaining at 125 cases or a fatality rate of 1.36%.
In a breakdown of today's new infections, Noor Hisham said that there were 16 imported cases and nine locally transmitted cases today.
Within the imported cases, 11 were Malaysian citizens and five were foreign nationals.
One imported case from Thailand was registered in Kuala Lumpur, with one case returning from Hong Kong also in the capital.
Two imported cases from Indonesia were located in Kuala Lumpur, while from India, two were located in Selangor and one in Kuala Lumpur.
Three cases returning from Saudi Arabia were detected in Kuala Lumpur, with two cases who had been to Pakistan also located in Kuala Lumpur. A case who had been to Yemen was also located in Kuala Lumpur.
Meanwhile, one case each who had been to Lebanon, Japan and the United Kingdom respectively were located in Selangor.
Of the locally transmitted cases, seven involved Malaysians and two involved foreign nationals.
The new cases involving Malaysian citizens were found in Kedah, Penang and Sabah.
Specifically, in Kedah, the Tawar cluster contributed to five new cases today. Meanwhile in Sabah, a case was detected via a pre-surgery screening at Queen Elizabeth Hospital in Kota Kinabalu, and Penang saw one new case from the Tawar cluster.
The two locally transmitted cases involving foreigners were both located in Kuala Lumpur. These two cases appeared to be random cases at a workplace screening done by the district department of health, which involved restaurant workers.
"The closure notice of the restaurant in question has been spread on social media and has induced some anxiety among its diners. The district health department will execute active case detection where further investigations will be undertaken and samples will be collected. The restaurant will continue to be temporarily closed for cleaning and disinfection purposes," he said.
EdgeProp Malaysia Virtual Property Expo 2020 (VPEX 2020) is happening now! Find out more exclusive projects and exciting deals here
Stay safe. Keep updated on the latest news at www.EdgeProp.my