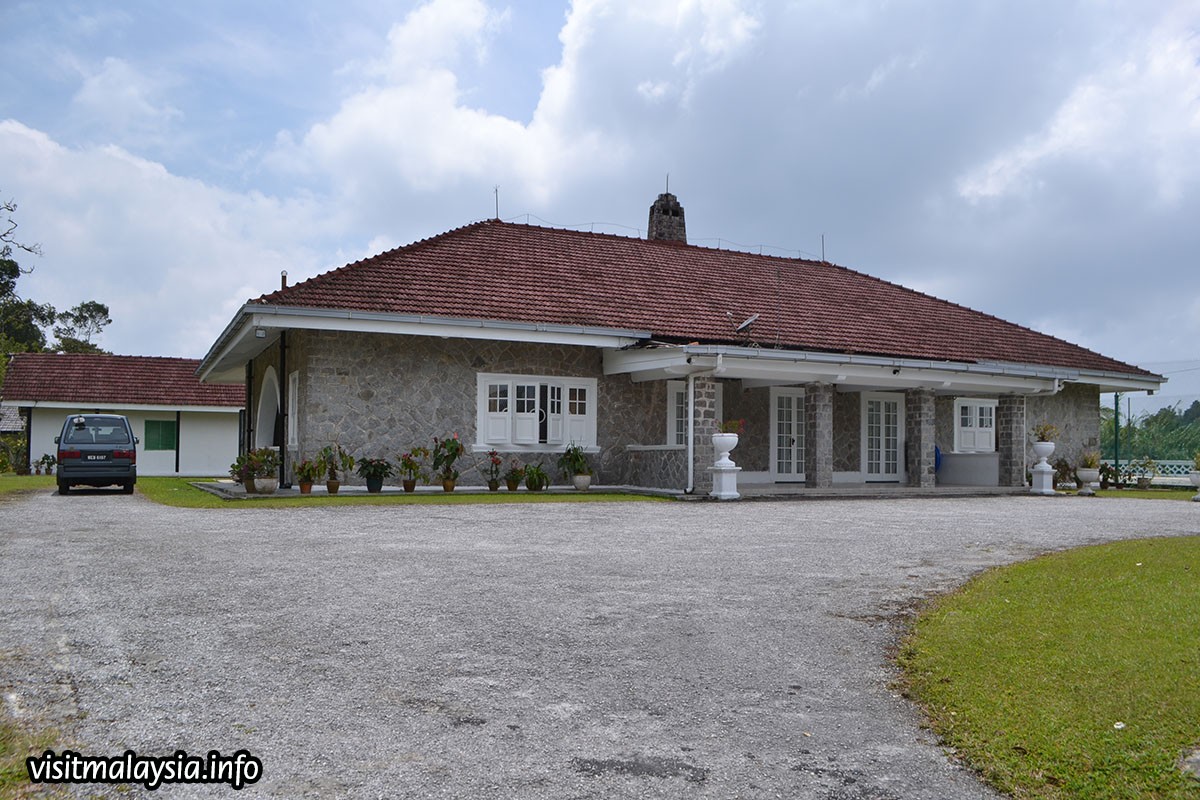 RAUB (Aug 17): Property developer iKHASAS said Environmental Impact Assessment (EIA) is not required by the Raub District Council for the controversial Fraser's Hill Resort and Spa in Raub, Pahang, reported New Straits Times (NST).
According to the news report, the iKHASAS CEO Tan Chee Kuan said the company has complied with all the EIA's requirements and if there's additional requirements to conduct an EIA or social impact assessment, the company is willing to do so.
"We have complied with conditions set by the authority to get the development order and if they said it (EIA) was needed, we would have done it," iKHASAS group chief executive Tan Chee Kian told NST.
The developer previously received a stop-work order for the Fraser's Hill Resort and Spa, after residents and non-governmental organisations raised concerns against the 15-storey project.
According to Tan, the stop-work order was issued for old English features to be incorporated into the development's landscaping and design, while it has not requested the developer to scale down the project.
Tan's architect claimed that the development would not be built on Class 3 or steeper slopes, or inclines at a gradient above 25 degrees. He noted that as the land area was less than 4.05 hectares, the project is not bound by the requirement.
In July, a colonial-style bungalow and an abandoned resort were torn down to make way for the Fraser's Hill Resort and Spa project, which reportedly will come with 181 rooms and a swimming pool.
The Maybank Lodge bungalow which was demilished was once a landmark of Fraser's Hill which was dubbed "Little England of Malaysia".
Environmentalists have also expressed concerns that the project would have a negative impact on Allan's Water which is the only lake on Fraser's Hill, and might cause soil movement in the area.
EdgeProp Malaysia Virtual Property Expo 2020 (VPEX 2020) is happening now! Find out more exclusive projects and exciting deals here
Stay safe. Keep updated on the latest news at www.EdgeProp.my
Click here for more property stories