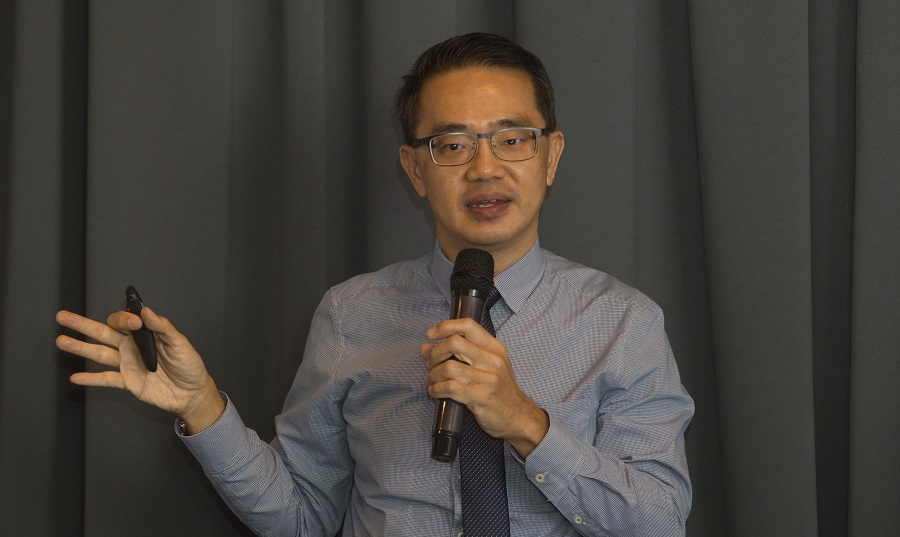 KUALA LUMPUR (Aug 29): It looks like retailers are still not out of the woods in the new normal.
The Edge Malaysia reported in its latest issues that many are "still struggling to make up lost ground and return to pre-Covid-19 pandemic performance levels".
"While many [retailers] are definitely getting more business compared with the lockdown period, they are not back to 2019 levels. Most retailers have regained just 50% of their business compared with the same period last year," Retail Group Malaysia (RGM) managing director Tan Hai Hsin (pictured) told the weekly.
He explained that spending patterns of Malaysians "have somewhat normalised" but "the quantity [consumers' purchases] is less [than previously] due to reduced purchasing power".
"We expect store closures to accelerate after Sept 30 when the moratorium ends. During the past 2½ months, since the Recovery Movement Control Order (RMCO) started on June 10, many retailers have been trying to generate as much cash as possible to be able to pay their business loans from October," Tan said.
And a dark cloud looming for the retailers will be the end of the six-month loan moratorium offered by banks at the end of next month.
"For retailers who fail to get sufficient business during this RMCO period, they may have to close down after the moratorium ends," Tan warned.
He added that those who were already not doing too well before Covid-19 "are likely to shut them permanently".
"Retailers who are highly geared due to aggressive expansion during the last few years will have to [discontinue] their plans and restructure their businesses," he opined.
Tan told the business publication it is difficult to "predict when things will improve".
"Maybe this is the new norm. We should not expect the retail industry to be the same as 2019 or earlier. Retailers need to accept this new norm instead of waiting for the market to recover [to pre-Covid-19 levels].
"They need to strategise their business model to adapt to the new market conditions," he said.
Tan however, noted that there were no malls shutting down permanently, with many carrying on with "low rents and/or low occupancy rates even before the pandemic".
RGM had estimated on May 10 that up to 15% of the total retail supply or at least 51,000 stores would close within six to eight months.
EdgeProp Malaysia Virtual Property Expo 2020 (VPEX 2020) is happening now! Find out more exclusive projects and exciting deals here
Stay safe. Keep updated on the latest news at www.EdgeProp.my
Click here for more property stories.
Read the full report in this week's The Edge Malaysia