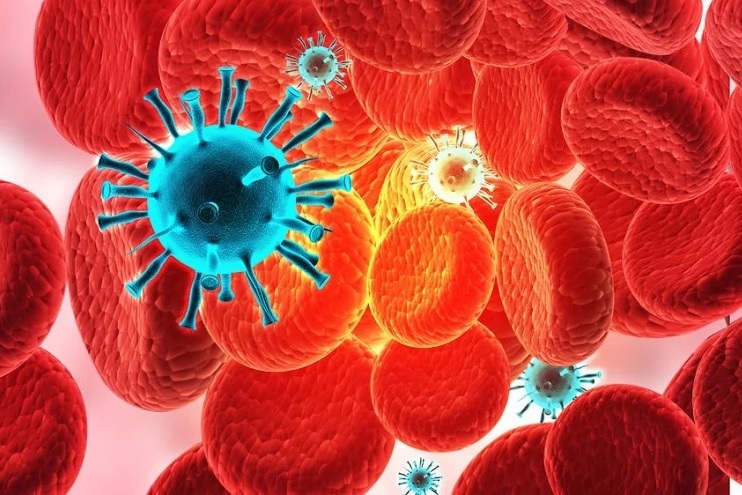 KUALA LUMPUR (Aug 30): The Ministry of Health reported 17 new cases today, the highest daily infection number in two weeks, since the 25 cases reported on Aug 16, bringing the total number of cases in Malaysia to 9,334.
Meanwhile, the ministry reported 10 new recoveries, bringing the total number of recoveries to 9,048 cases. The number of active cases stands at 160.
The new infections comprise 15 imported cases, involving 11 Malaysian citizens and four non-citizens, and two local transmission cases with both involving Malaysians.
The 15 imported cases comprise 12 cases from India, two cases from Saudi Arabia and one case from Japan.
The two local cases come from two new clusters, namely the MV Glen cluster in Selangor and the Telaga cluster in Kedah.
The MV Glen cluster stemmed from a ship at Port Klang in Selangor, with the index case, a crew of the ship, identified last Tuesday. To date, a total of eight individuals have been tested for Covid-19, of which two tested positive — one Malaysian citizen and one non-citizen.
The source of the infection is still being investigated. Active case detection and screening of close contacts are ongoing.
Meanwhile, the Telaga cluster was identified at Sultanah Bahiyah Hospital in Kedah, involving two medical workers at the hospital, although they were not involved in the treatment of Covid-19 patients. A total of 374 individuals have been tested so far, of which two tested positive.
"As a control measure, there will be more tests conducted, focusing on hospitals. Preventive and infection control measures including sanitisation disinfection have been done at the relevant premises.
"Services at the Sultanah Bahiyah Hospital remain unaffected with the hospital currently operating as usual," said Health director-general Tan Sri Dr Noor Hisham Abdullah in a statement.
A total of seven cases are being treated in intensive care units, with five cases requiring respiratory assistance.
One death was reported in Kedah, bringing the total number of deaths to 126. The deceased was a 75-year old Malaysian with a history of diabetes, high blood pressure, chronic obstructive pulmonary disease and heart disease.
He began showing symptoms on Aug 7 and was admitted to the Sultanah Bahiyah Hospital for pneumonia treatment.
He was discharged on Aug 18 but exhibited symptoms of coughing and breathing difficulties on Aug 21 and was then treated at the same hospital last Monday. He tested positive for Covid-19.
The deceased's health began to deteriorate and was confirmed dead yesterday at 5.10pm.
His passing came almost a month after the last death was reported on July 31.
EdgeProp Malaysia Virtual Property Expo 2020 (VPEX 2020) is happening now! Find out more exclusive projects and exciting deals here
Stay safe. Keep updated on the latest news at www.EdgeProp.my