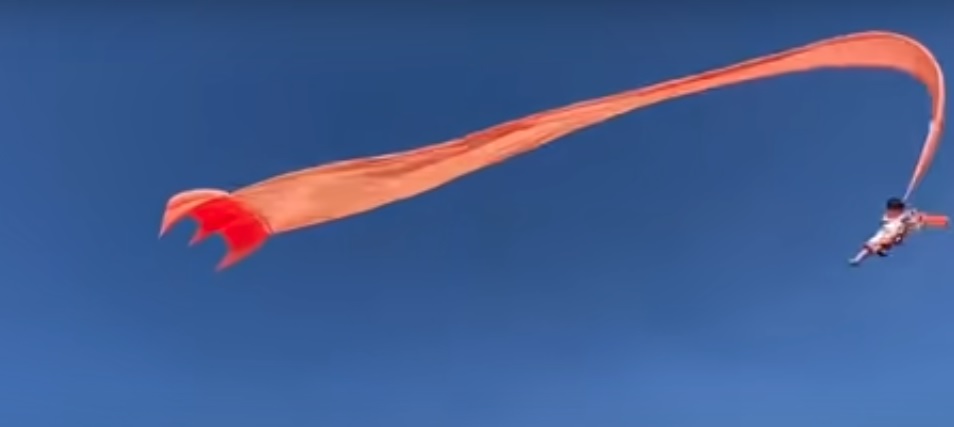 TAIWAN (Sept 1): Terrifying video footage showed a three-year-old girl entangled in the tail of a giant kite and was swept high into the sky at a kite-flying festival in northern Taiwan last weekend, reported Seven News.
The girl , who has only been identified by her last name, Lin, was taking part in the Hsinchu International Kite Festival on Sunday at the seaside town of Nanliao. She was caught up by a giant, long-tailed orange kite.
It took some 30 seconds before Lin was pulled back to the ground by members of the crowd as the kite was brought back under control.
She landed mostly unscathed at the Hsinchu International Kite Festival. She suffered abrasions around her neck and face.
Footage from the ordeal quickly went viral on social media.

Video by Nine News
EdgeProp Malaysia Virtual Property Expo 2020 (VPEX 2020) is happening now! Find out more exclusive projects and exciting deals here
Stay safe. Keep updated on the latest news at www.EdgeProp.my