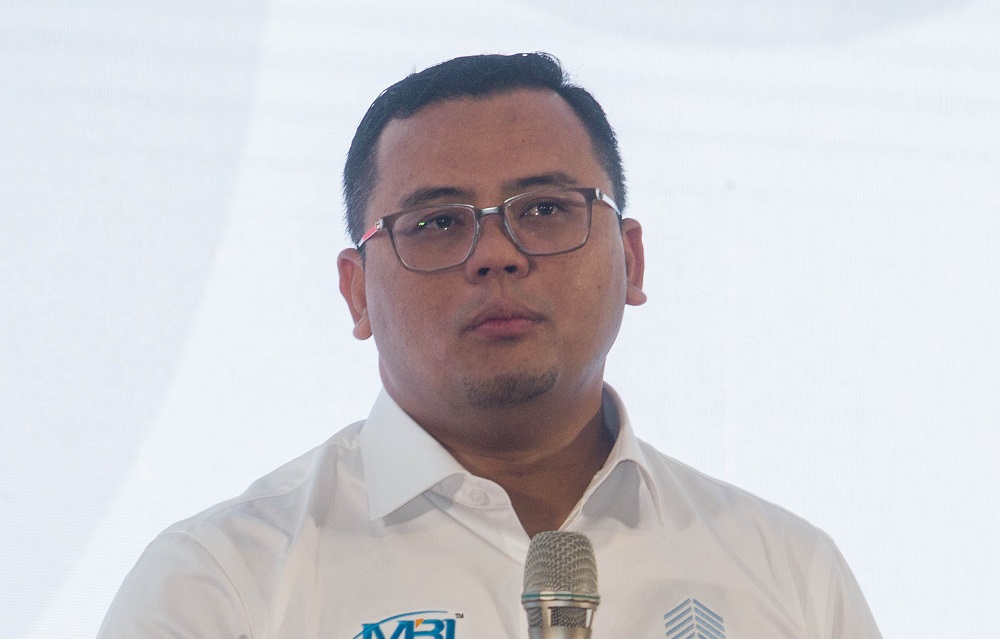 RAWANG (Sept 4): The machinery maintenance factory in Rawang which involved in the Sungai Selangor pollution was instructed to stop operation by the Selangor state government today.
Four water treatment plants have been forced to halt operations due to the water contamination of Sungai Selangor. This has affected over 1.2 million residents across the Klang Valley.
Selangor Menteri Besar Datuk Seri Amirudin Shari said the state government and relevant authorities have been working around-the-clock to address the water crisis.
Kilang tersebut telah disita dan dikenakan kompaun oleh Kerajaan Negeri. Kertas siasatan juga telah dibuka utk pendakwaan. Tindakan sewajarnya telah diambil di bawah bidang kuasa yang diperuntukkan dan menyokong agar pindaan dilaksanakan utk hukuman di peringkat Persekutuan. https://t.co/yj5hSfEiId

— Amirudin Shari (@AmirudinShari) September 4, 2020
"On the pollution which caused the (Sungai Selangor and Rantau Panjang) treatment plants to stop operating, the factory involved has been closed and sealed.
"Efforts to eliminate the pollution in water resources have been in full swing since yesterday (Thursday), without a break. This is to ensure clean and safe water (for all)," he posted on Twitter.
Meanwhile, State environment, green technology, science, technology and innovation, and consumer affairs committee chairman Hee Loy Sian told Selangorkini that that the factory was previously compounded RM60,000 for a similar offence.
EdgeProp Malaysia Virtual Property Expo 2020 (VPEX 2020) is happening now! Find out more exclusive projects and exciting deals here
Stay safe. Keep updated on the latest news at www.EdgeProp.my