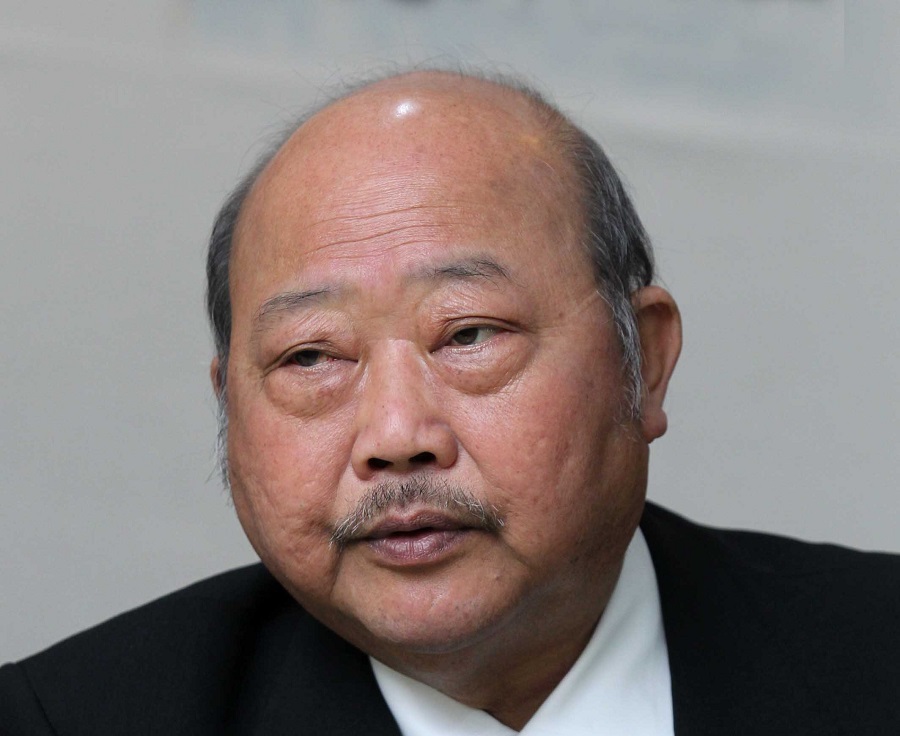 KUALA LUMPUR (Sept 16): Iskandar Waterfront Holdings (IWH) plans to list in the first half of 2021 to raise at least RM5 billion (US$1.2 billion), executive vice-chairman Lim Kang Hoo (pictured) was reported as saying by Reuters.
Bernama reported yesterday that Bandar Malaysia, the single largest city development in the region, is now ready to take off with the settlement of the RM1.24 billion payment due to TRX City Sdn Bhd (TRXC), a wholly-owned subsidiary of the Minister of Finance Incorporated (MoF Inc) by IWH-CREC Sdn Bhd.
IWH-CREC is a joint-venture between Iskandar Waterfront Holdings Sdn Bhd (IWH) and China state-owned enterprise, China Railway Engineering Corporation (CREC).
According to the Reuters report, "IWH's IPO plan has been contingent on the multi-billion city development project progressing".
Lim said that infrastructure construction and earthworks are planned for early next year.
"This is a fully asset-backed IPO. Buying one share is like buying one square foot of the land," he told the media.
Lim added that RM3.7 billion of the proceeds will be used to pay debt incurred from acquiring 60% of the Bandar Malaysia project alongside CREC from the Ministry of Finance, reported Reuters.
He also said that IWH has appointed CIMB to lead its listing, with ICBC, Bank of China and CITIC being the bookrunners.
Meanwhile, Finance Minister Datuk Seri Tengku Zafrul Abdul Aziz said Bandar Malaysia will boost business across all sectors as it will be a hub to local and international fronts.
He said the investment is also a testament to foreign investors' confidence towards Malaysia, and will have an economic multiplier effect for the whole country.
"With a gross development value of RM140 billion, it will be the biggest development of its kind in our country.
"This project will unlock tremendous potential high-impact global businesses and talent attraction towards the country, in line with the government's vision of ensuring prosperity for all," added Zafrul.
EdgeProp Malaysia Virtual Property Expo 2020 (VPEX 2020) is happening now! Find out more exclusive projects and exciting deals here
Stay safe. Keep updated on the latest news at www.EdgeProp.my