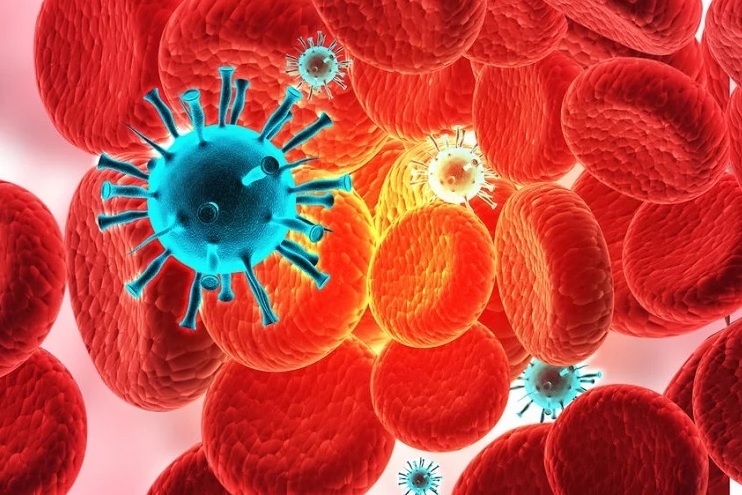 KUALA LUMPUR (Sept 23): New Covid-19 infections in Malaysia climbed to 147, from 82 recorded yesterday, with three new fatalities as of noon today.
Today's daily figure is the highest since 182 new Covid-19 cases were reported on Sept 11.
Meanwhile, three new fatalities were reported today, bringing the cumulative death toll in the country to 133 or 1.27% of overall cases, which now stand at 10,505.
This is the highest number of daily deaths recorded in five months. The last time three Covid-19 deaths were reported was on April 21.
Health Ministry director-general Tan Sri Dr Noor Hisham Abdullah said the three fatalities involved one woman and two men.
Noor Hisham said the 131st fatality was a 48-year-old Indonesian woman who had diabetes and high blood pressure. According to him, she passed away on Sept 19, but her Covid-19 test came back positive on Sept 22.
The 132nd person to die of Covid-19 was a 54-year-old Malaysian man who was treated in Semporna Hospital's Emergency Department in Sabah on Sept 18 for fever, coughs and breathing difficulties. His health deteriorated and he was then was admitted to the intensive care unit in Tawau Hospital on Sept 20.
"The patient was pronounced dead on Sept 22 at 6.55pm. On Sept 22, his Covid-19 test was positive," said Noor Hisham.
Meanwhile, the 133rd fatality was a Malaysian man aged 72 who had a stroke. Noor Hisham said the patient had close contact with a patient from the Tawau cluster. He died at 3.40am today.
Following this, active cases rose further to 770 from 665 reported yesterday, leaving eight patients in intensive care unit with two of them needing respiratory aid, the ministry said.
Thirty-nine patients have recovered from Covid-19 in the last 24 hours, with total cured cases now standing at 9,602.
Of the 147 new cases today, 143 were local transmissions while four were imported cases.
The 143 locally-transmitted cases involved 115 Malaysians and 28 foreigners, where 134 cases were recorded in Sabah, five cases in Kedah, two cases in Selangor, one case in Kelantan and one case in Kuala Lumpur.
As for the four imported cases, they involved three Malaysians and one foreigner. The imported cases originated from India (three cases) and Indonesia (one).
134 new cases reported in Sabah
Some 134 new Covid-19 cases were reported in Sabah today, pushing the state's tally to 1,323.
Noor Hisham said 105 cases were from the Benteng Lahad Datu cluster, eight from the Laut cluster, eight from the Bangau-Bangau cluster, five from severe Acute Respiratory Infection (SARI) cases, three from screening of medical workers, two from the Pulau cluster, two from the newly-discovered Udin cluster, while the last one was detected during screening of detained individuals at Semporna Police Headquarters.
The five cases in Kedah involved four from the Sungai cluster and the remaining one was found during community screening.
In Selangor, one case was from screening for work, and the other had close contact to patient no. 10,286. Both of these patients have a history of travel to Semporna, Sabah.
Moreover, one case in Kuala Lumpur was detected from screening after returning from Sabah, while the other case in Kelantan was from screening at the international entrance from Sabah involving a Malaysian.
Get the latest news @ www.EdgeProp.my