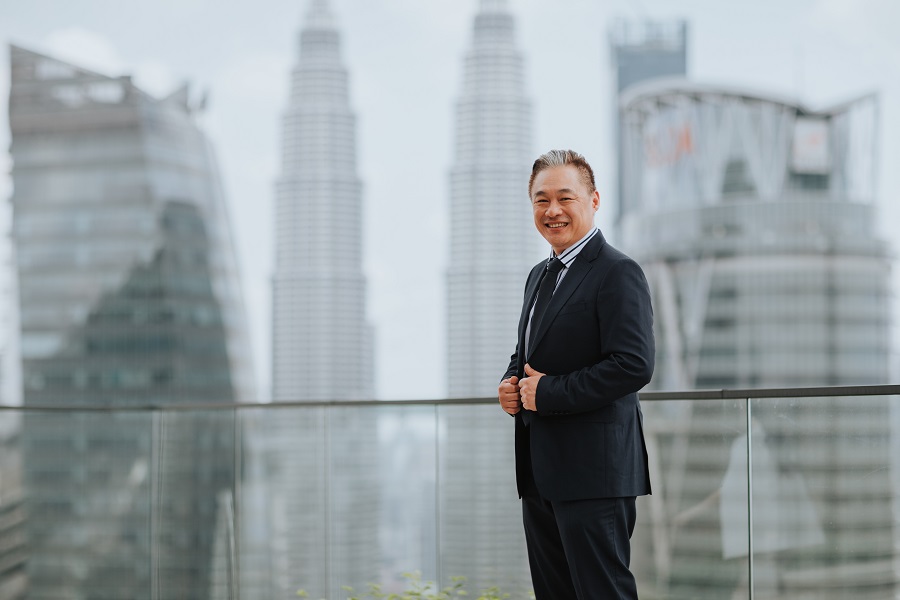 PETALING JAYA (Sept 30): Propnex Malaysia will be organising its first real estate conference on Oct 4 (Sunday), 2020, at Bangi Avenue Convention Centre.
Propnex Malaysia CEO Marcus Teng told EdgeProp.my that the conference will see 250 awardees nationwide gathered to master the latest trends in the real estate market as well as to witness the Industry Top 10 Achievers on how they created the highest value and tremendous growth.
One of the topics will be "How to leverage on data to stay relevant with today's digital world", by Premendran Pathmanathan, the general manager of customer data solutions of REA Group Asia.
The second topic will be "Fighting Spirit" by Datuk Dr Angie Ng, the group chairman of EZT Group. Ng is also the president of Malaysia Inbound Chinese Association and first vice chairperson of the Malaysia-China Chamber of Commerce Women Entrepreneurs Committee.
The supporting partners of the event include Malaysian Institute of Estate Agents (MIEA), EZT Group, Far East Kuchai Development Sdn Bhd, BinastraLand, Ideas Makeover, Chin Hin Property Development, Lim & Partners, IM Specialist, SBS, Oxley Holdings Limited, KSK Land, DWG, PropStamp, 216 Residences by Vizione, UCT Advance Trading and Eunice Cake & Art.
EdgeProp.my is one of the media partners of the event.
In conjunction with the conference, the company will also be holding Propnex Rising Star celebration night at the same venue on Sunday night.
The objective of the event is also to recognise the contribution of the leaders and negotiators for their hard work, dedication, relentless effort and contribution to the advancement of the industry.
"Through the conference and the celebration night event, we would also like to enhance our belief in PropNex's core values - C.A.R.E to provide exceptional service to everyone, and to ensure that PropNex is in line with our trademark, Service You Trust," stressed Teng.
He added that there will be a total of 113 awards to be given out to the top performers in the company.
The awards are Top Individual Producers 2019, Top Three Producers - Couple Awards 2019, Top Three Core Team Project, Champion Team Leader 2019 and Top Individual Producers 2020 (first half 2020).
More than just a real estate agency
Originating from Singapore, Propnex Malaysia has been in Malaysia since 2018. The company now has presence in Kuala Lumpur, Johor Bahru and Kota Kinabalu, with more than 600 real estate negotiators nationwide.
Teng said since acquiring the master license from PropNex Singapore in 2018, PropNex Malaysia has been working hard to maintain and expand the organisation's legacy throughout the country by upholding the PropNex system, culture and value of commitment to trust, service and excellence.
"We are more than just being a real estate agency, PropNex Malaysia also serves as a benchmark of quality and reliability in Malaysia's property industry," he emphasised.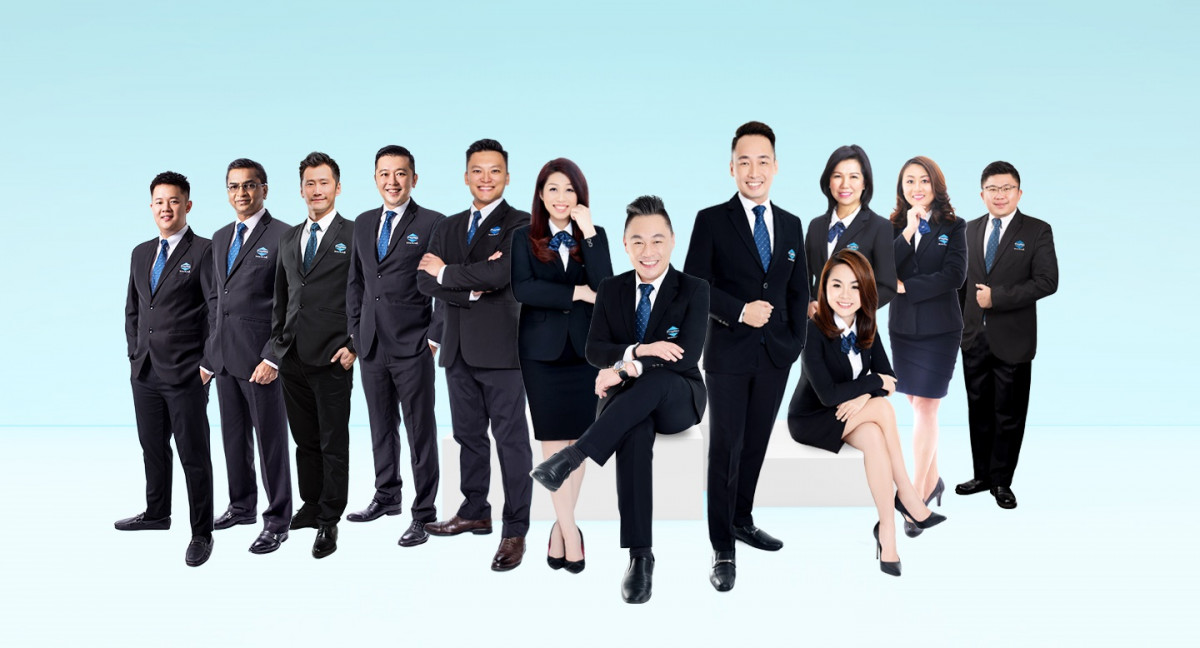 For the past two years, PropNex Malaysia is setting foot on a mission to enhance quality of life by offering professional value-added services to clients to ensure that they receive a holistic experience during their property hunting process.
Armed with a remarkable team of professionals with extensive knowledge and experience, PropNex Malaysia prides itself on providing the best service from point of contact to after-sales follow up to prioritising the comfort and convenience of home buyers.
Beyond its regular realty services, Teng added that PropNex Malaysia is also committed to providing training for members and to pave the way for them to become their very own team of world-class leaders and professionals who will excel in the international property league.
"This dedication to produce excellence is what creates and preserves PropNex Malaysia's promise of selflessness and an unwavering team spirit in the company," he said.
Outside of the property industry, PropNex Malaysia continues to uphold its spirit of selflessness by championing charity events and causes to help the less fortunate as well as promoting change and good in society. This is in line with the company's vision to lead and revolutionise the market and organisation by fostering growth through its advocacy for a sense of community and people-oriented values.
For PropNex Malaysia, the organisation's core strength lies not only in its ability to provide top notch realty services and consultation, but more importantly, the greatest gift it boasts is embodied by its dedicated team of leaders who constantly work hard to push the company to greater heights.
"Which is why PropNex Malaysia has been the pioneer in shaping Malaysia's new property landscape because the company is able to make its mark by understanding and appreciating its most valuable asset, its people," said Teng.
Market outlook
Looking at the current property market, Teng observed that 2020 will be a year of "buyers' market" due to an oversupply of accumulative overhang properties over the past few years.
"Moreover, the pandemic has further reduced the market confidence until next year," he said.
Upon the lifting of the loan moratorium in October this year, he anticipates many owners, especially those who are in the sectors which are badly hit by the Covid-19 pandemic, to face financial difficulties.
This might result in fire sales at below the market price before entering into auction, unless the rental could cover the full or partial loan instalments.
"By second quarter next year, the market should be rebounding, depending on whether the vaccine can be successfully developed and the global travelling restriction is lifted. These two main factors play important keys in today's global economy," said Teng.
Get the latest news @ www.EdgeProp.my