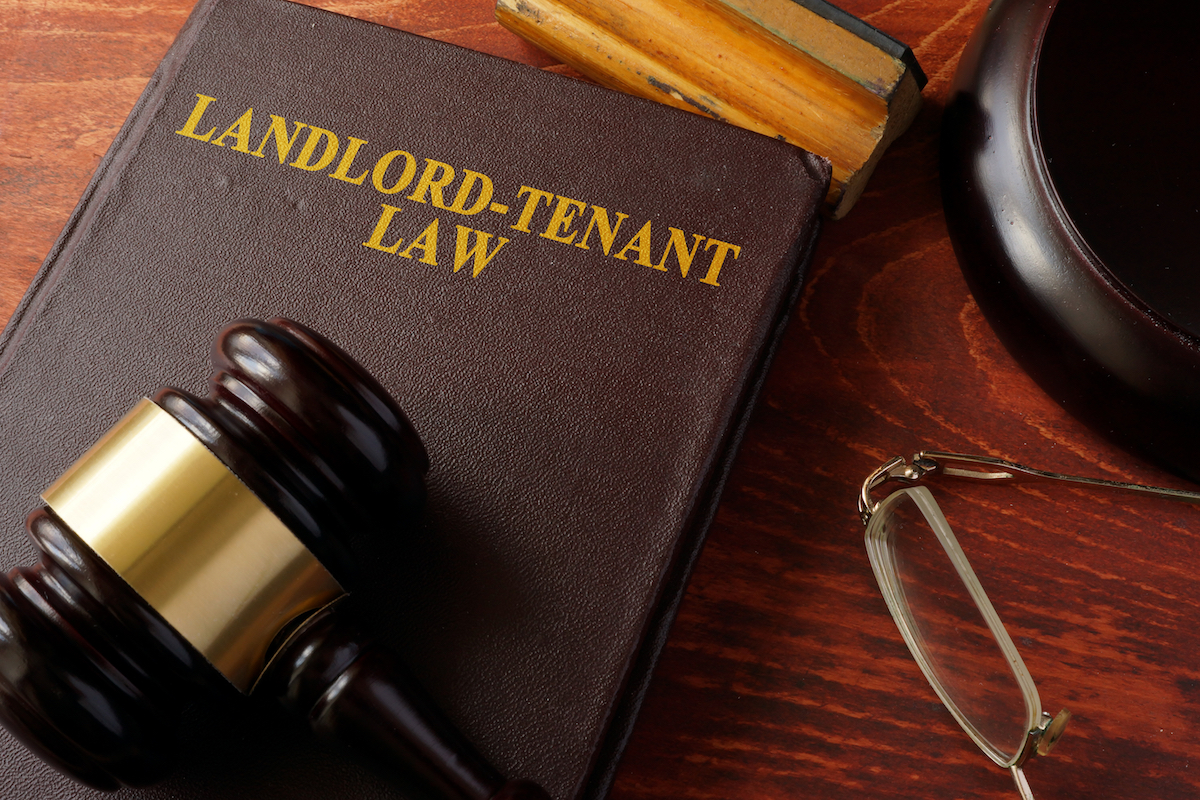 Retail mall businesses have been heavily battered since the beginning of the Covid-19 pandemic. It is therefore... no surprise that many tenants have requested for rent reliefs from their landlords. While some got it, some did not.
For shopping mall operators, especially those located in areas affected by the Conditional Movement Control Order (CMCO) and those which unfortunately have Covid-19 positive cases, it's even more challenging for them to maintain their business.
In view of the difficult market situation now, experts believe that a revenue sharing model in leasing agreements, compared with the conventional direct leasing, could be a win-win solution for both tenants and landlords — a model that is expected to be adopted by more landlords of commercial spaces.
Real Estate and Housing Developers' Association (REHDA) Institute chairman Datuk Jeffrey Ng Tiong Lip sees the revenue sharing model as a growing trend for retail space leasing.
Under a revenue sharing or sales turnover rent structure, tenants would pay a share of their revenue as rent to mall operators. With this model, it could alleviate tenants' cash flow problem in the short term, while the mall operator (or landlord) could benefit when market conditions improve.
Ng said malls managed by Sunway REIT are currently collecting base rent or share of sales (whichever is higher) from its tenants. While base rent is still relevant for now, he foresees that a higher percentage for sales turnover rent without a minimum base rent would be an upcoming trend.
"With a revenue-sharing model, both landlord and tenant would be incentivised by the common goal of growing sales," Ng told EdgeProp.my after his presentation at the 13th Malaysian Property Summit (13MPS), which was held on Oct 13, 2020.
He is also the CEO of Sunway REIT Management Sdn Bhd and Malaysian REIT Managers Association (MRMA) chairman.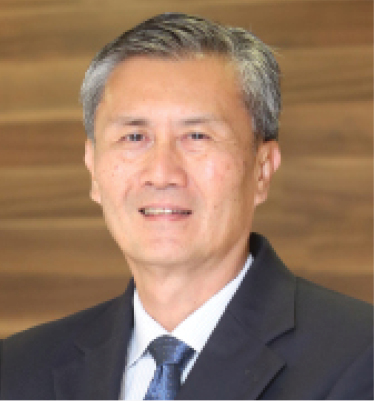 The 13MPS themed "Property Market Outlook for 2020-Beyond Covid" is organised by the PEPS, while EdgeProp.my is the official media partner for the event which was conducted both physically and virtually.
Nevertheless, he noted that the disadvantage of this model for the landlords is the unaccounted sales from e-commerce that may not translate to rental payment.
Having said so, Ng said the problem could be addressed by signing a tighter tenancy agreement to capture online sales of the tenants, as well as regular checks with tenants and independent auditing by the landlords.
Co-working business
Besides the retail segment, the revenue- sharing model is also gaining popularity among co-working operators and their landlords, said Knight Frank Malaysia executive director of corporate services Teh Young Khean.
The revenue-sharing model between co-working operators and their landlords is called a joint venture (JV) model in which the landlord agrees to finance the cost of opening the co-working space and revenue would be shared between the co-working operator and the landlord.
One of the example of this model is Common Ground which currently runs 12 outlets in Malaysia, said Teh, who is also one of the speakers at 13MPS.
Such a JV model normally comes with a longer lease period of nine years and above. From his observation, the landlords will fork out the higher percentage of capex in this JV model.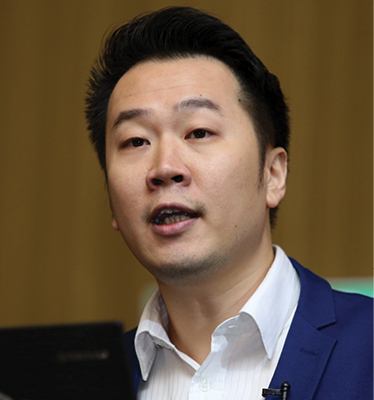 "The JV model is becoming more prevalent in the co-working space market, and we feel that the traditional direct leasing model will become less popular in the future for co-working operators," Teh explained.
He noted that the co-working operators are learning about how susceptible they are to a sudden downturn of the market, hence they would want to expand in a non-capital-intensive way.
"Those who are under a JV model for their lease agreements are in better positions to ride out a crisis as the risk is shared between the landlords and the co-working operators," Teh said.
Meanwhile, from the landlords' perspective, as the office leasing market becomes increasingly testing, they need to change their way of thinking to retain occupancy rates in their buildings.
Nonetheless, the JV model is more viable for landlords that own large spaces such as a whole office building. "Compared to owners of smaller office spaces, if you are an owner of a large building, you need to have a strategic thinking," he added.
By having the co-working space there, Teh noted that the building could potentially enjoy spillover effect from the co-working space's branding and its multinational corporation members.
"The JV model is a more sustainable model for landlords and co-working space operators to work together and bring life back to office buildings," he opined.
This story first appeared in the EdgeProp.my e-Pub on Oct 16, 2020. You can access back issues here.
Get the latest news @ www.EdgeProp.my