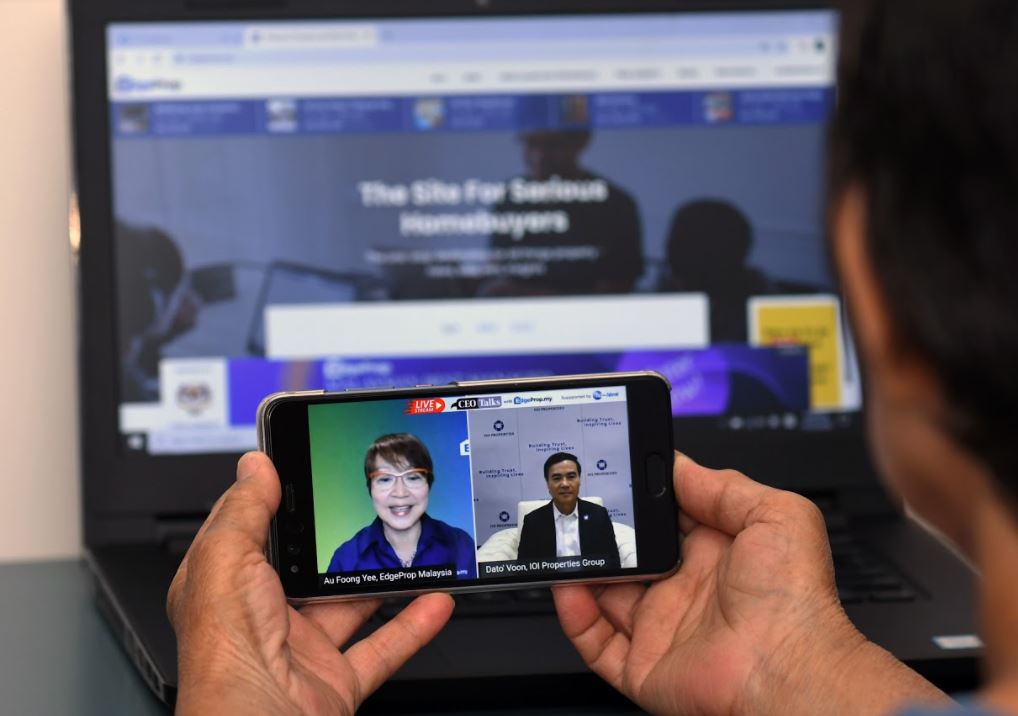 PETALING JAYA (Oct 26): Value creation comes in the form of good property maintenance, hence, IOI Properties Group Bhd is looking at putting more resources into the property management segment to create more value for the property buyers, said its CEO Datuk Voon Tin Yow.
"We recognise that value is in the maintenance, be it a landed or strata property. When the building is new and completed, people want to move in and they are excited about it. If it is not well maintained over time, it deteriorates. This include the amenities, security and the landscaping.
"We are making plans to supplement the [handover process], because once [the property is handed over], it is the responsibility of the local council or Management Corporation [to manage the property]. When they fall short, we receive comments from purchasers that the property management is not well done although they recognise it is not the responsibility of the developer," said Voon.
He was addressing the question posted by EdgeProp.my editor-in-chief and managing director Au Foong Yee in tonight's debut of the CEO Talks which was streamed live on Facebook and YouTube.
The CEO Talks is powered by Henry Butcher Malaysia (Mont Kiara) Sdn Bhd.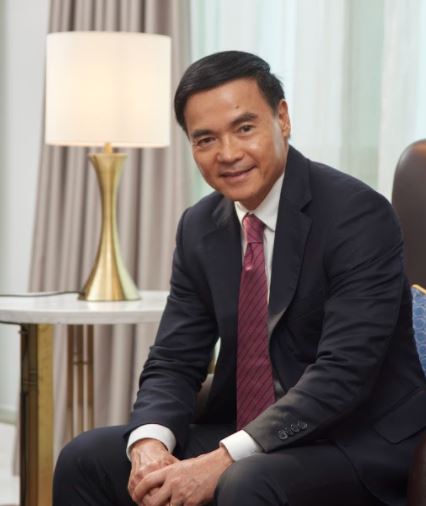 Being a strong believer of value creation through property maintenance, Voon stressed that developers could make a difference by contributing their part in improving the building maintenance or the company could even offer their services to the purchasers by helping them to manage the property.
"At the moment, there are a lot of strata-titled development being developed over the past 10 years. It is our commitment to our customers to take care of that part," said the newly minted CEO who reported to work in April this year.
Besides offering maintenance service, Voon said developers play an important role during the planning stage, by providing amenities and facilities that emphasise practicality, instead of "over-providing" the purchasers with facilities that they do not actually need.
Missed the debut of CEO Talks? Click here to view the video.
Get the latest news @ www.EdgeProp.my
Click here for more property stories.