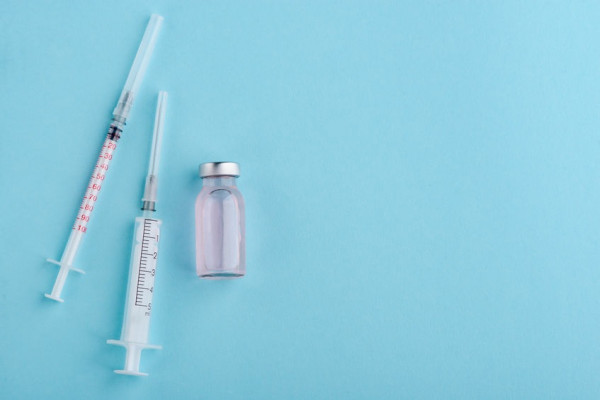 KUALA LUMPUR (Oct 28): The Ministry of Health (MoH) has announced a temporary halt of the use of two influenza vaccines, namely SKYCellflu Quadrivalent and VaxigripTetra, after a number of deaths following flu shots in South Korea.
Senior Director of Pharmaceutical Services Datin Dr Faridah Aryani Md Yusof said the two vaccines were among nine registered with MoH's Drug Control Authority.
But only VaxigripTetra, Suspension for Injection in Pre-filled Syringe is supplied in the ministry's health facilities, she said in a statement.
"The Sanofi Pasteur company, which produces VaxigripTetra, has announced that the batch number for the VaxigripTetra vaccine used in South Korea is not available in other countries, including Malaysia.
"So far, no deaths have been reported following the influenza vaccine immunisation (quadrivalent) in the country," she added.
However, as a precautionary measure, MoH has advised medical practitioners to temporarily halt the use of the SKYCellflu Quadrivalent and VaxigripTetra vaccine products, she said.