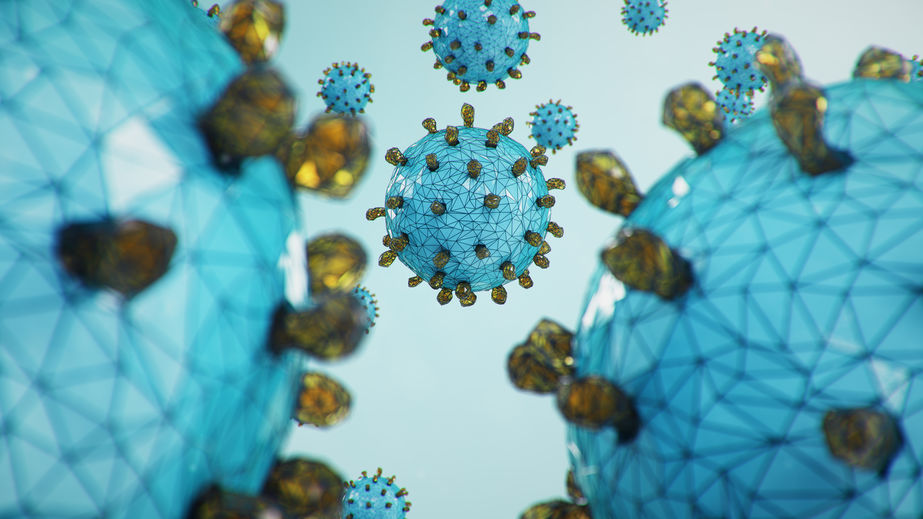 KUALA LUMPUR (Nov 5): Malaysia reported 1,009 new Covid-19 cases today, marking the third day in a row the daily number of cases is back in four digits.
Six deaths were reported, with five in Sabah and one in Selangor. The deceased — five men and one woman — were aged between 54 and 92, according to the Ministry of Health (MoH) director-general Tan Sri Dr Noor Hisham Abdullah.
"All of them had health complications such as diabetes, high blood pressure, asthma, heart disease, stroke, tuberculosis, paralysis, and gout," said Noor Hisham at a media briefing today.
He said the latest deaths brought the Covid-19 death toll so far to 277.
Following this, active cases climbed to a fresh high of 10,503. There were 78 patients in intensive care, with 28 of them needing respiratory aid, added Noor Hisham.
Sabah continues to lead with 564 cases, representing 55.9% of the total positive cases today, while the Klang Valley recorded 198 cases.
Of the new cases, nine were imported cases involving four Malaysians and five foreigners who had returned from India (two), Kazakhstan (one), Indonesia (one), South Korea (one), Nigeria (one), South Africa (one), Mexico (one) and Cambodia (one), according to him.
He added that four of the new cases today involved returnees from Sabah, bringing the total infected travellers from the worst-hit state since Sept 20 to 483.
Meanwhile, Noor Hisham noted that 112 cases, or 11.1% of the new infections, were recorded in clusters linked to prisons and temporary detention centres, comprising the Sandakan prison cluster with 73 cases, the Seberang Perai prison cluster (14), the Kepayan prison cluster (12), the Remand Prison cluster (12), and the Tembok cluster (one).
On the bright side, 839 patients were discharged today, bringing the total number of people who have recovered from Covid-19 in the country to 25,654.
Malaysia's current total infections now stand at 36,434.
Sabah still hardest hit by Covid-19 as tally rises to 18,083
Sabah remains as the most affected state hit by the Covid-19 outbreak, with 254 cases confirmed from screening of close contacts of Covid-19 positive patients, 191 cases detected from other Covid-19 screenings and the remaining 119 from Covid-19 clusters.
Selangor, the second worst-hit state after Sabah, has 180 new cases, followed by Labuan with 95 cases, Negeri Sembilan (90), Penang (36), Kuala Lumpur (17), Kedah (7), Sarawak (6), Perak (6), Melaka (5), Johor (2), and Putrajaya (1).
Sabah now has a total of 18,083 cases — the highest among all states and federal territories, compared to Selangor (5,590), Kuala Lumpur (3,118), Kedah (2,172), Negeri Sembilan (1,836), and Penang (1,132).
Five new Covid-19 clusters found in Sabah, Selangor, Penang and KL
The ministry also announced that five new Covid-19 clusters have emerged in Sabah, Selangor, Penang and Kuala Lumpur with 53 infections.
The clusters are the Sutera cluster in Kota Kinabalu, Sabah with 15 cases, the Ria-30 cluster in Tuaran, Sabah with 11 cases, the Tamar cluster in Petaling, Selangor with 10 cases, the Intan cluster in Timur Laut, Penang with nine cases, and the Danau cluster in Titiwangsa, Kuala Lumpur with eight cases.
According to the ministry, 267 clusters have been reported so far, with 119 clusters having officially ended after no new cases were reported in 28 days.
Get the latest news @ www.EdgeProp.my