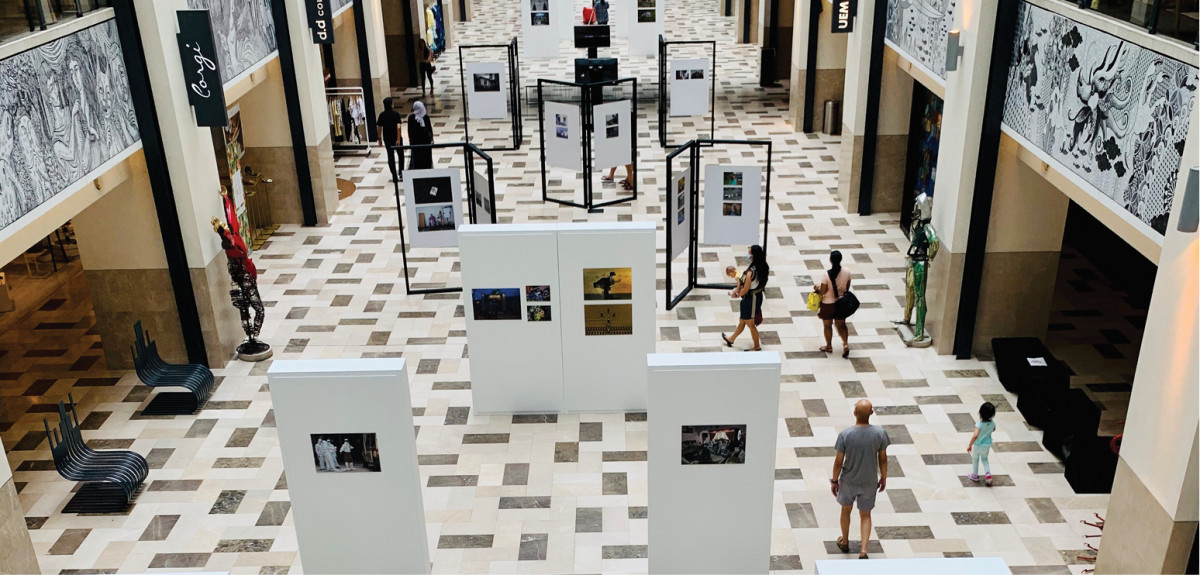 On a Saturday afternoon two weeks ago, engineer Shai Gia Wei visited his favourite shopping mall in Petaling Jaya as usual to do the weekly grocery shopping with his wife, and found the trip much easier as not many visitors were there. He could even get a parking spot right in front of the supermarket – something rare during normal weekends.
Read also
Rebuild economy to revive retail industry
Embracing challenges
Shopping mall outlook remains healthy in a different business model
An opportunity to review tenancy mix
Always be ready to manage different scenarios
"There were fewer people in the supermarket. I can say the number of visitors were halved compared to during the RMCO period. The overall journey was pleasant as it didn't take us very long to finish our shopping," says Shai, adding that they went home straight after the grocery shopping and did not spend more time in the mall like what they had usually done.
This has been the real situation of most shopping malls since the conditional movement control order (CMCO) was implemented in the Klang Valley from Oct 14, 2020 and extended to another two weeks until Nov 9.
Indeed, CMCO has restricted people's movement, causing fewer people to visit the malls, but the main deterrent now is actually people's qualms of malls' safety, especially since the majority of the shopping malls have reported Covid-19 positive cases since end- September.
Though the rising number of Covid-19 cases is no fault of the malls, the negative news flow still impacts the mall operators regardless their efforts in enhancing mall hygiene and safety.
This has made the recovery path of mall retailers even tougher, just when they actually saw light at the end of the tunnel during the recovery movement control order (RMCO) in June, when crowds started coming back to shopping malls.
Commenting on the current situation, Malaysia Shopping Malls Association (PPK) president Tan Sri Teo Chiang Kok tells EdgeProp.my that the negative impact of the third wave of Covid-19 is worse than the MCO which started on March 18 and ended on May 12, when the country announced its first lockdown.
"We feel that the negative impact of the current CMCO is actually worse now than in March 2020, because the mall operators have never recovered to pre-MCO levels, so the drop in shopping mall footfalls and sales turnover is more impactful and painful.
"Currently, footfall has also dropped to between 20% and 30% of pre-MCO levels nationwide and 10% to 15% in CMCO areas," says Teo.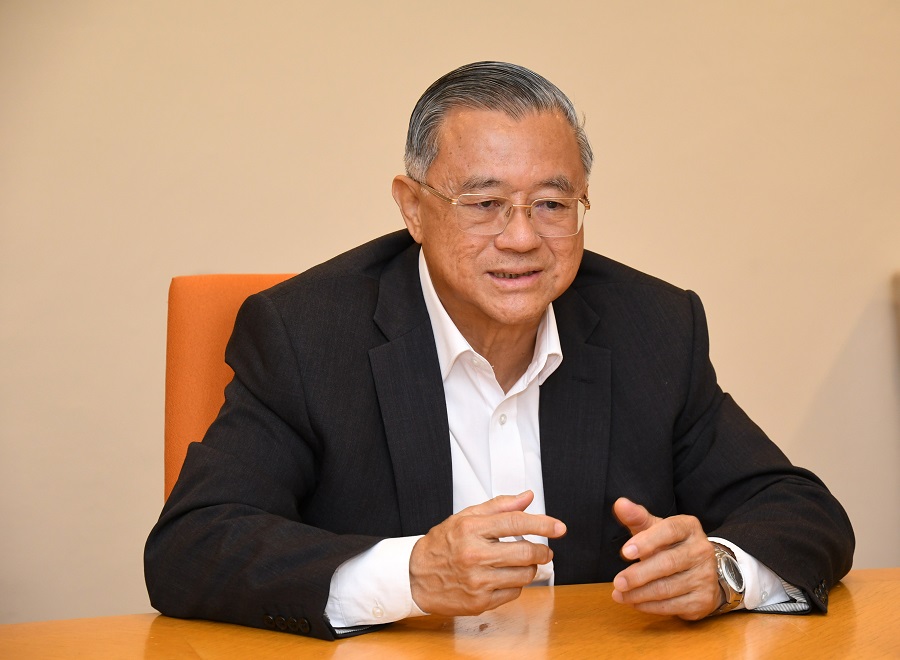 Teo is also the director of Bandar Utama Development Sdn Bhd – the operator of 1 Utama Shopping Mall. The mall has been badly affected by the third outbreak of Covid-19 when it was forced to shut down for a week in mid-October for disinfection works throughout the building.
Declining to share the situation of 1 Utama, Teo focuses on the overall loss of revenue for shopping malls in the Klang Valley. He shares that malls are suffering largely from rental and sales turnover rental losses, which have dropped between 30% and 50% compared to 2019.
"The drop in rental revenue would be largely due to rental rebates and [depreciated] sales turnover rentals; as well as more vacancies, because retail businesses which were already operating at marginal levels have decided to close due to cash flow constraints, coupled with low footfall and sales," he shares.
Besides, many malls are also struggling with their cash flow as operating costs have increased between 10% and 20% due to the need to comply with SOPs (standard operating procedures) such as additional manpower, hygiene and cleaning materials, investment in temperature check equipment and so on.
Painful but needful
Despite declining business, PPK is in support of CMCO to curb the spread of Covid-19 for a brighter future.
"It is imperative to balance between saving lives and saving livelihoods… We support the government's efforts to control Covid-19. It has effectively kept shoppers at home and away from shopping malls but the shopping mall industry has not effectively benefited from any government incentives since the start of MCO in March 2020, apart from the electricity rebates which has now ceased in September," says Teo.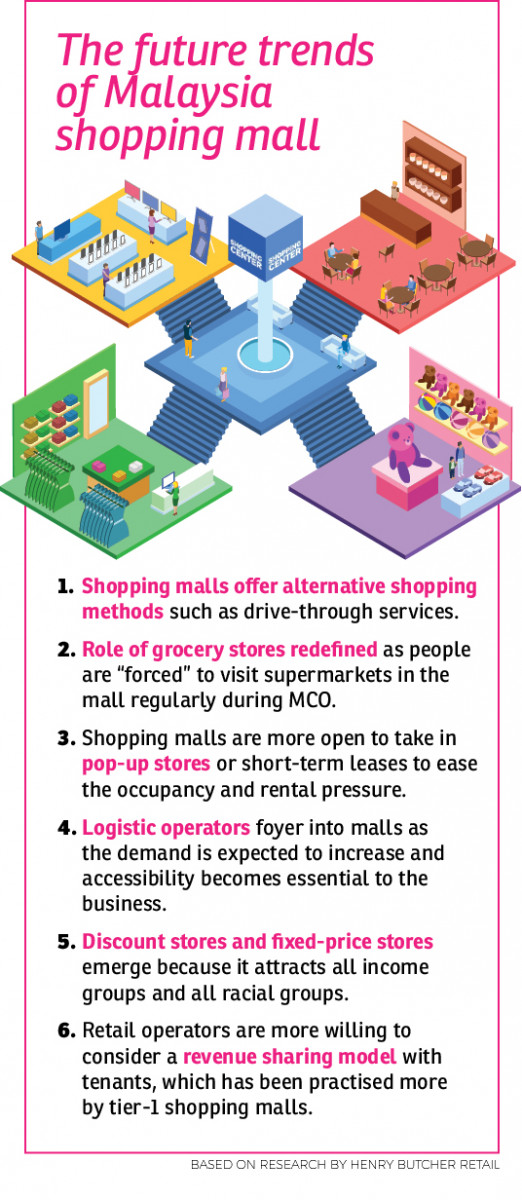 He hopes for more aid from the government to help the industry survive through this crisis, such as extension of the electricity rebates and temporary suspension of statutory contribution.
"It would help tremendously if these electricity rebates could be extended at least till the end of 2020, and if the government could temporarily suspend statutory contributions until the crisis blows over.
"The current conditions for rental rebates being only applicable to SME retailers and that the rebate must be more than 30% should be removed as all retailers irrespective of size are hurting badly and landlords should be allowed to provide rental rebate assistance tailored to the tenants' needs. To ameliorate the burden of the landlord, the current tax relief applicable for rental rebates should be changed to tax rebates instead," he opines.
Moving forward, he foresees malls can only begin to recover after the MCOs are over and will probably face a slow pace of recovery to pre-MCO levels only by end 2021, barring any other unforeseen incidents.
This story first appeared in the EdgeProp.my e-Pub on Nov 6, 2020. You can access back issues here.
Get the latest news @ www.EdgeProp.my
Click here for more property stories.