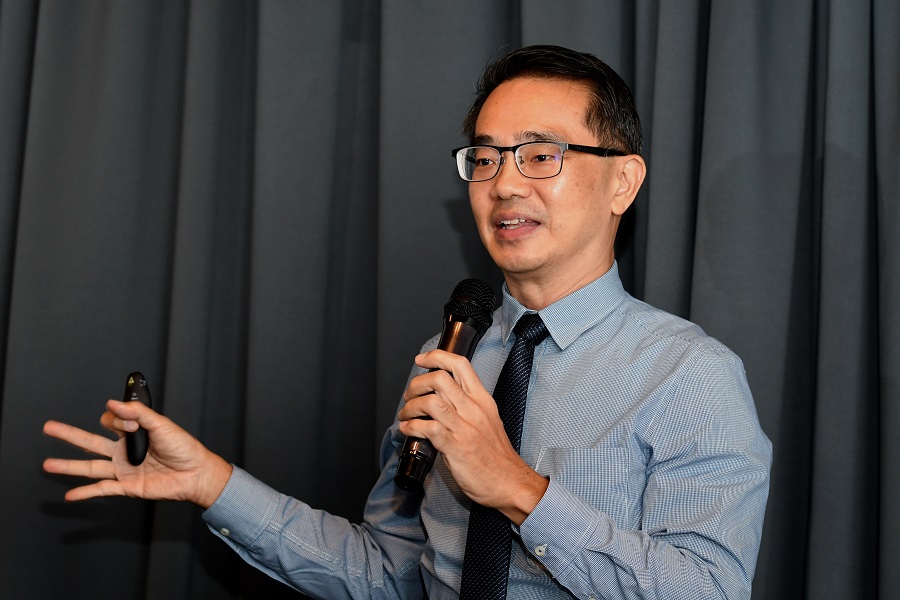 While the outlook of shopping malls in the near term remains bleak due to the third wave of Covid-19 and intense competition of online shopping, Henry Butcher Retail managing director Tan Hai Hsin is optimistic that shopping malls are still relevant in the long run.
He believes that the shopping traffic will return gradually after the end of the second CMCO, when Malaysians get used to the current SOPs as the new normal.
Read also
Shopping malls fight on to stay afloat in CMCO
Embracing challenges
Shopping mall outlook remains healthy in a different business model
An opportunity to review tenancy mix
Always be ready to manage different scenarios
"No doubt online shopping has played a very important role in distributing goods and services to Malaysian consumers during this Covid-19 pandemic. However, it is not replacing the role of shopping malls. This is evident when the first CMCO started (on May 4). Malaysian shoppers slowly returned to their favourite shopping malls. The when the RMCO was implemented, popular shopping malls became very crowded on weekends," he tells EdgeProp.my.
He points out that when shopping malls reopened and restaurants were allowed for dine-in a few months ago, there was a significant drop in online shopping compared to the period of MCO. This was because most Malaysians were back to shopping malls, albeit in smaller numbers due to social distancing measures.
"Online shopping is not the only future for retailing. There are still many problems with online shopping. During this Covid-19 pandemic, many Malaysian consumers reported bad experiences in online shopping. These include wrong products or wrong sizes, troublesome payment and goods-returning procedures, long delays in delivery, scam cases and poor customer services," Tan highlights.
Covid-19 is not the sole reason
Tan also believes the second outbreak of Covid-19 is not the only reason for the sharp fall of daily mall visitors.
"The restriction on travelling between districts within the Klang Valley has affected regional shopping malls such as Mid Valley Megamall, Pavilion KL, IOI City Mall, 1 Utama and Sunway Pyramid. These shopping malls attract shoppers from all parts of the Klang Valley due to their wide offerings. In addition, tourists from other states are not able to visit these malls during these four weeks," Tan comments.
Concurring with Tan, Savills Malaysia head of retail services Murli Menon highlights that the current CMCO with strict restrictions on number of staff allowed at workplace and interstate travel have further dampened the shopping malls industry, especially for those malls that had been highly dependent on tourists.
Nonetheless, Menon agrees that the priority is to reduce the number of infections in the Klang Valley, hence the extension of CMCO is necessary although it will bring significant impact to the mall industry.
"Until such time there is a reliable vaccine – strict control on cross border travel, strict implementation of social distancing and sanitising SOPs seem to be more practical and sustainable rather than continued and prolonged periods of lockdown which have a crippling effect on the economy and businesses as well as livelihoods of people," he says.
To revive the retail industry in the future, Tan posits that the Malaysian government needs to focus on rebuilding the economy that will benefit all walks of life.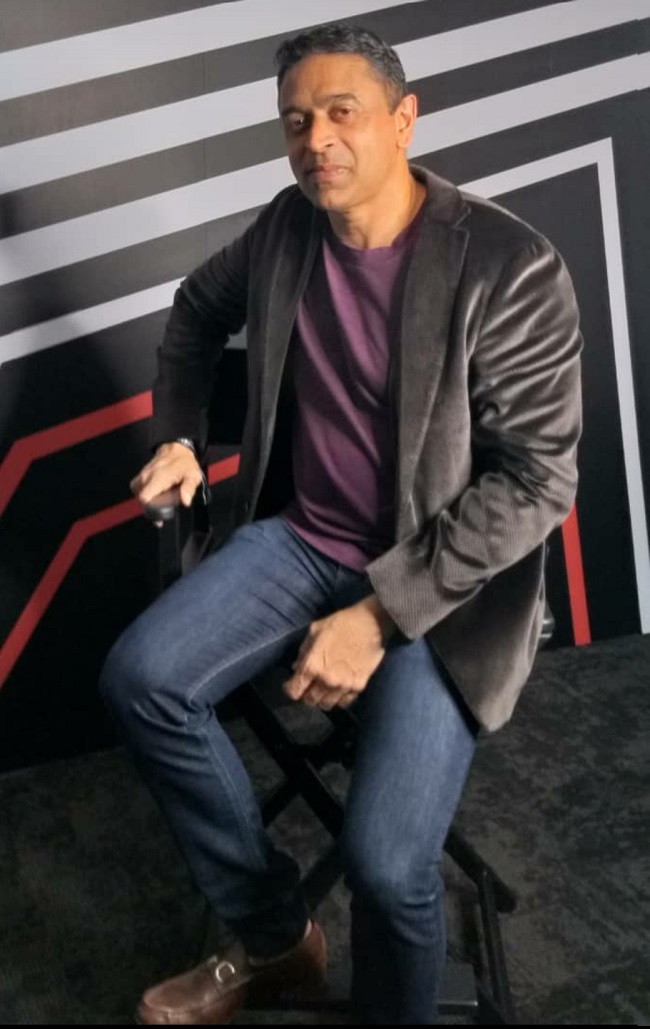 "When the domestic economy is very active, companies will do well. When a company makes profits, they will be able to pay their employees. Employees with good take-home pays will be able to spend on retail goods and services," Tan elaborates.
Savills' Menon believes it will take at least 12 to 18 months for retailers to recover from the losses in terms of revenue and footfall. However, the recovery is dependent on the availability and successful distribution of an effective vaccine.
"What is also quite obvious is that the old normal has been and will be replaced by a new normal. There has been significant change in the dynamics of retail and buying behaviour and this will continue to evolve at a much faster pace as the average shopper adapts and adjusts," Menon notes.
Right sizing shopping mall
Menon also believes shopping malls and brick-and-mortar retail shopping channels are here to stay and will continue to do so post-pandemic even though the pandemic has accelerated the penetration of e-commerce.
"Humans are still social beings and will continue to look forward to and enjoy the physical and social experience of shopping. What has changed and will continue to change is the level of expectation of service and convenience as well as other experiential factors from the same set of shoppers," he shares.
Moving forward, he points out that the right-sizing shopping malls is critical in the future.
"Globally retailers and brands have started using retail data analytics as a tool to map out expansion plans and select a potential location. As a region, we are still way behind.
"Moving forward, it is important to have proper fact and data-based research to understand the catchment data better, as well as knowing the available supply before deciding on the size of the new mall to build. Right-sizing malls are critical to the development of the industry," Menon concludes.
This story first appeared in the EdgeProp.my e-Pub on Nov 6, 2020. You can access back issues here.
Get the latest news @ www.EdgeProp.my