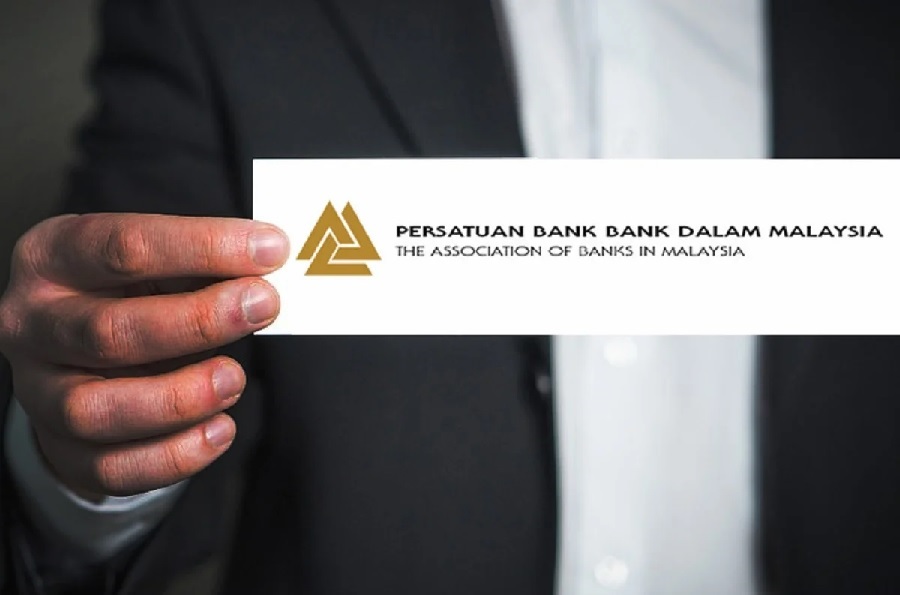 KUALA LUMPUR (Nov 7): The Association of Banks in Malaysia (ABM) has announced that enhancements to the targeted repayment assistance will be available to B40 borrowers who are recipients of Bantuan Prihatin Rakyat (BPR) — previously known as Bantuan Sara Hidup (BSH) — as well as microenterprises.
According to a statement yesterday, eligible borrowers for this enhanced assistance will be able to choose one of two options for each loan, namely a three-month deferment of instalment or a six-month reduction in instalments by 50%, which will be effective from Dec 1, 2020 until end-June 2021.
Read other Budget 2021 news on EdgeProp.my/Budget2021
Only loans that were approved before Oct 1, 2020 and are not in arrears exceeding 90 days as at the date of request by the borrower would be eligible for this enhanced targeted repayment assistance.
"For married couples who are eligible for BSH/BPR based on household income, both husband and wife would be eligible for this package if they have bank loans," said ABM, adding that those who opted out of the blanket moratorium announced in March 2020 are also eligible for this enhanced targeted repayment assistance.
"The banking industry will provide further updates on details of these enhancements next week," said ABM.
With this, borrowers may submit their requests and confirmation of the repayment assistance required to their banks via the channels provided by the banks, from Nov 23, 2020 until June 30, 2021.
All hire purchase customers may also take up on the offer, but will be required to indicate their acceptance of the revised terms and formally confirm the same with their respective banks, which involves the signing of fresh documentation in relation to the hire purchase facility.
Similar process and documentation requirements would apply to customers with fixed rate Islamic financing facilities, said ABM.
Meanwhile, banks are also offering this enhanced targeted repayment assistance to microenterprises with loans where the original facility amount is up to RM150,000.
Microenterprises, in this case, are defined as business entities across all sectors with sales turnover of under RM300,000 or fewer than five full-time employees.
In addition, for M40 borrowers who are registered in the Bantuan Prihatin Nasional (BPN) database and whose household incomes have been reduced due to the pandemic, banks will accept the borrower's self-declaration as evidence of reduced household incomes to ease the application process for targeted repayment assistance.
"The targeted repayment assistance announced previously for those who have lost their jobs in 2020 and have yet to find another job, or whose income has been affected due to the Covid-19 pandemic will still be available," said ABM.
In conjunction with this, ABM cautioned borrowers to be wary of scammers and only apply for this enhanced targeted repayment assistance through official bank channels, and to not deal with any third parties claiming to be agents/representatives of the banks on matters relating to repayment assistance.
Get the latest news @ www.EdgeProp.my