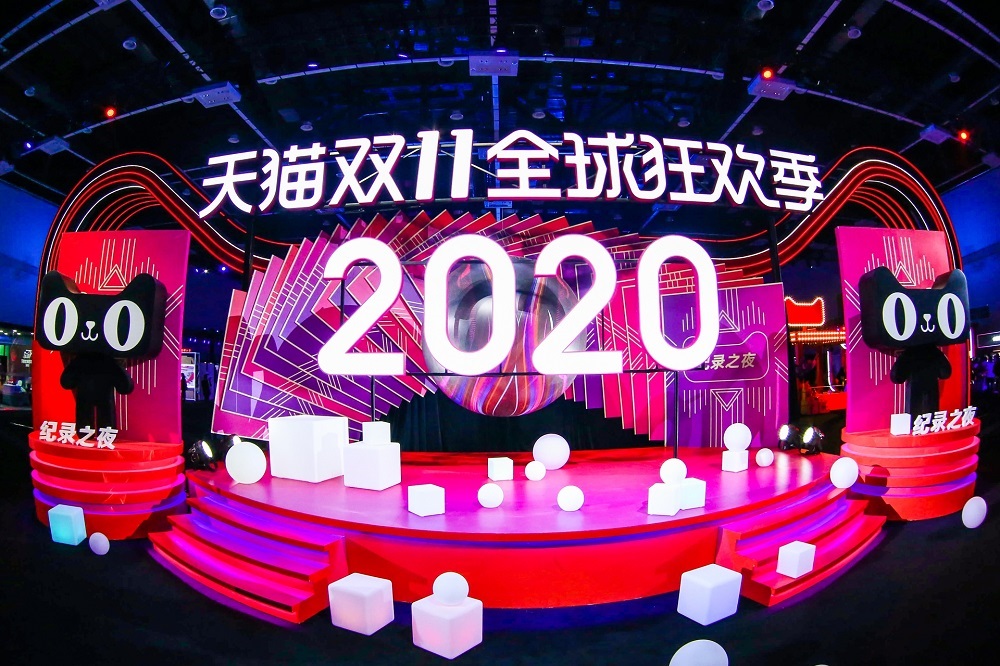 BEIJING (Nov 11): Alibaba Group kicked off the world's biggest shopping binge on Wednesday midnight, achieving a record sales of 372.3 billion yuan (RM232.3 billion) in the 10 days leading up to the main event through its first 30 minutes, according to a Bloomberg report.
The gross merchandise volume (GMV) this year also exceeded last year's 268.4 billion yuan.
The 24-hour annual sales bonanza also serves as the best barometer so far of China's post-pandemic recovery.
According to BBC's report, anticipating the "revenge spending" by global shoppers, three million workers, helped by 4,000 planes and ships, are getting ready for the world's biggest online sale. Last year, China's Singles' Day online shopping event saw 1.9 billion products ordered and delivered.
Robot cleaners, vacuums and toolboxes are all expected to be popular items for shopping carts as well as luxury brands are also hoping to get a boost, as millions of Chinese have been unable to travel overseas due to the pandemic.
Last year, China's Singles' Day sales on Alibaba's e-commerce platform TMall recorded sales of over US$31.7 billion, double the combined achievement of Black Friday and Cyber Monday, said BBC.
First designed by Tmall on Nov 11, 2009, the online shopping event has developed from a domestic online sales promotion to a global shopping carnival over the past decade.
Get the latest news @ www.EdgeProp.my