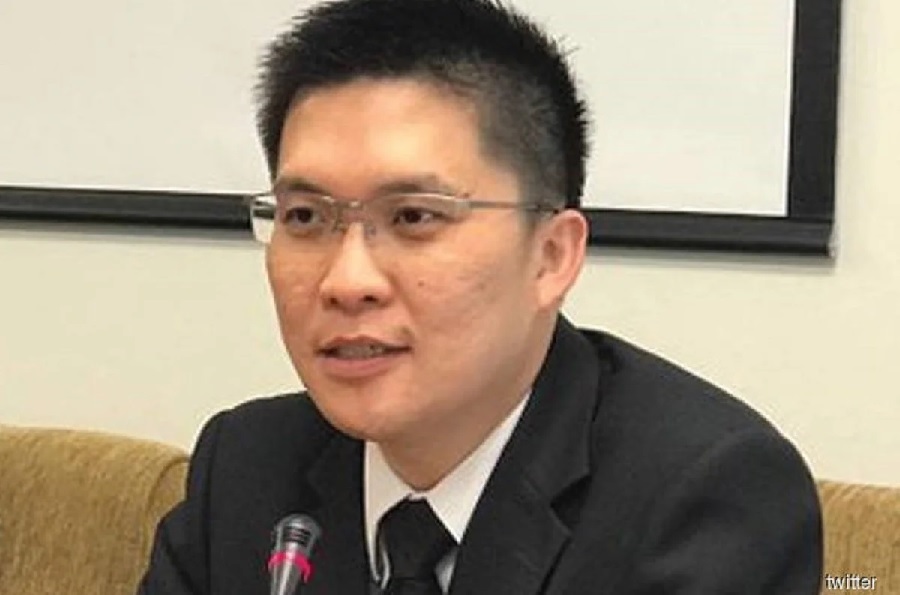 KUALA LUMPUR (Nov 17): The Public Accounts Committee (PAC) found a conflict of interest within the management of the Federal Territories Foundation (YWP) which had various land dealings with the Kuala Lumpur City Hall (DBKL) that were called into question.
In a statement today, PAC chairman Wong Kah Woh (pictured) said the federal territories (FT) minister as well as the city mayor held the positions of chairman and member of the board of trustees of YWP, which had dealings with DBKL on land sales.
Wong noted that despite being registered under the Companies Act 1965, YWP was not monitored by any authoritative entity, including the National Audit Department.
Meanwhile, the PAC also found that DBKL does not have any standard operating procedures (SOPs) in place for the disposal or sale process of its land.
"Only after 2015 did DBKL improve the process of land sale and disposal by empowering the Privatization Committee with preparation of checklists that have more detailed procedures for which it gained ISO certification [in 2017]," said Wong.
The PAC chairman also pointed out that the method of dealings for 97 DBKL land transactions that had been sold since 2011 did not refer to any SOPs.
"The process was too lax, prone to abuse of power and less protective of the interests of DBKL and the people of Kuala Lumpur," said Wong.
These findings came after a year-long investigation by the PAC following concerns raised by the public over the authenticity of the land transactions.
Wong further added that the draft Kuala Lumpur City Plan 2020, which had been approved by the minister, was different from the draft plan presented to the public in 2008, and that the draft plan gazetted did not seek feedback from all stakeholders in Kuala Lumpur.
More than 200 development orders have been issued by DBKL, pending the approval of the FT minister for the Kuala Lumpur City Plan 2020, resulting in a negative impact on the environment, changes to commercial zones and the population density, including the plot ratio, said Wong.
Wong concluded that the sale and disposal process of land owned by DBKL must be carried out transparently, openly and based on comprehensive SOPs, which should also include the jurisdiction of the FT minister, the mayor of Kuala Lumpur and related work processes, he said.
"The government needs to review the function and suitability of YWP in line with the intention of its establishment, [which is] to protect the welfare of the people of Kuala Lumpur. The existing structure and practices of YWP do not allow the involvement of the FT minister and the mayor of Kuala Lumpur without the existence of conflicts of interest," said Wong.
He added the status of YWP should be changed into a statutory body to enable more effective monitoring by the government.
Get the latest news @ www.EdgeProp.my