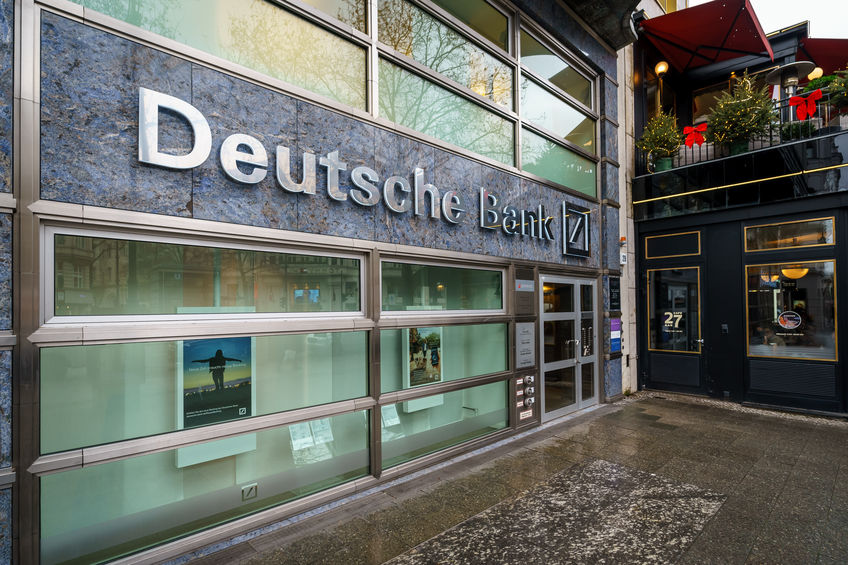 KUALA LUMPUR (Nov 18): Analysts at Deutsche Bank have proposed a "privilege tax" on work from home workers when the Covid-19 pandemic ends to subsidise lost wages for low-income workers, Forbes reported recently.
According to the report, Deutsche Bank stated that those working from home "contribute less to the economy's infrastructure while still receiving its benefits".
It added that such a 5% tax "levied against their wages on days they decide to work leave them no worse off than if they had chosen to go into the office".
Deutsche Bank explained that working from home provides "direct financial savings" on expenses such as commuting, clothes and lunches, as well as "indirect savings from things like reduced work-related socialising and laundry".
Such "gains" "generally outweigh" the costs of working from home. The home work costs include the "stress of juggling work and children at home or an imperfect home-office setup".
Deutsche Bank bank also proposed "levying the 5% tax on employers for each employee who decides to work from home permanently" as companies could still be "better off" despite the tax owing to "potential savings on office downsizing and general maintenance", reported Forbes.
The bank "estimates" the such a tax "could raise US$48 billion (RM196 billion) annually in the US alone
It said such tax monies could "fund" a US$1,500 grant for the 29 million workers in the US who can't work from home and earn under US$30,000 a year.
Get the latest news @ www.EdgeProp.my