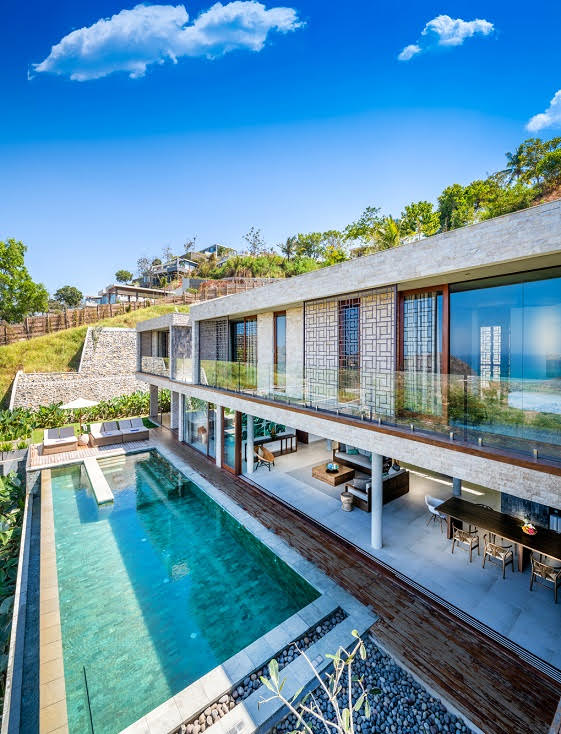 KUALA LUMPUR (Nov 20): Indonesia-based developer Selo Group has unveiled a range of lands and villa developments located in Lombak, Indonesia for investment.
According to a media statement by the group, the range of lifestyle investment options include single studio units to seven-bedroom villas.
There are 50 luxury villas in Selong Selo Resort & Residences that are priced from US$248,000 (RM1.01 million) as well as 20 exclusive luxury surf villas next to Selong Selo Resort that are priced from US$187,000.
Besides resort residences, there are nine land parcels in Serangan priced from US$44,000 and pre-crafted designer villas that could be anywhere in Indonesia priced from US$89,000.
The group also offers one-stop service for investors including for design, development, con-struction, operations, and management of hospitality projects from beginning to end. The company also oversees sales and marketing initiatives for properties.
"Now is a prime time to invest in not only a vacation home, but rather, a new lifestyle for work, home and leisure. With our portfolio of luxury products and land parcels, we are providing buyers with a lifestyle investment that is beneficial to their wellbeing and will gen-erate memories to cherish for years to come," said Selo Group CEO Andrew Corkery.
According to the Knight Frank Global Buyer Survey 2020, over 26% of respondents said they were more likely to buy a second home as a result of the pandemic, presumably to enhance their lifestyle and to use it as a retreat in the event of future outbreaks.
"Home offices and outdoor space are a growing priority along with privacy. Pent up demand is also apparent, as 51% of respondents say they plan to travel within three months of borders reopening.
"In 2020, 88% of employees have experienced the benefits of working from home and several companies have transitioned their office format to remote-work permanently," said Corkery.
As digital nomadism, remote working as well as destinations with less crowds emerge as the new normal and preference, Corkery said the group's land and villa developments are increasingly in high demand since the onset of the Covid-19 pandemic as rising numbers of savvy investors are seeking vacation homes where they can maintain a healthy lifestyle while remaining plugged into work and school.
Get the latest news @ www.EdgeProp.my