There are many negative perceptions on non-stratified communities, such as dilapidated common facilities and lax security.
However, this is a misconception as there are non-stratified developments that have continued to shine over the years.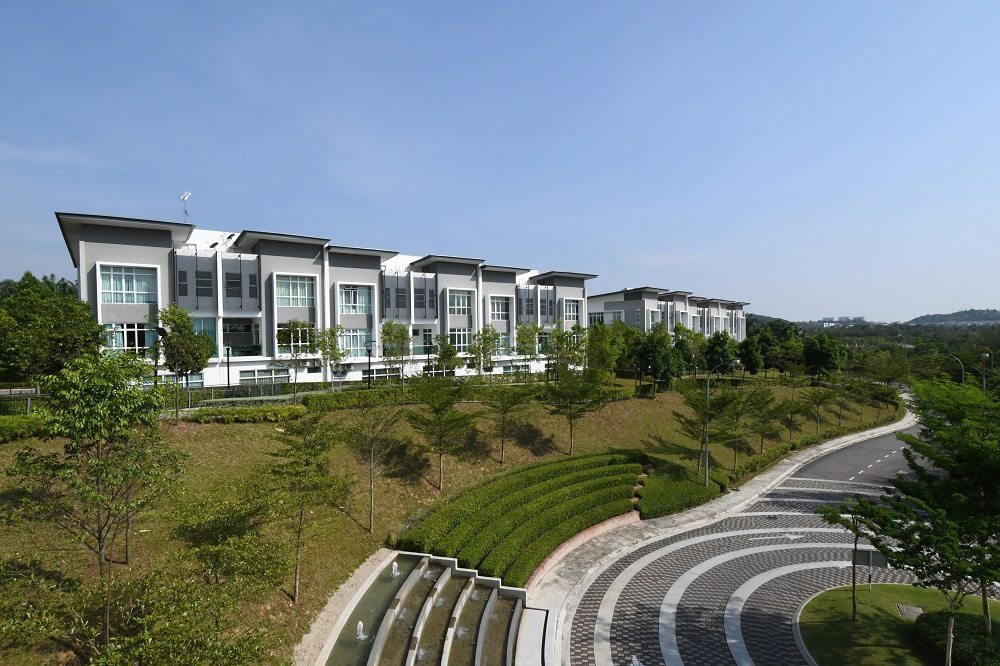 Without doubt, it is their excellent conditions – a result of sustainable and best-in-class development and upkeep – that contribute significantly to their strong capital values.
SUBMIT YOUR ENTRIES NOW! www.EdgeProp.my/awards2021entry
Where are these outstanding non-stratified developments in Malaysia?

Some of them have been unearthed in the past EdgeProp Malaysia's Best Managed and Sustainable Property Awards (BMSPA) as winners.
The profiles of the past winners are testaments that old can be gold.
Check out some of the past winners in the box below.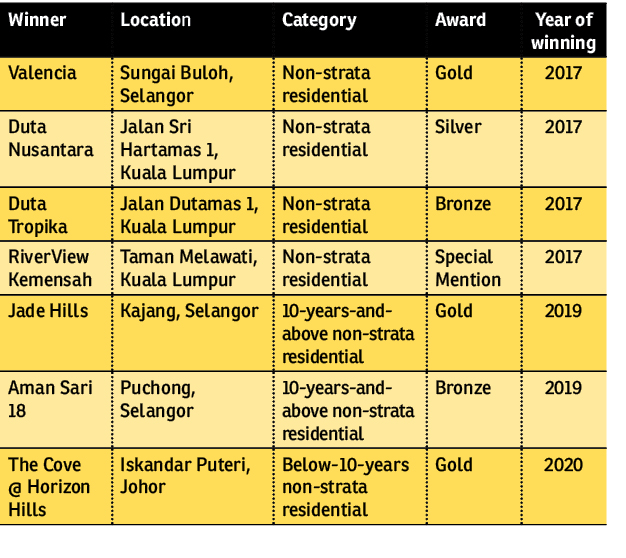 What are the attributes of an excellently-managed and sustainable property?
Here are some of the key features.
1 Strong maintenance fee collection
Sufficient funds are crucial for the quality upkeep and management of facilities and amenities in any project. Ensuring a high collection rate is key as a filled kitty will go a long way in both upgrading and maintaining amenities such as roads and security features.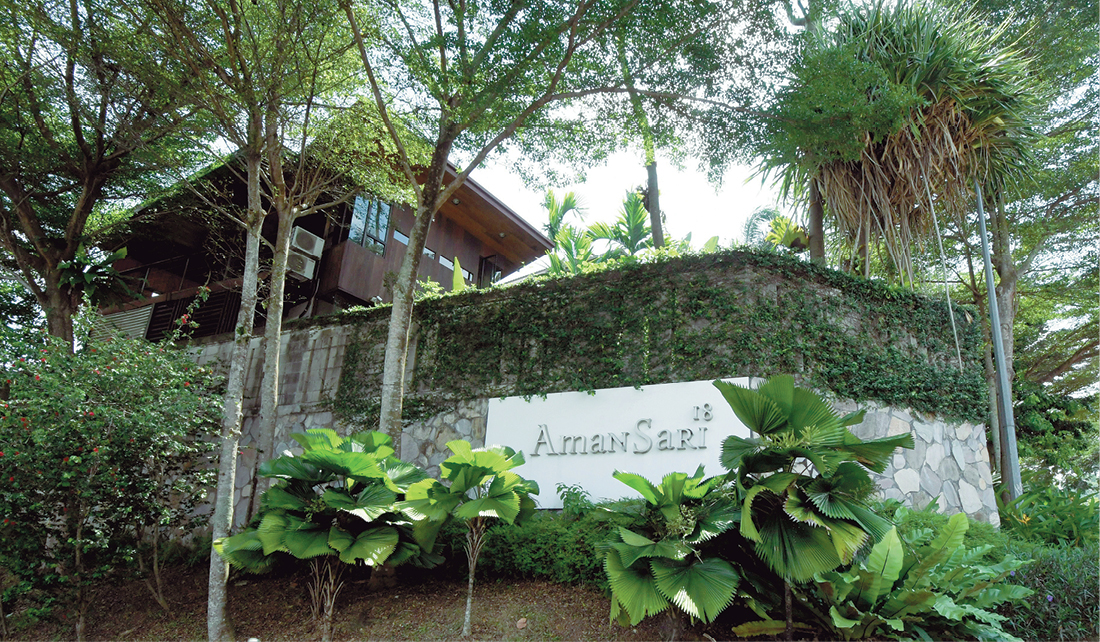 However, sustainable financial planning is even more crucial for the project's quality upkeep in the long term.
On the flipside, being unreasonably frugal about continued investment into the building and its amenities is also a recipe for disaster for the project's maintenance.
2 Quality community living and communications
Harmonious living is central to any successful community-living development, big or small. This is built on trust developed among the residents and the property managers.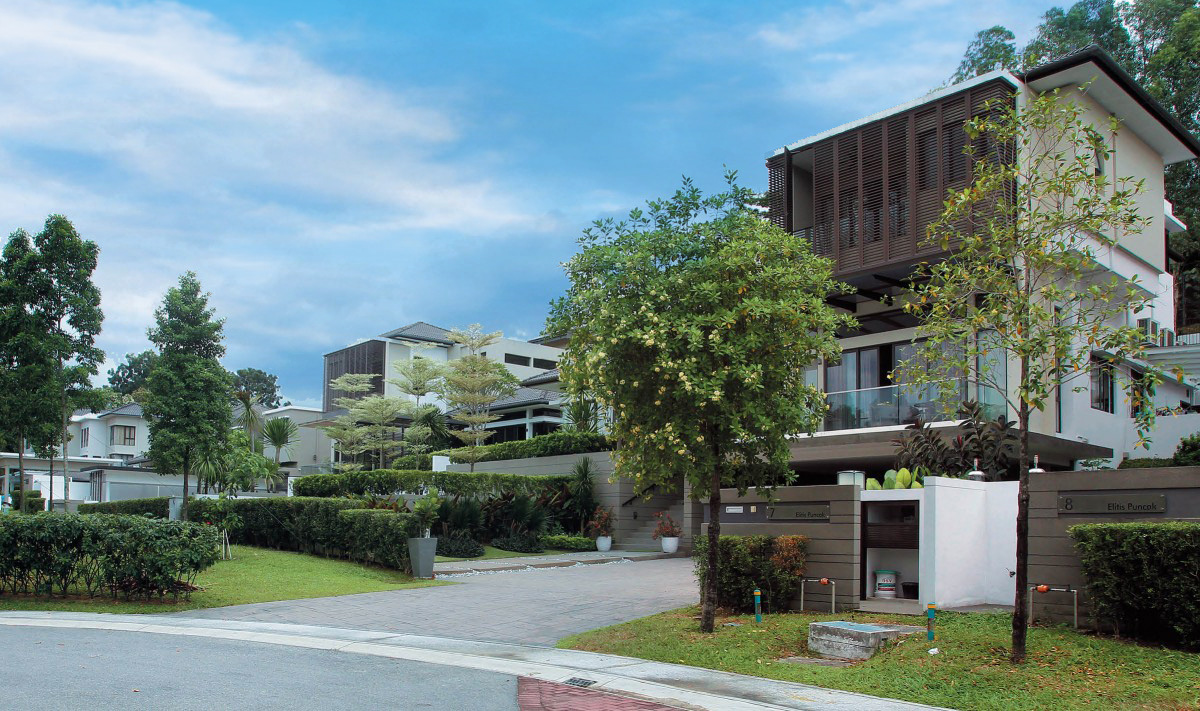 Hence the importance of effective communications and transparent decision-making processes, says Au Foong Yee, chief judge of EdgeProp Malaysia's BMSPA. Au is also editor-in-chief and managing director of EdgeProp Malaysia.
"Successful community living is about being cordial to your neighbours. It is about being respectful to one other within the community.
"And this starts with the relationship with your property managers," says Au.
3 Best-in-class property managers
Is your property manager responsible? Is he or she pro-active? Pre-emptive?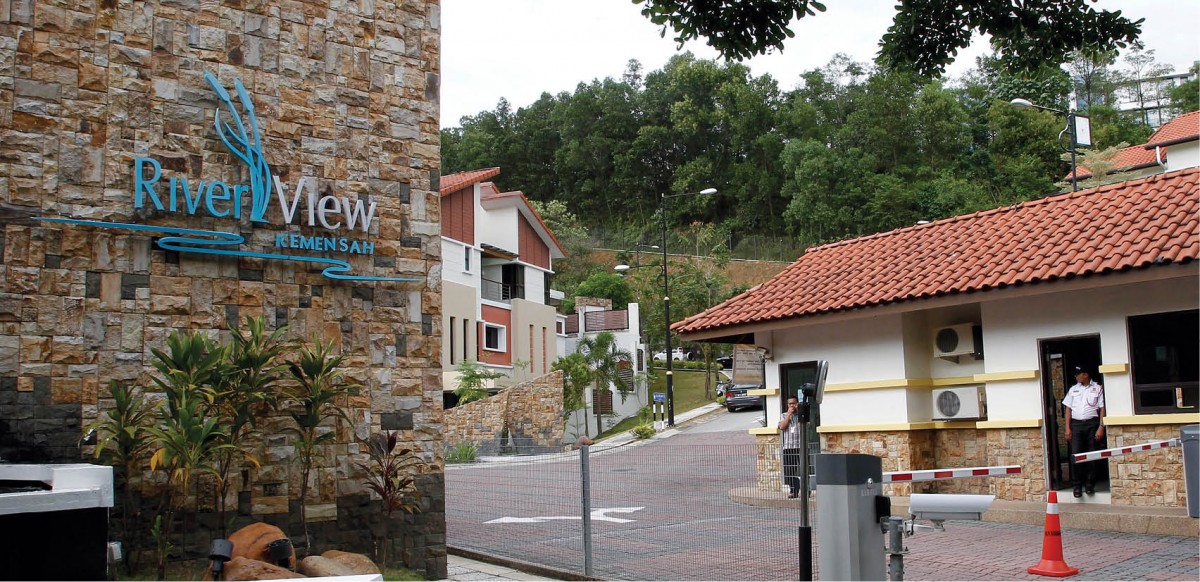 If the answer is no, why is he or she still around?
"Professional property management is crucial to your property investment. Appointing a less-than-desirable property manager could make a big dent to your property investment.
"Check their track records. Ask questions such as: Are they always striving to upskill for your benefit? What is so outstanding about their services?" Au advises.
4 Good security
A secure and safe living environment is the backbone to any development that is well designed and managed with excellence.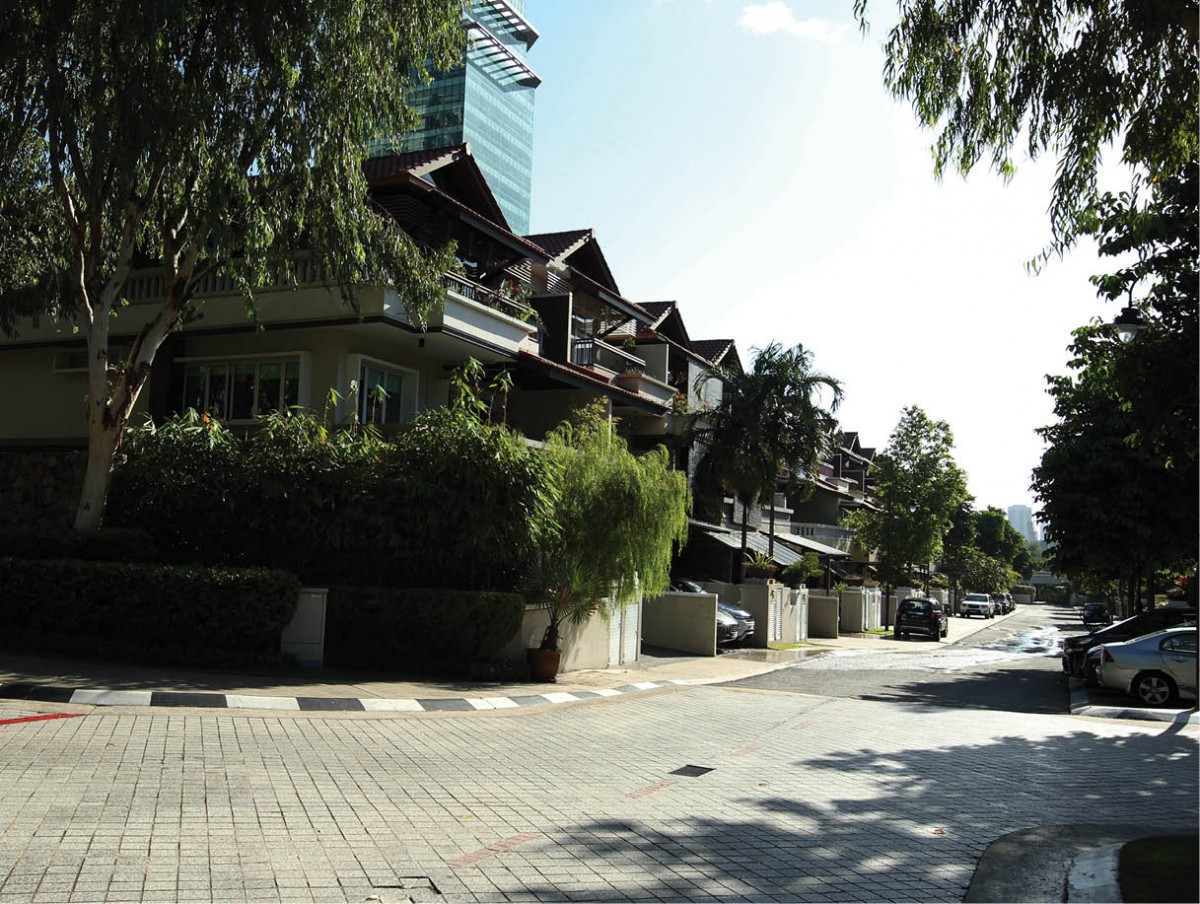 The needs will vary not only with the size of the project but its design and functionality.
"How do you balance the cost and effectiveness of the security system employed? Are you over-providing or under-providing for security in the project?
"Ultimately and most importantly, is the spending cost-effective and sustainable? What else could you do? These are the attributes we look for in a winner," Au elaborates.
5 Sustainable design and building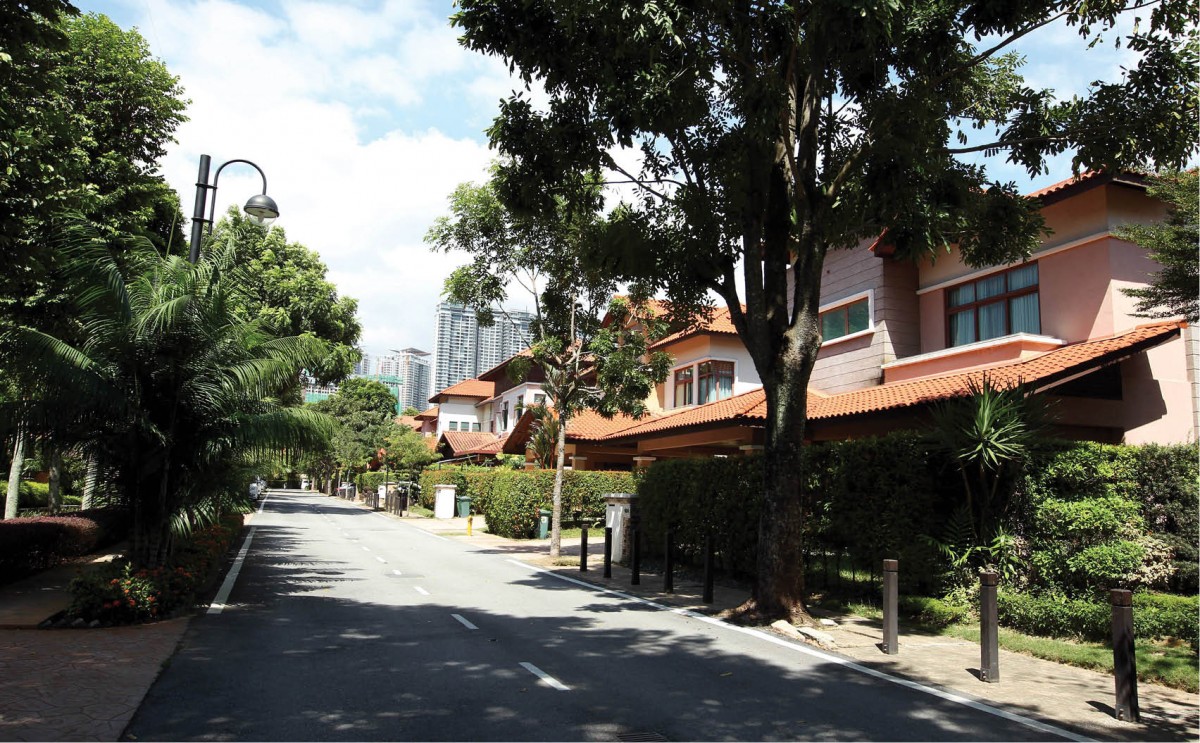 A building or project that is designed and built for sustainability lays the groundwork for its sustainable maintenance.
"Unless you are prepared to pay considerable sums in monthly maintenance fees, avoid projects that offer you bells and whistles in terms of design and amenities.
"Even then, ever wonder if your neighbours would be as conscientious as you in making the monthly payments?" Au asks.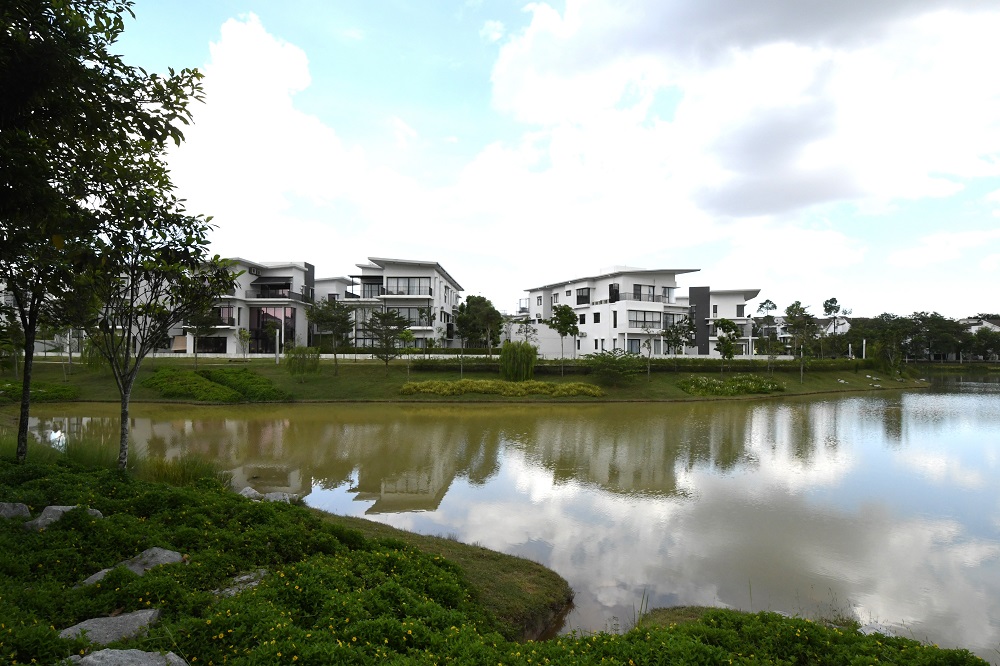 "I must stress there is nothing wrong with opting for a wide range of amenities in any project. However, one must be fully aware of what that means in terms of its sustainable upkeep," she adds.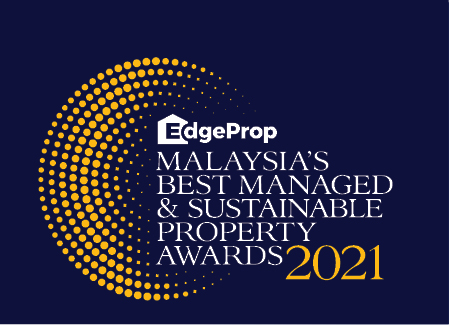 This story first appeared in the EdgeProp.my e-Pub on Nov 27, 2020. You can access back issues here.
Get the latest news @ www.EdgeProp.my