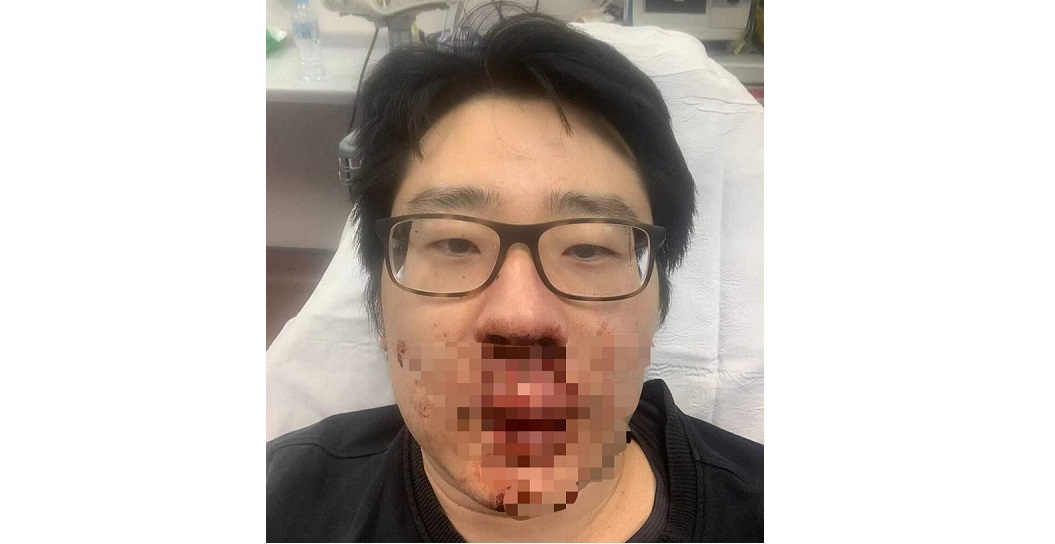 KUALA LUMPUR (March 3): A vicious assault on a Chinese university lecturer in the UK recently has renewed "fears of violent anti-Asian racism in the country amid the Covid-19 pandemic", reported the South China Morning Post (SCMP).
The report stated that financial management lecturer at the University of Southampton, Peng Wang was attacked "in broad daylight by four white men aged between 20 and 25 while jogging just minutes from his home last Tuesday".
Wang recalled that it started with the men hurling profanities at him: "Some crazy guys shouted at me from their car on the other side of the road."
"They said 'Chinese virus', get out (of) this country, f*** you," the 37-year-old Wang revealed.
Wang shouted back at them but that only encouraged the men to drive back and assault him, which gave the lecturer "a bloody nose and bruises to his face and arm", SCMP reported.
Good Samaritans called an ambulance for Wang and the police managed to apprehend a 21-year-old suspect who was later released "while investigations continue".
The Hong Kong daily stated that reports of "race crime against people of East Asian appearance in Britain have soared in the past year. Between January and June 2020, there were 457 police reports of racially motivated crime against people who self-identified as Chinese".
British Foreign Secretary Dominic Raab last month voiced his support for minorities in the UK, saying: "I would always stand up and say that we have got no time for conspiracy theories and we stand with all our black, Asian and ethnic minority communities and I think particularly during Covid, our Chinese communities"
Meanwhile, Jackson Ng, a barrister of Chinese descent and a Conservative town councillor in Buckinghamshire, northwest of London, is of the view that some of the racism could have been imported.
"The fact that the tensions that came out of Donald Trump's government and subsequently with China and the way they painted (the coronavirus) as a 'Chinese virus' has not helped in the UK," Ng said.
Get the latest news @ www.EdgeProp.my
Subscribe to our Telegram channel for the latest stories and updates