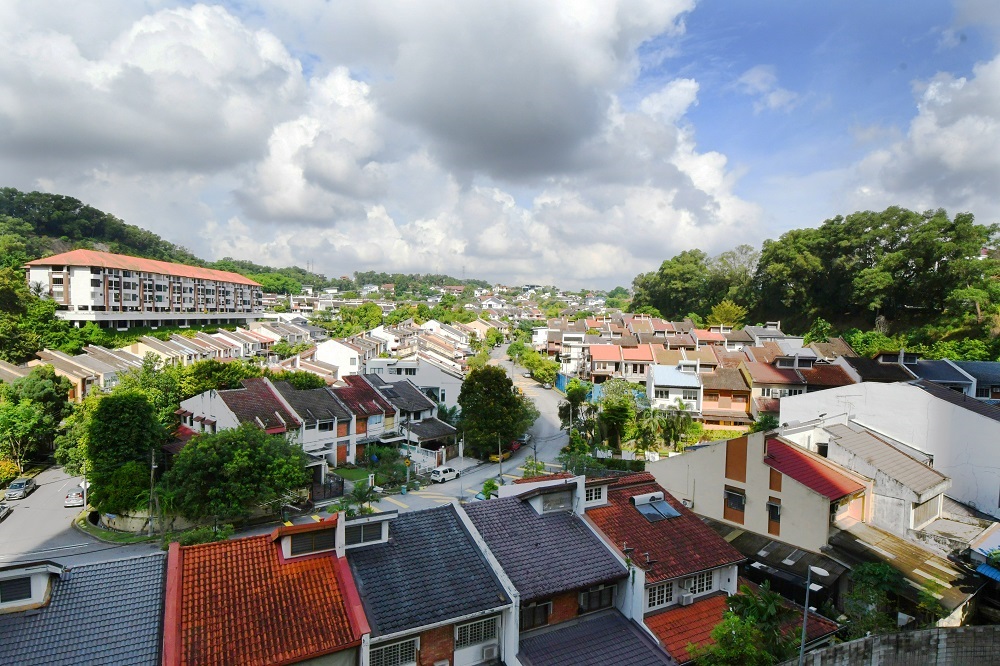 In an EdgeProp.my market poll early this year, market experts and realtors reiterated: "The market may be weak but there are always buyers – at the right pricing".
There is no exception, not even for affluent residential areas, the likes of Damansara Heights, or Bukit Damansara, one of Kuala Lumpur's most sought-after exclusive residential enclaves.
Read also
Damansara Heights: An unbeatable address
EdgeProp Research: Price for semidees in Damansara Heights remained steady
Those who track Damansara Heights properties would have noticed that some asking prices on the secondary market have been slipping by up to 20% in recent times.
Sellers have cashed out for various reasons. Not all of them are necessarily desperate. It is also about timing and convenience.
According to a realtor who declines to be named, in Oct 2020, a newly-refurbished two-storey semi-detached house was put on the market at RM3 million. A prospective buyer offered RM2.5 million or 16% off the asking price. After a few rounds of negotiations, the deal was sealed in early Feb at RM2.7 million – 10% lower than the asking price.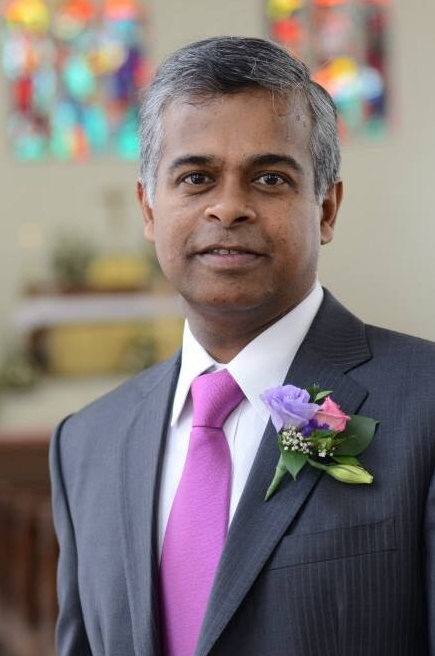 Ernte Real Assets executive director Gary Chia has noticed that most interest is coming from existing residents of Damansara Heights. The current buyers' market, he reasons, is especially opportune for those looking for an upgraded home in Damansara Heights.
"Most buyers are existing residents – both owners and tenants – in Damansara Heights. Many of them are taking this opportunity to either own a property or get a bigger house to suit their growing family needs," he tells EdgeProp.my.
Aegis Property director Shawn Fernandez, a specialist in Damansara Heights, says the landed property market in Damansara Heights was actually quite active, registering double-digit transaction volumes in 2020.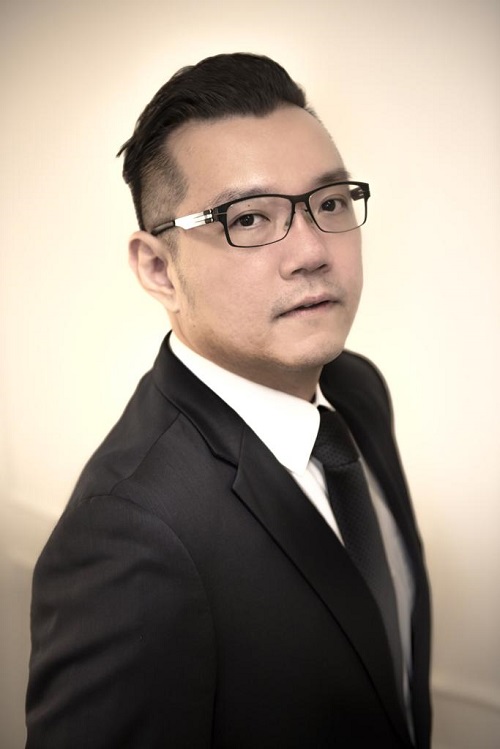 According to EdgeProp Research data, a total of nine bungalows, five semidees and five condominium units were sold in the first nine months of 2020.
Fernandez says in fact, certain streets such as Jalan Beka saw several transactions during the period, which was quite unusual.
"It is worth pointing out that detached houses here cost multi-million ringgit each. That there was a large number of high-value transactions throughout the 2020 pandemic is indicative of the popularity of this locality," stresses Fernandez.
Fire sales in Damansara Heights?
Fernandez reckons that the market in Damansara Heights would have bottomed out by the third quarter of this year, as by that time the National Immunisation Programme would have reached out to a wider public. With increased herd immunity, there will be a higher possibility of the lifting of travel restrictions.
"All these improvements will spur market sentiment and could move the market upwards rapidly. Historically, every softening of the market or economy, be it recession or currency restrictions, has been followed by a very rapid escalation in property market activity. This could be partially attributed to the release of pent-up demand," says Fernandez.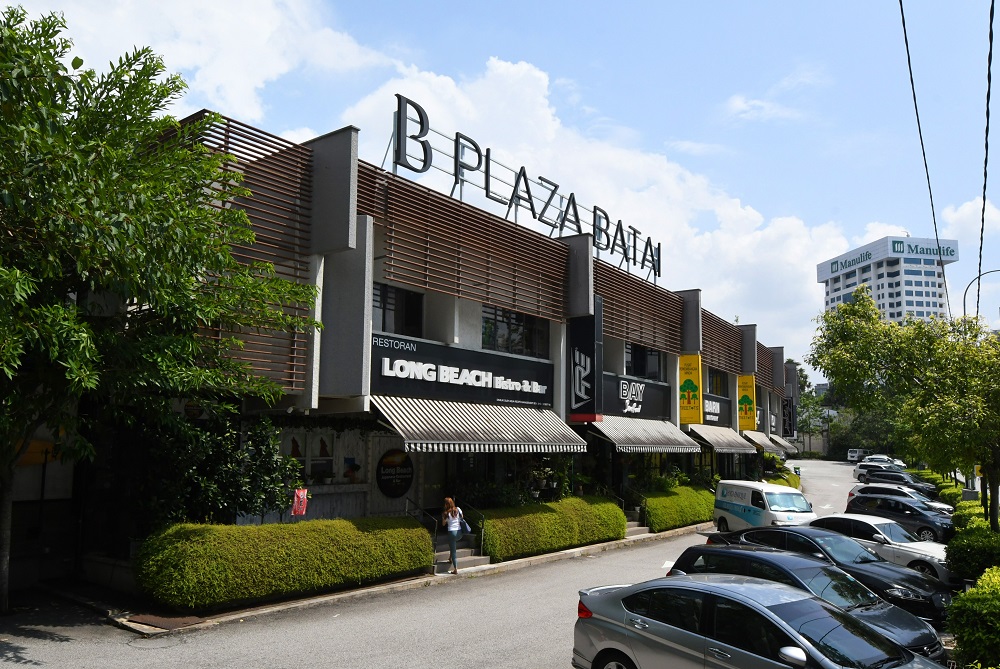 For now, he does not see any fire sale in Damansara Heights. Some owners may now be willing to cut asking prices by 15% to 20%, but reducing it by more than 20% is a rarity.
Why? Most owners in Damansara Heights are financially strong and are able to wait for market recovery. Hence, selling cheap is not an option, he opines.
Besides solid holding power, Ernte Real Assets' Chia says the extended loan moratoriums for targeted individuals facing short-term cash flow issues is another reason for the absence of drastic price drop in Damansara Heights.
To recap, Bank Negara Malaysia's automatic loan moratorium which saw financial institutions offering six-month deferments for all ringgit-denominated performing loans that had not been in arrears of more than 90 days as at April 1, including housing loans, ended in Sept 2020.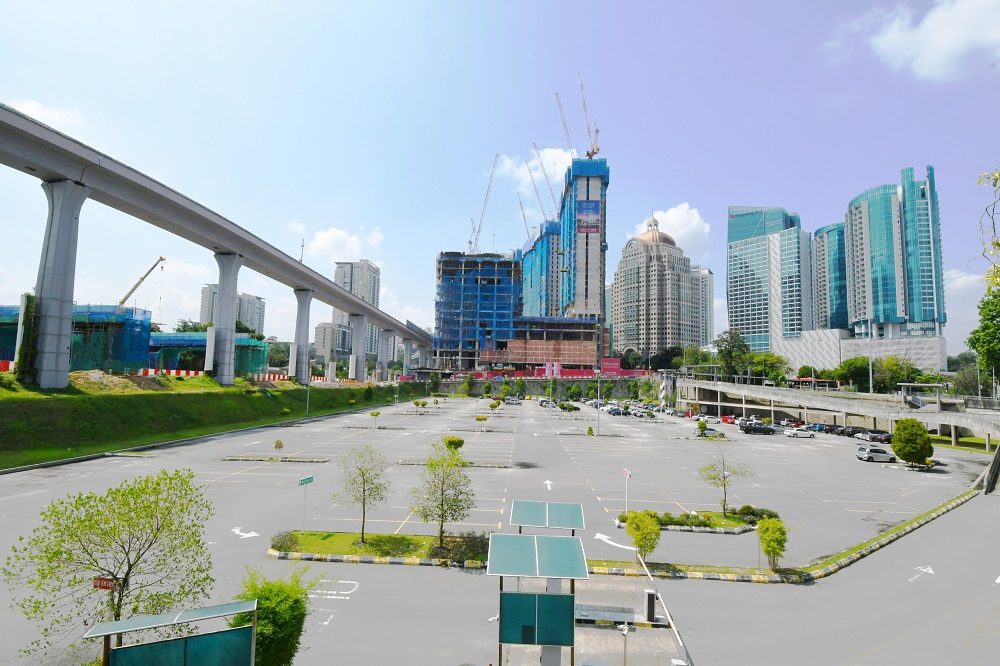 Moratoriums were then extended, on a case-by-case basis, for those still suffering financial woes due to the Covid-19 pandemic.
"In 4Q2020, we did see an increasing number of foreclosure cases in Damansara Heights and secondary property listings (in Damansara Heights). At one point, some of them were actually willing to reduce the asking price by up to 30% but discounts have been shrinking from this year," Chia points out.
Prices might be volatile depending on overall economy performance, he says, adding that current property prices at Damansara Heights have gradually stabilised, but the market has remained cautious due to future uncertainty.
Now the time to buy?
While some may be wary paying big bucks for high-end properties, Aegis Property's Fernandez offers catalysts that would support the demand and price growth of landed houses in Damansara Heights.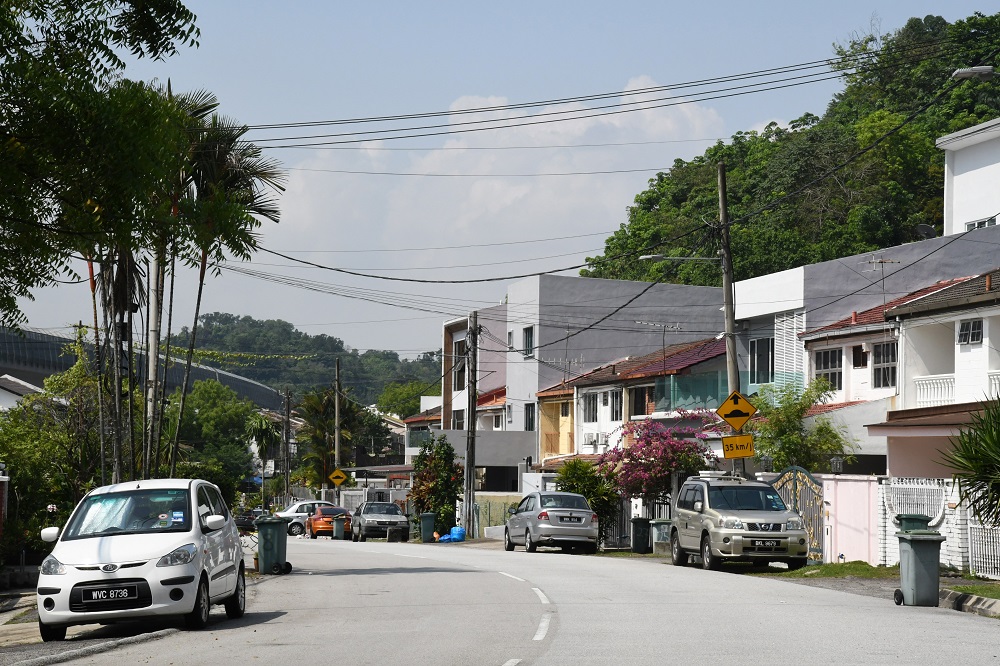 Fernandez notes that the Pavilion Damansara Heights project in Damansara City was transacted at RM1,500 psf last year. Over on Jalan Batai, The Aira Condominium was transacted at an average of RM1,650 psf.
"Some bungalows were transacted at RM1,000 psf in 2020. Now on the market are some bungalows, vacant plots and semidees that are going for significantly less. Hence the buying opportunities," he tells EdgeProp.my.
Strong, steady capital appreciation
Historically, Damansara Heights' landed properties have enjoyed noteworthy capital appreciation.
Over the years, Damansara Heights has rewarded owners with attractive returns on capital. Intermediate terraced houses on Jalan Kasah, for instance, were sold for only about RM13,000 in the late 1970's. Fast forward to the present, these same houses are now worth a staggering RM1.3 million, or 100 times more than what was paid before!
Meawhile, bungalows on the popular Jalan Setiabakti only cost about RM430,000 in the late 1980s. These are now sold for an average of about RM4.5 million – or about 10 times more! This rate of appreciation has taken place over the course of four major recessions.
"In 2014, a modest-sized bungalow on 5,000 sq ft of land at the Jalan Jelutong area was transacted at RM3.2 million. After renovation, the property secured a long-term rental of RM19,000 per month. In 2019, the same property was sold for RM5.55 million. This sort of appreciation is very common [here]," says Fernandez.
This story first appeared in the EdgeProp.my E-weekly on March 19, 2021. You can access back issues here.
Get the latest news @ www.EdgeProp.my
Subscribe to our Telegram channel for the latest stories and updates