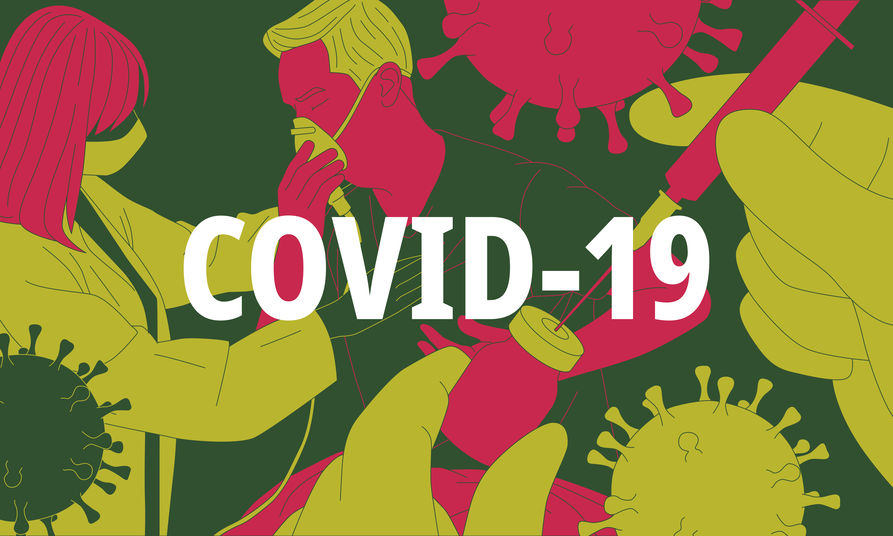 KUALA LUMPUR (April 5): Malaysia has reported 1,070 new Covid-19 cases today — down from 1,349 yesterday — bringing the cumulative number of confirmed infections in the country to 352,029, according to Health director-general (DG) Tan Sri Dr Noor Hisham Abdullah.
Seven Covid-19 related deaths were also reported — four in Selangor, two in Sabah and one in Johor, said Dr Noor Hisham in a statement. The victims were aged between 46 and 86.
Of the new infections, all but nine were locally transmitted cases. Selangor topped the list with most new infections at 327, followed by Sarawak (225) and Penang (133).
Also reported were 1,294 new recoveries today, which further trimmed the number of active cases — which carry transmission risks — down to 14,278. Total recoveries, meanwhile, stand at 336,456.
Six new clusters found
The Ministry of Health has also identified six new infection clusters, five from the workplace while one was classified as a community cluster.
The workplace clusters are: the Lorong Dua cluster and the Taman Komersial cluster in Selangor, the Jalan Inovasi cluster that spans Kuala Lumpur and Putrajaya, the Jalan Mata Kuching cluster in Melaka, and the Persiaran Utama cluster in Negeri Sembilan.
The sole community cluster is the Bukit Sera cluster in Kedah that originated from a social event in Kampung Bukit Sera, Sungai Petani.
To date, the ministry has identified a total of 1,411 Covid-19 clusters, of which 1,056 have been declared ended with no new infections reported after 28 days. That leaves 355 active clusters.
The clusters that reported the highest number of Covid-19 cases today are Jalan Jelawat (34 cases) in Kedah, Kampung Binyu (34 cases) in Sarawak, and Pulau Enoe (14 cases) in Labuan.