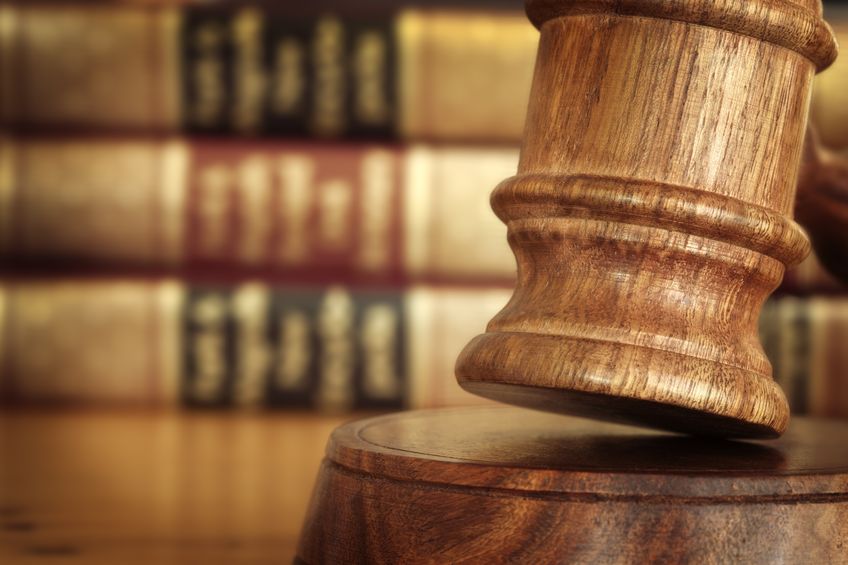 PUTRAJAYA (April 27): The Federal Court today ordered the release of a businessman implicated in the Macau scam and online gambling activities, Datuk Zaidi Kanapiah or better known as Datuk Addy Kanna, and two cops who were detained under the Prevention of Crime Act 1959 (PoCA).
This follows the apex court today granting their habeas corpus application, where the bench discovered the magistrate in issuing the 21-day remand order did not comply with the guidelines to look into the merits of the police application into imposing the detention.
Federal Court Justice Datuk Vernon Ong Lam Kiat, who was in the majority, said that after looking at the necessary clarification on the appeal record before them, the bench found that the magistrate failed to apply her mind in following the guidelines stipulated by the court.
"We find the guidelines were not followed. We are allowing the habeas corpus following the non-compliance of the guidelines," Justice Ong said.
Justice Ong gave the ruling along with Federal Court judges Justices Datuk Seri Hasnah Mohammad Hashim and Puan Sri Zaleha Yusof.
They had earlier ruled the trio's detention as lawful as they found Section 4(1) of PoCA to be constitutional and hence ruled the trio's detention was in order if certain guidelines were met.
Chief Justice Tun Tengku Maimun Tuan Mat and Federal Court judge Justice Datuk Rhodzhariah Bujang, who were in the minority, ruled that Section 4(1) of PoCA was unconstitutional as it went against the basic structure doctrine and had ordered their release.
However, being the minority, the decision was not enforceable.
A habeas corpus application is where a court determines if the person's imprisonment or detention is deemed lawful or otherwise.
Addy Kanna has been serving his two-year detention at the Pokok Sena Special rehabilitation centre since Dec 6. The two other policemen with the rank of corporals are being detained at the Bentong, Pahang and Simpang Renggam, Johor centres.
Their habeas corpus application was first dismissed by High Court judicial commissioner Aslam Zainuddin on Nov 2.
The three were represented by Datuk Seri Gopal Sri Ram and Gobind Singh Deo. Senior federal counsel Muhammad Sinti appeared for the Inspector-General of Police, the Malaysian government, Assistant Superintendent Khairol Fairoz Rodzuan and the Kuala Lumpur magistrates court as respondents.
Following the majority decision, Sri Ram asked the bench to look into whether the magistrate had complied with the guidelines issued for the magistrate to look into the merits.
After several recesses, it was pointed out again by Sri Ram that the magistrate did not follow the proper procedures to issue the remand.
Following that, Justice Tengku Maimun asked Justice Ong to decide as he was in the majority, and this resulted in the orders as stated above.
Get the latest news @ www.EdgeProp.my
Subscribe to our Telegram channel for the latest stories and updates