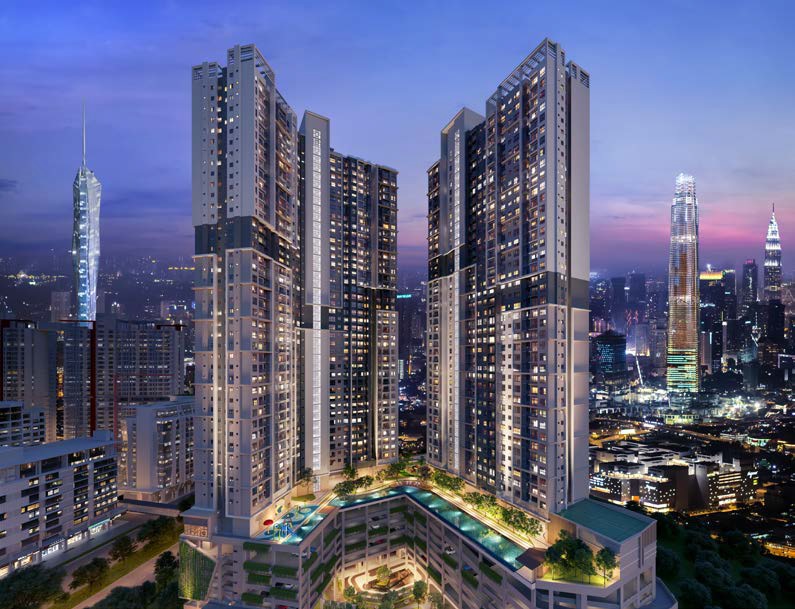 Nowadays, people are beginning to appreciate the home as more than just a refuge from the sun and rain, but a sanctuary to relax and cultivate physical, emotional, mental and spiritual growth and keep safe from all harms and dangers.

With this in mind, Master Community Developer Sunway Property is taking a holistic approach right from the planning stage to include all the essential elements for such a purpose. Thus, its developments are marked by easy accessibility, facilities that enable a balanced and healthy lifestyle, a well-engaged community, and most importantly, the usage of technology to improve indoor air quality (IAQ).

To ease ownership of its homes amidst the challenging economic climate, the company has also rolled out the Beauty of City Living Campaign, which started from March 1 till May 31 this year. It offers property buyers attractive packages* (Terms & Conditions apply) such as 12 months interest free (from the day the sale and purchase agreement is signed), option to exit in the event of unforeseen circumstances and guaranteed loan with attractive rates for participating Sunway Property projects.



Notably, the award-winning master community developer has partnered with Panasonic Malaysia to include Panasonic nanoe™ X air purification technology as part of the campaign's perks.

"More than ever, homes are being viewed as safe sanctuaries, and the integration of health and wellness aspects are regaining importance for homeowners.

"Panasonic's nanoe™ X technology, which has been shown to suppress the activity of viruses and bacteria, is an ideal addition to our homes so that our homeowners and their families can stay safer indoors," says Sunway Property Central Region executive director for the Property Development Division, Chong Sau Min.

The campaign offers homeowners and investors a chance to be part of some of the company's best communities in the Klang Valley that epitomise the Beauty of City Living based on five pillars – Beauty of Balance, Beauty of Connectivity, Beauty of Easy Ownership, Beauty of Possibilities and Beauty of Community.

One of the projects is Sunway Velocity TWO, a serviced apartment development on an 8.5-acre plot located adjacent to Sunway Velocity Mall in Kuala Lumpur. The recently unveiled Tower C offers 467 units with four layout choices of two to three bedrooms in built-up choices of 678 sq ft to 915 sq ft, including dual-key units that are suitable for multigenerational living. As part of the Beauty of City Living Campaign, these units will be equipped with the Panasonic air purifier with nanoe™ X purification technology.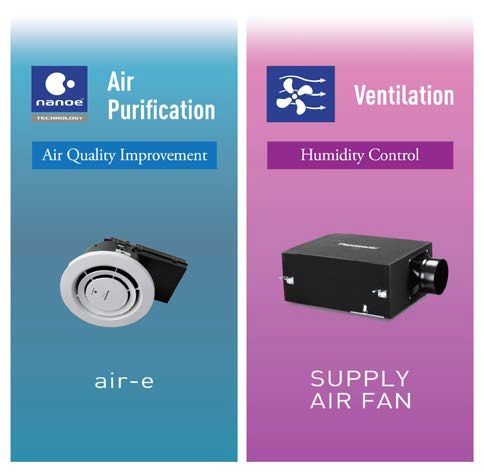 Protected from viruses and bacteria

It is a known fact that we are constantly surrounded by various pollutants that could affect our health. Even if you stay indoors, poor air ventilation could also contribute to undesirable health complications.
Hence, Panasonic's air-e with its nanoe™ X purification technology has been invented to provide protection in your own abode because its unique nanoe™ X is effective in inhibiting viruses, bacteria, odours and allergens.

The Panasonic Air Supply Fan has a PM2.5 filtration that ensures air from the outdoors is filtered to provide cleaner indoor air. The Air Supply Fan also provides better indoor ventilation and at the same time, controls the humidity of the room.

Sunway Velocity TWO is located adjacent to Sunway Velocity Mall in Kuala Lumpur.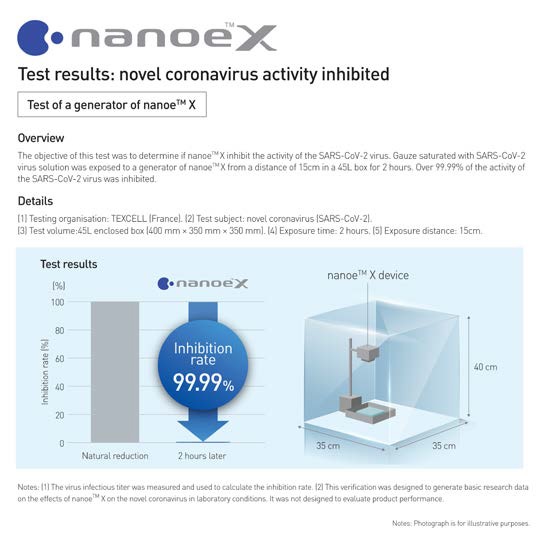 Meanwhile, air-e is a powerful Nanoe-x diffuser that produces Nanoe-x particles. It does this by generating a fine weak acidic water particle that has been charged with high voltage to ultimately produce a high volume of hydroxyl radicals contained in water. Known as nature's detergent, these radicals packed within the nanoe™ X particles do not just inhibit viruses and bacteria but odours and allergens as well.

In fact, a recent report published by Texcell, a global research organisation in France, has certified the nanoe™ X as a technology that has the capability to inhibit over 99.99% of the SARS-CoV-2 activity in a 45L chamber test space within two hours. Significantly, this means the nanoe™ X technology can be employed to better protect people from the risk of being infected by Covid-19.

Even while you are away from home, the nanoe™ X protection can be turned on to purify the indoor air – without burning a hole in your pocket, at just a low 24w per hour.



"We are proud to be trusted by the management of Sunway Property to deliver safer and healthier IAQ to its Sunway Velocity TWO occupants through our innovative Panasonic IAQ products such as air-e ceiling mounted nanoe™ X generator (with technology that can inhibit viruses including nove l coronavirus by up to 99.99%*) and Air Supply Fan.

"Together with the management of Sunway Property, we aim to provide quality air for life and a healthy indoor air environment – free of viruses, bacteria, pollutants, allergens and odours," says managing director of QAFL Business Promotion Office of Panasonic (for Asia Pacific region), Ichiro Suganuma.
Get the latest news @ www.EdgeProp.my
Subscribe to our Telegram channel for the latest stories and updates