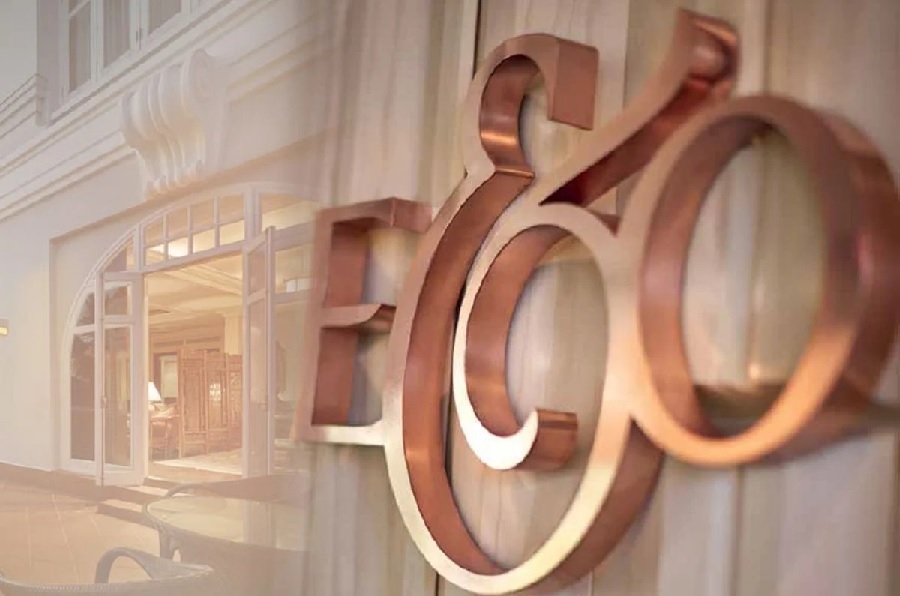 KUALA LUMPUR (May 12): Property developer Eastern & Oriental Bhd does not plan to merge with any entities in the near term, including with construction player Kerjaya Prospek Group Bhd, according to the majority shareholder of both companies, Datuk Tee Eng Ho.
Eng Ho, who was appointed as E&O's chairman today after his private vehicle Amazing Parade Sdn Bhd emerged as the largest shareholder in E&O following a takeover bid, said this at a virtual press briefing about the changes in E&O's board of directors today.
This is because there is no synergy to be derived between the two companies at this juncture, said Tee, who is also co-founder and non-executive chairman of Kerjaya Prospek. Maybe this can be revisited in the next five or 10 years, he said.
The same is true for Kerjaya Prospek Property Bhd (KPPB), another listed property development entity in which Eng Ho has stakes, as he felt these two companies serve different segments.
"KPPB is serving the mid-tier market property segment, not focusing on township developments, while E&O is serving the high-end property segment. Hence, there is no synergy to be derived from merging these two companies," he said.
Through Amazing Parade, Eng Ho has a 55.2% stake in E&O as on May 11. Eng Ho also has a 71.16% stake in Kerjaya Prospek via Amazing Parade and Egovision Sdn Bhd as on Aug 28, 2020. He also holds 56.39% in KPPB via Javawana Sdn Bhd as on April 13.
Together with his appointment today, E&O also announced three new independent and non-executive directors, following the resignation of its previous chairman and six directors after Tee's emergence as the group's largest shareholder.
Separately, Kerjaya Prospek announced today that Eng Hoo has been redesignated as non-executive chairman from executive chairman previously, while his brother Tee Eng Tiong has been made chief executive officer.
It also appointed two independent and non-executive directors to replace the same number of people who have resigned.
(crosshead) MCO 3.0 a temporary blip for property and construction sectors
Meanwhile, Eng Ho said the reimposition of the Movement Control Order or MCO 3.0 will be a temporary blip for the property and construction sectors.
"Since the MCO started last week, property sales have dropped slightly. Also, there are some delays in construction works, but the impact is not as significant as when the first MCO was implemented a year ago, when construction works were completely halted," he said.
"Overall, there will be some impact to businesses, but not that bad as as long as the government allows us to continue running our businesses," he added.
On the issue of rising steel prices, Tee said the margin of construction businesses will be affected.
"The way I see it [the uptrend in steel bars] will last until year-end. I do not think the uptrend in steel bars is sustainable.
"Whenever new contracts come in, we will adjust (our pricing) to new prices accordingly, so the margin squeeze will not be so badly affected," he added.
Shares in Kerjaya Prospek closed one sen or 0.81% higher at RM1.24, bringing it a market capitalisation of RM1.54 billion, while KPPB ended unchanged at RM1, with a market cap of RM400 million.
E&O shares price also closed unchanged at 60 sen, giving it a market cap of RM874 million.
Get the latest news @ www.EdgeProp.my
Subscribe to our Telegram channel for the latest stories and updates