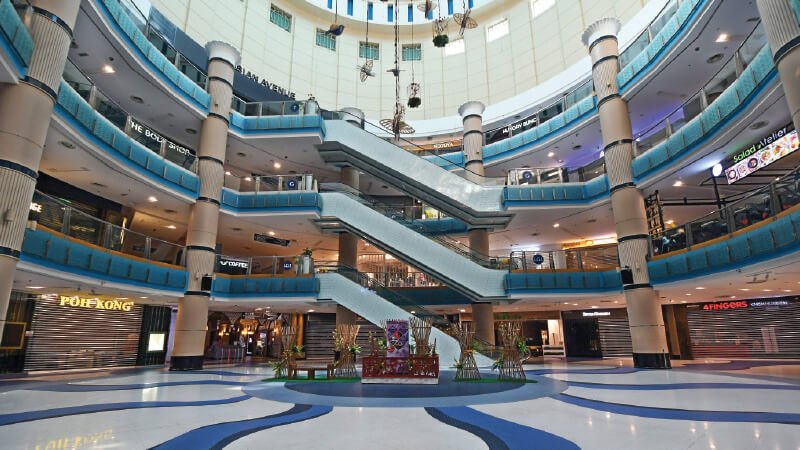 PETALING JAYA (May 30): The Malaysian government has announced the latest standard operating procedures (SOPs) today, on the full movement control order (FMCO) which will start from tomorrow (June 1) till June 14, 2021. Here's a summary of what are allowed during the 14-day lockdown period.
All economic and social activities are prohibited, except for 17 sectors.
Economic sectors allowed to operate include:
1. Food and beverage, including for animals
2. Health and medical care, including clinics and pharmacies
3. Veterinary clinics
4. Utilities: water and electricity
5. Security and safety (defence, emergency, welfare and humanitarian assistance)
6. Solid waste management, sewerage and public cleaning
7. Transportation (land, road and air)
8. The operations of ports, shipyards and airports, including cargo handling and storage for commodities
9. Communications (media, telecommunications and internet as well as post and courier services)
10. Banking, insurance and capital markets
11. Community credit
12. E-commerce and information technology
13. Fuel and lubricant production – storage supply and distribution
14. Critical construction works, such as maintenance and repair
15. Hotels only for quarantine purpose – tourism related activity not allowed
16. Forestry services
17. Logistic services
Senior Minister (Security Cluster) Datuk Seri Ismail Sabri Yaakob said the government has taken all aspects into consideration when drafting the SOPs for the FMCO.
MITI letter only valid till month-end
For employees who are required to report to work, Ismail said the approval letters by the Ministry of International Trade and Industry (MITI) will only be valid till end-May.
"Employers would need to apply through the respective ministries, for example, agricultural business owners to apply from the agricultural ministry, for the approval letters to allow staff to travel to work," he said.
For households, only two persons are allowed to go out to get necessities and only within a 10km radius from their homes.
In cases of medical emergencies, three persons are allowed to travel in a single vehicle to the nearest medical facility within 10km radius.
Taxis and e-hailing vehicles are only allowed for two persons at one time (including the driver) while public transportation will operate at 50% capacity.
Inter-district and interstate travel will remain off-limits, so travel for long-distance couples is also ruled out.
However, those with vaccination appointments will be allowed to travel with the proof of appointment dates shown in their MySejahtera Apps.
Only premises offering essential services allowed in shopping malls
For shopping malls and hypermarkets, all business premises are not allowed to operate except for those which fall under the 17 sectors, such as F&B, grocery and medical services. Mini markets are allowed to operate.
Food outlets, restaurants and hawker stalls are allowed to operate from 8am to 8pm, but only for takeaway and delivery.
Morning markets (pasar pagi) can continue to open for business from 6am to 2pm, but night markets and farmers' markets (pasar malam and pasar tani) are prohibited.
Meanwhile, launderettes and optical shops are allowed to operate.
For sports, only jogging and individual exercises are allowed with strict compliance to SOPs, and not allowed after 8pm.
Kindergartens and daycares are not allowed except for the children of frontliners and parents who are both working.
Petrol stations are allowed to operate from 6am to 8pm, while petrol stations along highways will be allowed to open 24 hours.
Prayer sessions at mosques and suraus as well as non-Muslim houses of worship will be capped at 12 persons.
Get the latest news @ www.EdgeProp.my
Subscribe to our Telegram channel for the latest stories and updates