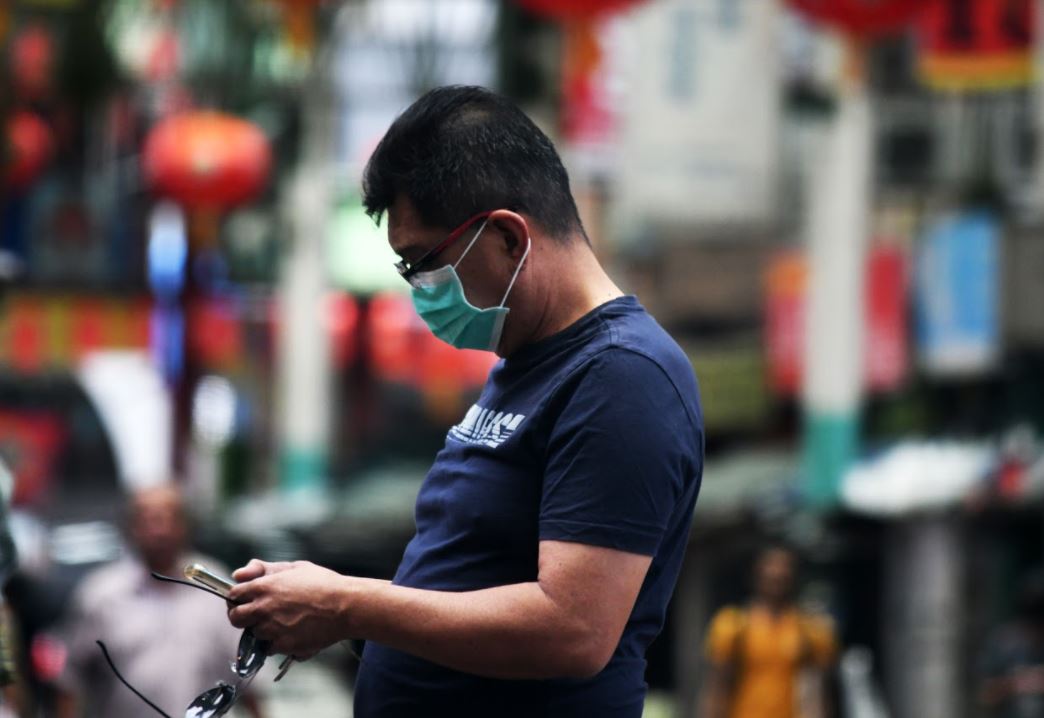 KUALA LUMPUR (June 29): The RM150 billion PEMULIH stimulus package will only provide a temporary stabiliser to the economy, while the prescription for recovery is still lacking, opined CGS-CIMB economists Michelle Chia and Lim Yee Ping.
The economists said in a note today that PEMULIH returns many of Malaysia's most aggressive economic stabilisation measures to the table as the country battles high daily new Covid-19 cases and sees tight public healthcare capacity.
"While it temporarily mitigates the snowball effect of the extended Phase 1 lockdown until the end of 2021, a clear road map to recovery for businesses affected and the labour force displaced by Covid-19 remains lacking, placing a ceiling on next year's economic revival," they said.
The analysts retained their gross domestic product (GDP) growth forecasts at 4.4% for 2021 and 4.7% for 2022.
The economists also said the fiscal outlays in PEMULIH are modest at RM10 billion (0.7% of GDP) as the government taps the public and private sectors to pitch in with non-fiscal support to tide the economy through the extended transition from Phases 1 to 4 of the National Recovery Plan.
They expect the budget deficit to remain below 7% of GDP in 2021.
TA Securities economists Shazma Juliana Abu Bakar and Farid Burhanuddin, on the other hand, also expect the PEMULIH stimulus package to raise the country's fiscal deficit to 7% of GDP this year.
"That is way higher than the government's target of 6% of GDP when the RM20 billion PEMERKASA stimulus was announced," they said.
They opined that there are now more pressures on the country's fiscal space, taking into consideration the current pandemic situation and other challenges, such as lower revenue, following a moderate economic performance during few phases of the lockdown this year and higher expenditure, along with additional direct injections from past stimulus, now at almost RM88 billion, and increasing subsidy allocations.
They also expect the government to announce continuous goodies to the rakyat, including cash assistance and tax reliefs, in the upcoming Budget 2022 in order to sustain spending and growth.
While applauding the auto-moratorium plan, they are concerned that it will later lead to building up of the household debt if the Covid-19 coronavirus further bites into the economy.
Citing Bank Negara Malaysia (BNM), they said, Malaysia's household debt-to-GDP ratio surged to a new peak of 93.3% as at December 2020 from its previous record high of 87.5% in June 2020.
Hong Leong Investment Bank (HLIB) Research analysts Jeremy Goh, Felicia Ling and Goh Khing-Mae, meanwhile, said the stimulus offers much-needed aid to a rather broad coverage.
Nevertheless, as Covid-19 continues to negatively affect the economy with uncertainty over its persistency, they maintained their GDP growth rate forecast at 4% and opined that BNM will maintain the overnight policy rate (OPR) at 1.75% as it looks further into the forecast horizon on improved growth prospects along with faster vaccination progress.
With weaker GDP growth expectations, the analysts opined that the fiscal deficit could be registered at 6.2% of GDP.
Taking into account the direct fiscal injection, Affin Hwang Capital economists Alan Tan and Mas Aida Che Mansor, on the other hand, also believe the country's fiscal deficit target will likely be higher at 6.8% of GDP from their projection of 6.3% of GDP previously.
"While the government's revenue will improve and benefit from higher global oil prices, with current Brent crude oil higher than the official assumption of US$52 (about RM215.77) to US$62 a barrel for 2021, we believe the increase in the government's petroleum-related revenue will be offset by additional fuel subsidy costs," they said.
The analysts are now projecting real GDP growth at 4% for 2021, lower than their earlier projection of 6%.
Under the current Phase 1 full movement control order (FMCO), they believe the domestic economy is operating close to 60% to 65% capacity, with daily economic losses of about RM1 billion (based on the official estimate).
"We believe daily economic losses under Phase 2 will be lower in the range of RM300 million to RM500 million.
"Based on this assumption and the indicated impact of the three-phase nationwide lockdown, we estimate that the drag on GDP growth will be roughly two percentage points," they said.
Get the latest news @ www.EdgeProp.my
Subscribe to our Telegram channel for the latest stories and updates