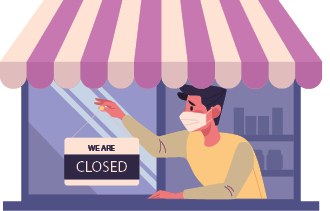 Having enjoyed waiting queues, the restaurant soon expanded its capacity to another level upstairs to accommodate demand. That was in February this year. Then, the no-dine-in rule was enforced on June 1 before it had a chance to recoup its renovation cost. For almost two months now, the takeaways for the hot pot meals have hardly been able to cover staff salaries, let alone the rental for the two floors in the once-bustling commercial area in Jalan Radin Bagus Sri Petaling, Kuala Lumpur.
Read also
SS2 – not all is lost despite lockdown
Indeed, the cost of maintaining a shoplot ranging from four to five figures could be eating up all the cash flow of a business owner. For instance, the asking monthly rental for a 1,650 sq ft ground floor unit at an end lot at SS2 (Jalan SS2/64) in Petaling Jaya, Selangor was RM11,000 in mid-July on EdgeProp.my.
With the Covid-19 pandemic suppressing such traditional models, an evolvement into the hybrid approach has been seen among F&B businesses. For instance, the cloud kitchen concept, though not entirely new (non dine-in shops like Pizza Hut and Domino's have been around for some time), is fast gaining traction. Certain establishments like MyeongDong Toppoki and Kyochon 1991 are embarking on a like concept – usually with no storefronts and dine-in options – to supplement their traditional retail outlets.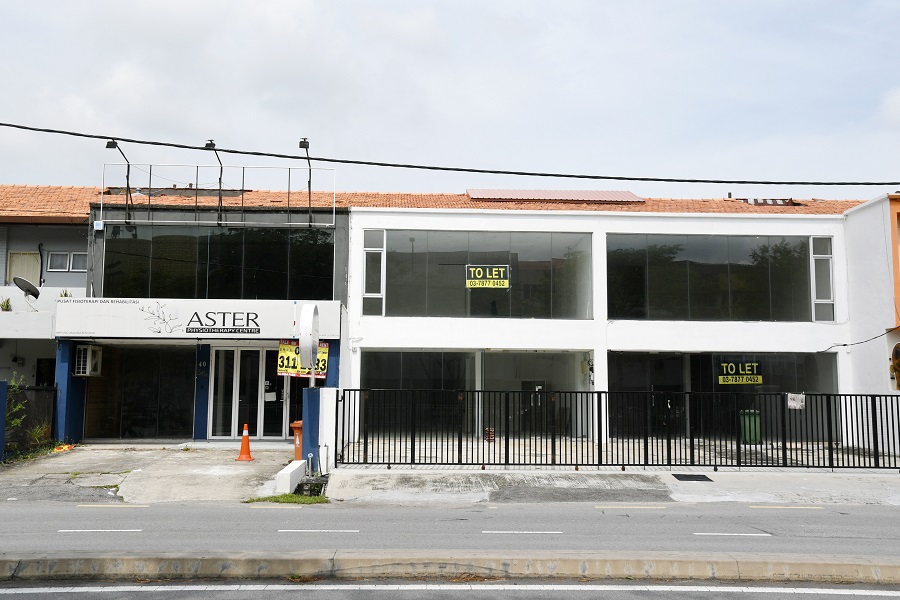 For many though, such a long-drawn fight – almost two years now – against the tenacious Covid-19 virus has caused them to shutter their shops.
Other essential businesses such as grocers, hardware stores and pharmacies may still profit enough from their storefront presence to keep them open, but are increasingly exploring and embarking on the digital route to cater to shoppers now found more at home than on the streets.
Another obvious pull factor towards the virtual avenue is lower operating costs and a greater degree of flexibility, practicality, and now – safety, to consumers.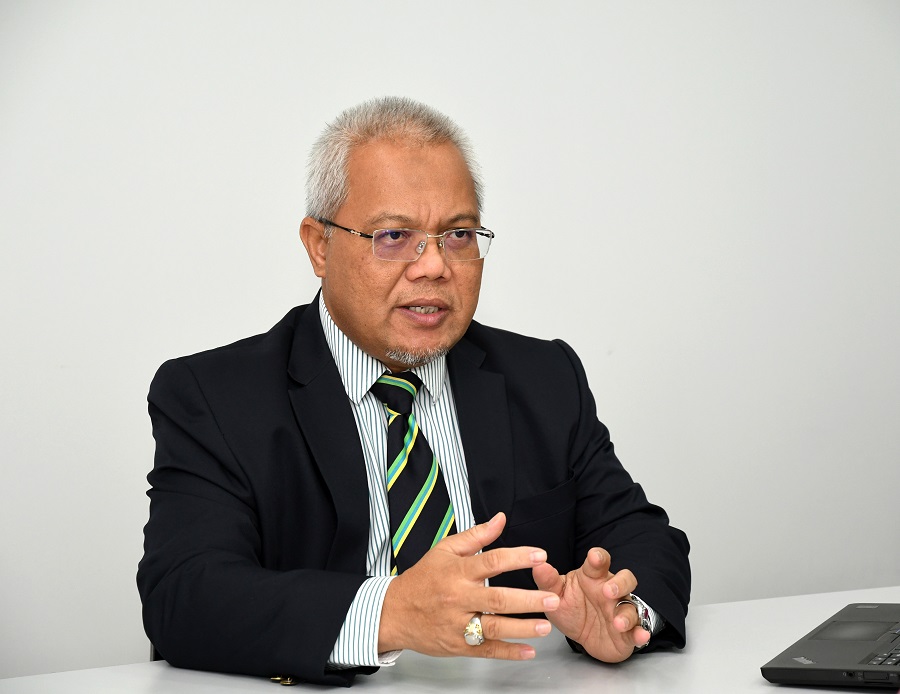 Under such conditions, the traditional, long-standing brick-and-mortar shoplots have a trying time competing, especially when they are practically made functionless during the lockdown period.
According to Bank Negara Malaysia (BNM) Annual Report 2020, online retail sales nearly doubled during the Covid-19 pandemic. The index averaged at 33% between March and December last year, up from about 22% during the start of 2020 – based on data by the Department of Statistics Malaysia.
BNM governor Datuk Nor Shamsiah Mohd Yunus noted although online retail sales make up a small portion (less than 10%) of the total retail sales, the former are "expected to trend higher as consumers continue to shift rapidly towards online spending, which encourages more small and medium enterprises (SMEs) to pivot towards online sales".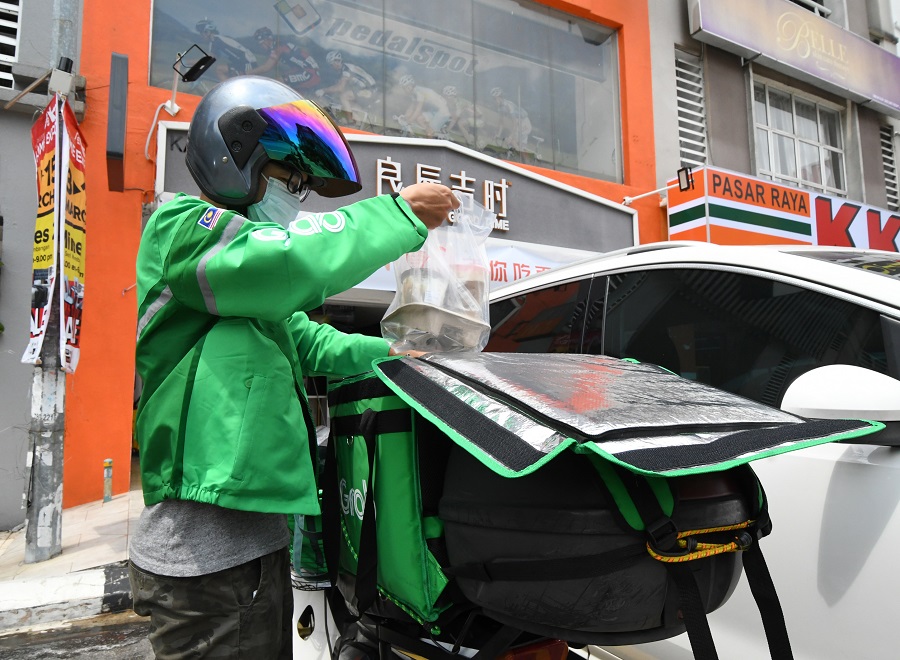 So, are shoplots losing their charm? Can these once steadfast investments withstand the digital storm that is sweeping across all businesses, big and small?
Banks reducing physical presence
The online business model is not only affecting the retail industry. Even the financial institutions – the commonly sought-after "anchor tenants" of a commercial area – are also rethinking their business model in the digital era and looking into reducing their physical presence.
The strategy consulting firm Roland Berger in a May report estimated there will be 567 closures or a 23% drop to about 1,900 branches in 2030 from 2,467 in 2020 in Malaysia.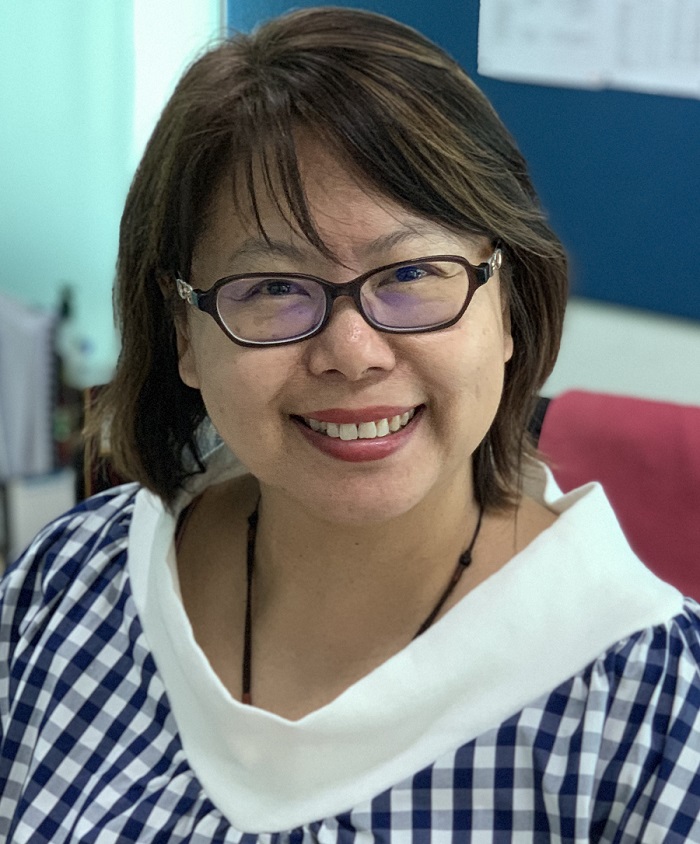 "A bank leaving an area of shoplots can sometimes cause other businesses to follow suit," says Reapfield Sdn Bhd property negotiator SP Lee, adding that traditionally, banks are seen as landmarks that help to maintain a property's value.
However, as retail businesses evolve, he notes there are other businesses that can help raise the level of appeal for a shoplot area such as grocery shops, mini-markets and even drop-point companies.
Meanwhile, PA International head of research and project marketing consultant Evelyn Khoo says should there be a reduction of bank branches in the future, there will be minimal impact to the value and rental of shoplots in the market.
"There will not be bulk closures and the number of banks available or occupied in any commercial area is relatively small. Furthermore, the confidence on online platforms is still a major stumbling block for conservative consumers.
"Hence, they can easily be replaced by other retailers as most of the bank branches are situated either fronting the main roads or end lots which have high visibility and exposure," Khoo shares with EdgeProp.my.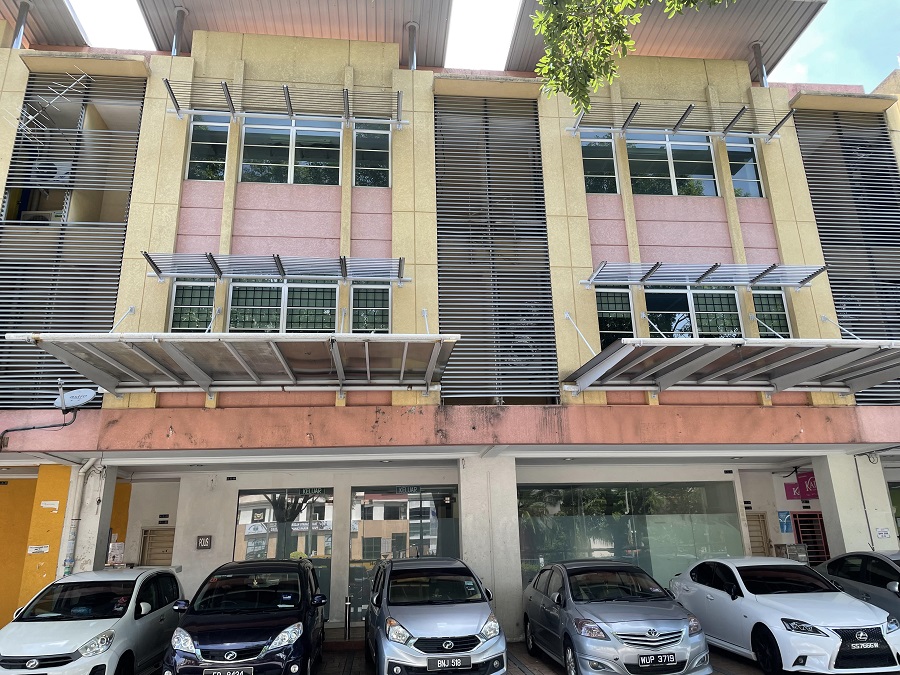 To her, shoplots in general could also provide greater convenience for customers. "We foresee some existing F&B retailers in malls, for instance, will relocate to shoplots which may have reserved parking lots in front and allow them to set up a spot for their takeaway orders and delivery services."
Quiet times
On the other hand, Malaysian Muslim Real Estate Consultants Association (PEHAM) president Ishak Ismail notes that brick-and-mortar shops may be going out of fashion, no thanks to the pandemic.
"Many tenants have either requested rental reductions or some have completely closed down and moved out. This could be the trend perhaps in the next one or two years," he tells EdgeProp.my, expecting many business owners to embrace digitalisation eventually.
Ishak adds that the situation on the ground has been very quiet – based on feedback by PEHAM real estate agents during Phase One of the National Recovery Plan (NRP) and the Enhanced Movement Control Order (MCO) in most parts of the Klang Valley in July.
"Agents are not allowed to bring potential clients around for viewing. Overall, the response from the agents is negative. There are not many enquiries for shoplots," laments Ishak.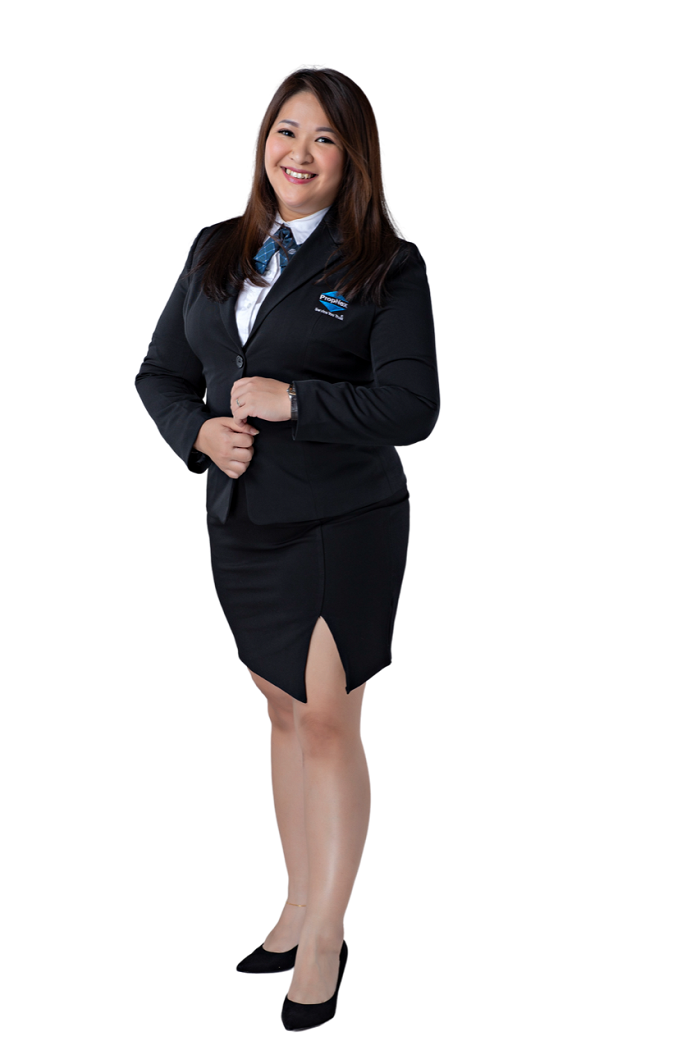 He observes that rental rates are going down due to the excessive supply of shops. "It is hard to find tenants to come in. Asking monthly rental rates have dropped by 5-10%. Many landlords have resorted to providing rentals waivers of around two to three months to entice potential tenants.
"Some have even offered to bear transportation or moving costs for their new tenants. This trend will continue," Ishak notes, adding that some landlords at less strategic commercial areas are offering even greater rental reductions at about 15-20% monthly.
"It is rather worrying. The government will have to do something, perhaps allowing more businesses to reopen," suggests Ishak.
Furthermore, he expects investors and shop tenants to adopt a wait-and-see attitude, even as the economy gradually reopens under the subsequent phases of the NRP. "They will not be willing to spend. For a start, we may not know how long each phase will go on or worse, if it will revert to a previous phase," notes Ishak.
Meanwhile, he adds that the latest loan moratorium (from July to Dec 2021) may not be of much help to borrowers simply because there will still be interest charged on the principal amount (simple interest). This interest will accumulate (but not compounded) and loan tenure may be extended.
To recap, Malaysia Finance Minister Tengku Zafrul Abdul Aziz has announced a six-month loan moratorium under the National People's Well-being and Economic Recovery Package (PEMULIH) to all individual borrowers. However, unlike the first blanket loan moratorium which was implemented in April 2020, interested borrowers need to apply for the moratorium with their borrowing banks. Compounded interests and penalty charges will be waived, but only accrued interests will be charged when the borrower begins making payment after six months.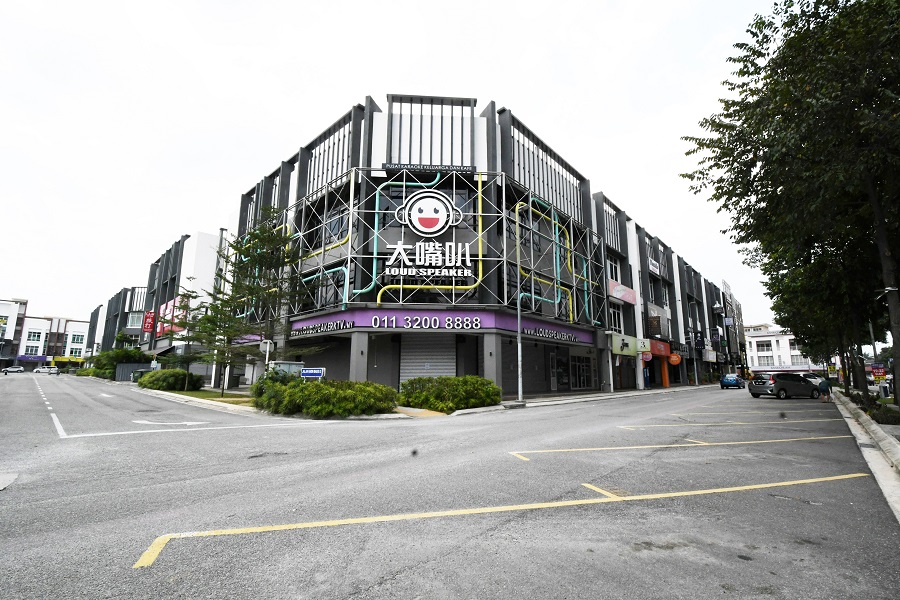 "I would say for the next one to two years, recovery will be very slow. Even after achieving herd immunity [from increased Covid-19 vaccination rates], the commercial sector will remain tepid in terms of take-up rates and so on," concludes Ishak.
Buyers looking for bargain deals
Yit Seng Realty senior real estate negotiator Ivan Teh concurs with Ishak as he himself is seeing fewer enquiries and deals concluded for the past one and half years.
Before the pandemic, around 2019, he was able to close an average of four deals (shoplots) a month and up to a high of eight deals in better months around the Klang Valley.
"There have been no transactions since June. Year-to-date, there has only been a unit sold [in Cheras Traders Square]," says Teh, who specialises in Cheras Traders Square in Balakong, Selangor.
He draws a comparison to the previous year during the Recovery MCO period when some sales of shoplots in Cheras Traders Square were concluded. From June to Aug 2020, four units there exchanged hands, with two of the deals closed by Teh.
"That time, the buyers said they had been worried about an impending inflation, and hence, they quickly sought to invest [in shoplots] right after the [preceding] MCO," shares Teh, adding that they were not too bothered by rental income and were willing to reduce it to attract tenants.
The four double-storey intermediate shoplots measuring 22ft by 70ft were sold at an average price of about RM2.7 million. They had been on the market for two months with asking prices of slightly over RM2.8 million.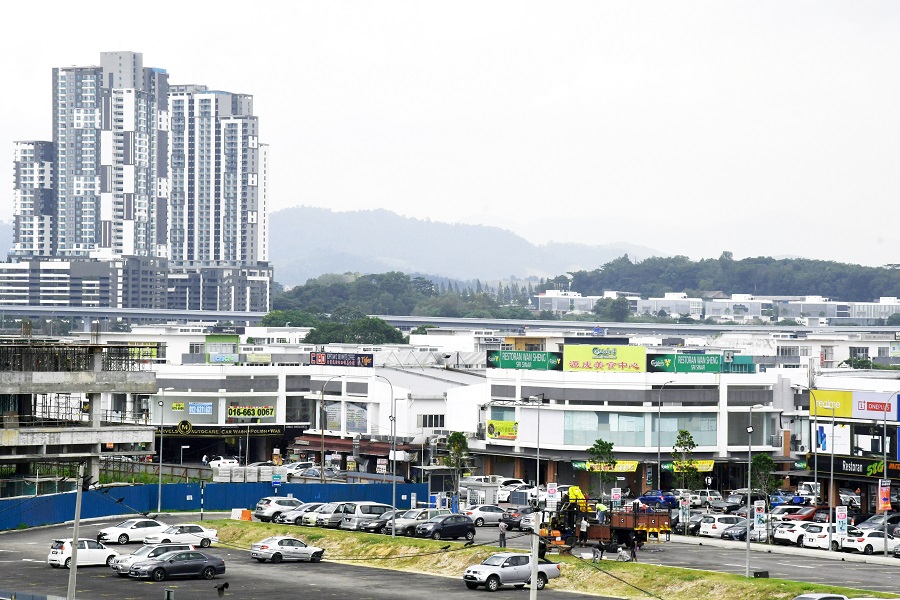 There are some enquiries for shoplots especially for the first three weeks of June during the beginning of the recent lockdown.
The buying interest for shops is still there, says Teh, adding that he has received some enquiries for shoplots in matured areas. However, the majority of the investors are adopting a wait-and-see approach and they are looking for bargain deals during the pandemic times.
Commenting on the price, he notes that ground floor units are relatively stable, while first floor units are seeing higher turnover rates of tenants.
"After the first MCO last year, there were no changes in asking rentals for ground floor units, but first floor units saw a drop of about 10-15%," says Teh.
Currently, he notes that first floor units have asking rents ranging from RM2,300-3,000 a month. Ground floor units are about RM6,000 per month. They were as high as RM7,000 during pre-pandemic times. The rental yield for a sub-sale shoplot is about 4%.
Located just off the SILK Highway, Cheras Traders Square is well known for its myriad of F&B offerings, especially the many bubble tea operators during the height of the drink's popularity. The commercial district is in close proximity to the UTAR Sungai Long campus and the many housing areas within Cheras South.
Meanwhile, PropNex Realty real estate negotiator Jessica Tung says the highest rental rate for ground floor units at Cheras Traders Square was about RM7,500 per month while first floor units were around RM3,500 a month before the pandemic in 2020. Furthermore, the selling price was about RM3.1 million then.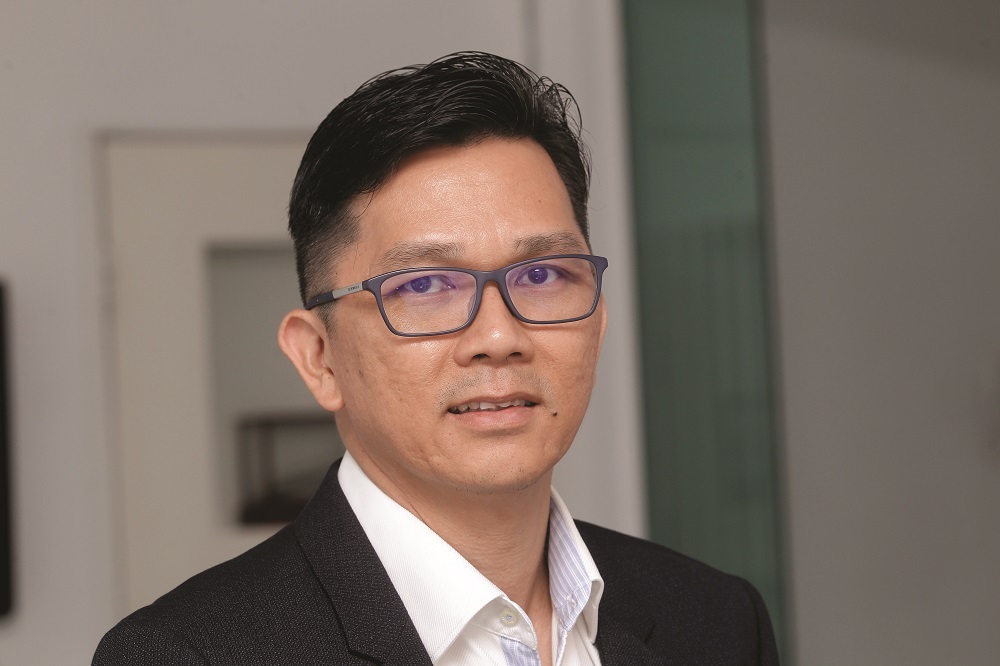 "After the first MCO was lifted in May 2020, the market price dropped just slightly and have been maintained till now with rental for ground floor units around RM6,000 per month and first floor units about RM2,500 (or higher), while asking sale price is about RM3 million," says Tung, who is also an EdgeProp.my PRO agent.
Year-to-date, she has managed to close over 10 deals for shoplots (throughout the Klang Valley) in which the purchases were mainly for investment purposes, she recounts.
As for the outlook, Tung expects that people will not invest in a shoplot now due to the uncertainties and tight cash flow, except for those needing it for own use.
However, she deems Cheras Traders Square a good buy for investors now as prices have remained quite resilient even during the pandemic.
Location is crucial
Still, brick and mortar may never go out of style. Mature commercial areas that are strategically located with high visibility can attract footfall and hence, would be a preference for certain businesses.
Vivahomes Realty Sdn Bhd property negotiator Victor Lim explains that location is still a major factor for many potential businesses looking for shoplots.
"The area should have a fairly mature residential area for good access to people traffic and a variety of businesses within the surrounding area. So long as the business is seen as trendy, it will help to attract people into the area and that means that there is potential for other businesses to flourish," says Lim.
Echoing similar sentiments, real estate agency Rahim & Co International Sdn Bhd CEO Siva Shanker cites examples of commercial districts such as SS2 in Petaling Jaya, USJ Taipan and SS 15 in Subang Jaya where the many shops have made the areas vibrant.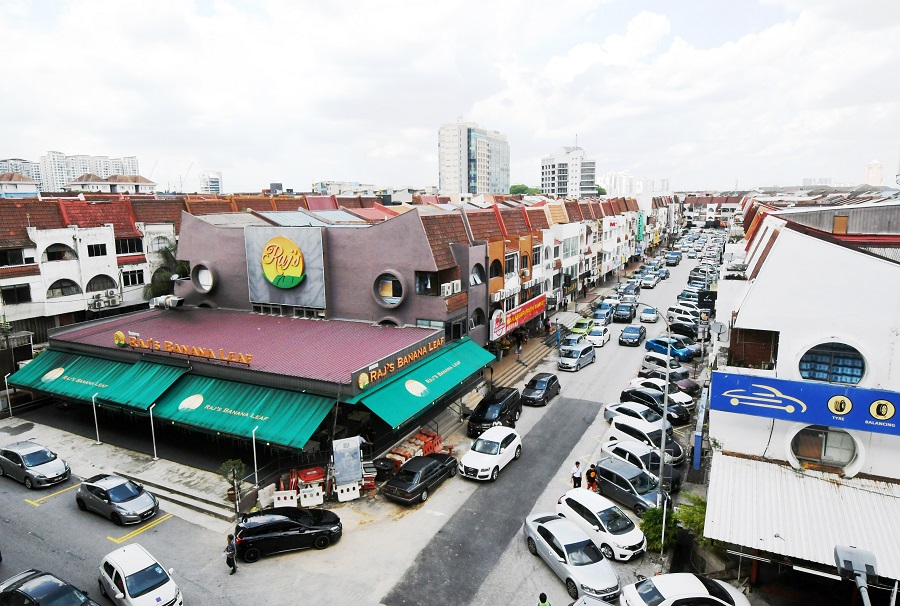 "These areas are large enough to create economies of scale to attract footfall. Commercial areas like this tend to sustain themselves. There are plenty of shops to cater to almost every consumer," says Siva, noting that SMEs, which make up the bulk of businesses in the country, would prefer shoplots due to lower rental costs and adequate space that is not too big.
For instance, shops in the SS2 area have remained popular even during the pandemic times, and asking rents have remained stable, with some even staying above five figures. According to EdgeProp.my listing in mid-July, a ground floor unit with a built-up of 1,680 sq ft was asking for a monthly rent of RM12,500 or RM7.44 psf.
Metro Homes Realty Bhd executive director See Kok Loong notes that SS2 shops have been doing reasonably well, except for some businesses which were forced to shutter due to the nature of their businesses – such as bridal houses, which have bore the brunt of the Covid-19 lockdowns.
Despite that, he notes that the maturity and strategic convenience of SS2 would mean that the commercial district would be among the first to recover once the pandemic or lockdown is over.
Gradual return of demand
Despite the tepid outlook for shops in the near term, PEHAM's Ishak opines that there are still many discounted properties around (below market value). "If you are cash rich, you should buy now as the properties are priced reasonably and interest rates are very low at the moment."
"The only risk is time. As an investor, you need holding power to wait out the pandemic. Once the lockdowns are lifted, demand [for shops] will return gradually.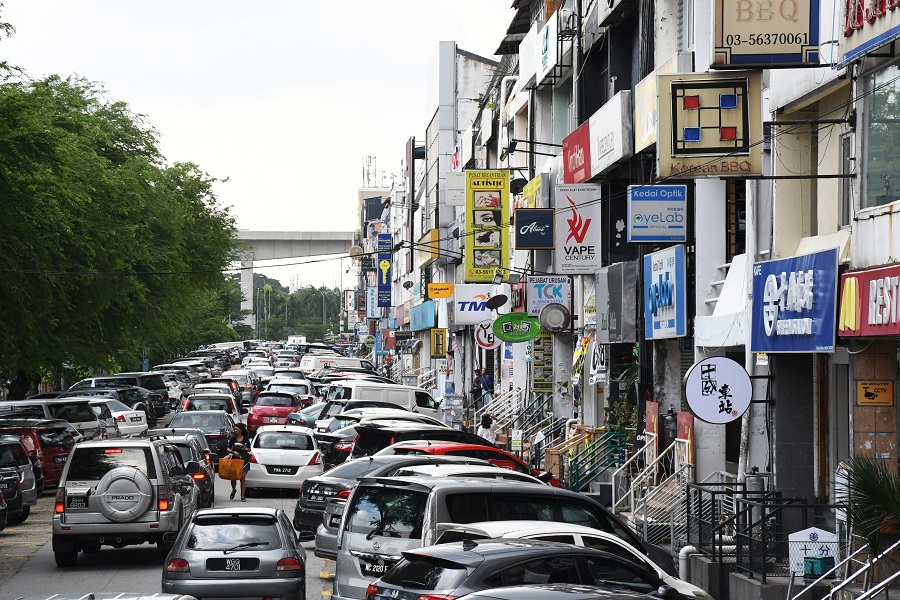 "On the other hand, if you were [considering] purchasing for your own occupation, I would suggest renting instead. Currently, rental rates are favourable – lower and better deals can be found on the market," suggests Ishak.
Similarly, Rahim & Co's Siva tells EdgeProp.my that the commercial property market is at one of its lowest at the moment. "Lower than last year due to the prolonged lockdowns and restrictions. Perhaps, those who are thinking of investing in shoplots should invest quickly before the positive sentiments return.
"Any growth will be very slow over the next year or so. We should see greater clarity in the next few months as vaccinations ramp up," opines Siva.
"[Investors] should have made the move a few months ago in fact, but there is still a small window for the year before I foresee an upward price correction for shops. Personally, I do not think there is an excessive supply of shoplots. It is more like a reduction in demand that has led to excess of supply, not overbuilding," Siva comments.
This story first appeared in the EdgeProp.my E-weekly on July 23, 2021. You can access back issues here.
Get the latest news @ www.EdgeProp.my
Subscribe to our Telegram channel for the latest stories and updates