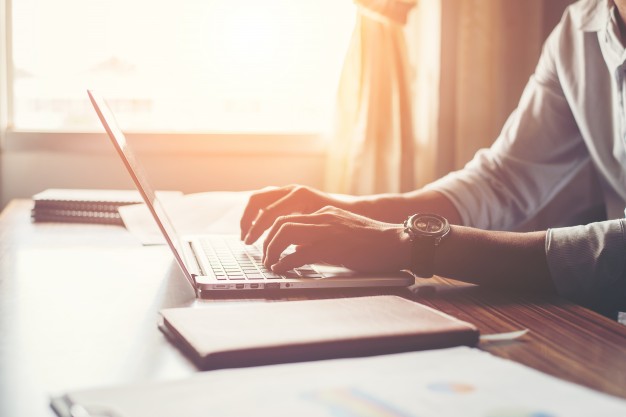 KUALA LUMPUR (July 24): The "buy now, pay later" or BNPL method of payment within e-commerce is reportedly growing in popularity all over Asia.
And what is BNPL exactly. Doesn't a credit card offer the same service?
According to a report by The Edge Malaysia this week, BNPL is "a type of short-term financing that essentially allows consumers to make a purchase but pay for it later or via instalments over a short-term period. Some BNPL players charge interest or a penalty fee if the consumer makes a late payment."
The report by the weekly also stated that one of the reasons for the strong BNPL take-up is that those people who do not have credit cards and do not have the ability to pay for purchases in instalments before can now do so.
"Another reason is that BNPL players went into areas that banks typically do not focus on," wrote The Edge.
Pine Labs Pte Ltd, one of Asia's leading merchant commerce platforms and a BNPL provider, told the business weekly that BNPL usage in Malaysia is still behind countries like Singapore and China, but is expected to increase rapidly over the next few years and will become a mainstay.
"I think it is here to stay and, going by what we see, will grow very robustly in Southeast Asia at a CAGR (compound annual growth rate) of between 15% and 20% over the next five to ten years," said Chayan Hazra, Pine Lab's head of payment business for the Asia Pacific.
"Today, in Malaysia, the penetration is very low on the e-commerce side. We definitely see BNPL [accounting for] at least 5% to 10% of total e-commerce transaction value in the next five years," he added.
The report revealed that "the key advantages" for retailers using BNPL is "that they tend to see an increase in conversion — that is, the percentage of visitors who end up buying something from their online store — and a larger basket size".
"Anytime you give a credit option to your consumers, your conversion rate increases. As for basket size … let's say I see RM500 sneakers that I like but they are too expensive because my budget is only RM200.
"But then I see that there is a BNPL option where I can pay in three instalments, and this works for me. So, here I am, a consumer who would have bought RM200 sneakers now buying RM500 sneakers. From a merchant's perspective, the ticket size suddenly increases," Hazra explained.
According to him, most BNPL users in Malaysia fall within the age group of 25 to 50.
"If you speak to any of the BNPL providers, generally, 50% to 60% of the business comes from fashion and cosmetics, which are never the categories that banks traditionally focus on. Banks' traditional focus for instalments was always electronics and home improvement, which have high ticket sizes.
"To give you an example, today, when you talk about a bank credit card-led instalment, the average ticket size is RM3,000, whereas the average ticket size of a BNPL transaction in Malaysia is around RM60. So, because the BNPL guys went after a different category and a very different use case, that [led to] a very meteoric rise in transactions, both for them as well as the retailers," Hazra said.
Read the full report in this week's The Edge Malaysia
Get the latest news @ www.EdgeProp.my
Subscribe to our Telegram channel for the latest stories and updates