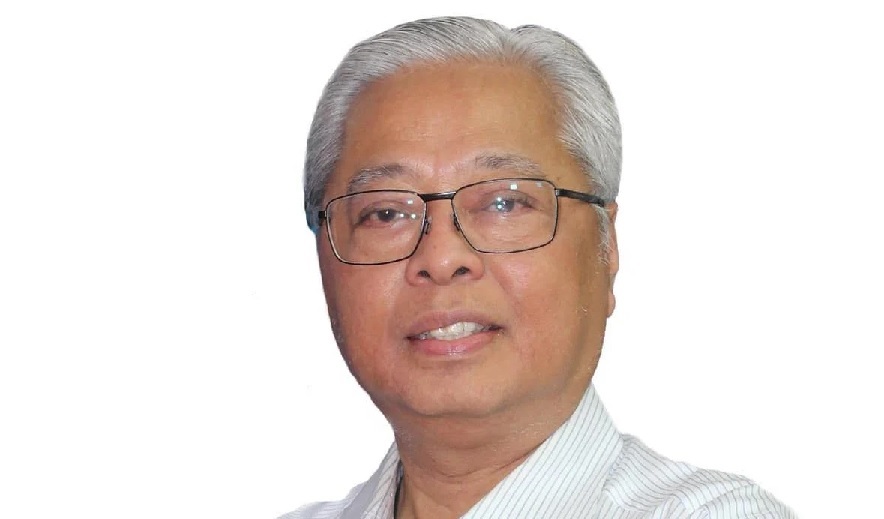 KUALA LUMPUR (July 29): Deputy Prime Minister Datuk Seri Ismail Sabri Yaakob (pictured) insisted today that the government still commands majority support in the Dewan Rakyat.
This comes after opposition leader Datuk Seri Anwar Ibrahim proposed a motion stating that the Dewan Rakyat has lost confidence in Tan Sri Muhyiddin Yassin and that he should resign as the prime minister immediately.
Ismail, who is also chief whip for the government, said he took note of today's statement from Istana Negara stating that the Yang di-Pertuan Agong has not given consent to the supposed revocation of emergency ordinances by the Cabinet on July 21.
"The political situation in the country today is unstable and could affect the efforts to resolve the economic conundrum and to combat the Covid-19 pandemic.
"I would like to state that the government still has the support of over 110 MPs who are still with the government today.
"As such, I hope the rakyat will stay calm in facing the latest situation and let us all pray so that the political conundrum ends as soon as possible," Ismail Sabri said.
Umno president Datuk Seri Ahmad Zahid Hamidi had earlier today called upon Umno MPs, including Ismail Sabri, to retract their support towards Muhyiddin as prime minister after the emergency ordinances revocation fiasco.
Umno, part of the Perikatan Nasional ruling coalition, had claimed to have retracted its support for the coalition during the Umno Supreme Council working committee meeting on July 7. However, this decision has not been tested in the Dewan Rakyat.
The government's action also came under question after the palace statement stated that de-facto Law Minister Datuk Seri Takiyuddin Hassan had confused the Parliament on the matter surrounding the emergency ordinances revocation, adding that the ordinances were supposed to be debated in the Dewan Rakyat.
The Dewan Rakyat currently has 220 sitting MPs, with the remaining two seats vacant after the MPs passed away.
Get the latest news @ www.EdgeProp.my
Subscribe to our Telegram channel for the latest stories and updates