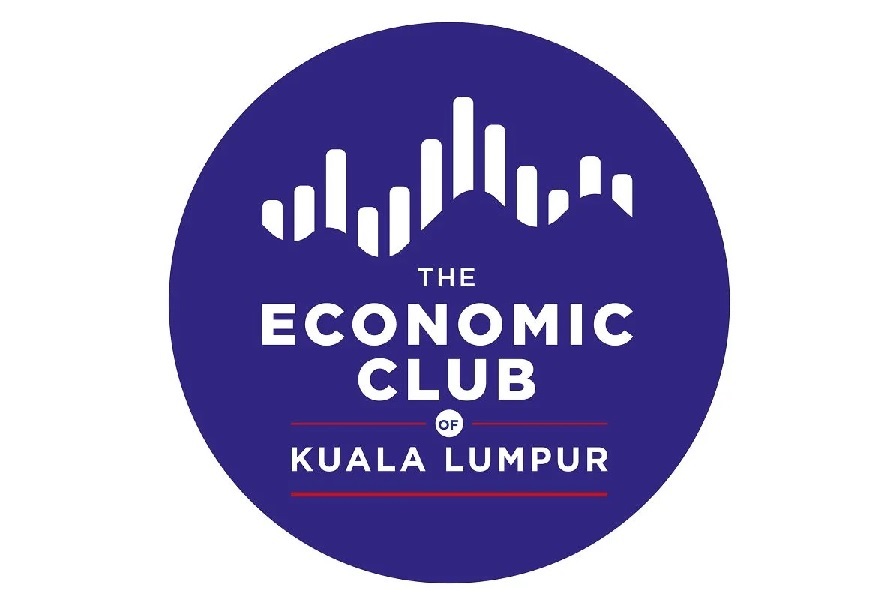 KUALA LUMPUR (Aug 14): The Economic Club of Kuala Lumpur (ECKL) has expressed its support for Prime Minister Tan Sri Muhyiddin Yassin's call for bipartisan support for the government, pointing out that political stability is very important in the fight against the Covid-19 pandemic.
In a statement today, ECKL chairman Datuk Seri Mohd Iqbal Rawther said that if the political situation is not stabilised to aid the country's recovery process, the rakyat would be the one to bear the burden.
"The rakyat stand the most to lose from such political instability and lack of focus on their well-being. Members of Parliament (MPs) and both sides of the House should put their differences aside and come together to put the Rakyat's well-being front and centre.
"After all, MPs as elected representatives, are mandated by the people of this country to serve them. Their interests and that of the country should be paramount above all else," he said.
ECKL also commended the move to increase the Covid-19 Fund ceiling to help meet additional needs in overcoming the pandemic in terms of strengthening the healthcare system, improving assistance to the people, and supporting business sustainability.
Besides that, Mohd Iqbal also pointed to the parliamentary reforms suggested by Muhyiddin yesterday, such as the equal split in government and opposition MPs in parliamentary select committees, limiting the term of office of the Prime Minister to only two terms, an Anti-Party Hopping Bill and the implementation of Undi 18 without waiting for the implementation of automatic registration through Constitutional Amendment, which he said promotes transparency, accountability, and due diligence.
"We hope that the members of Parliament from both sides of the divide will come together to give bi-partisan support to these constitutional amendments. ECKL believes that the proposals are practical ideas and should be supported for the good of the country and the Rakyat," he added.
Yesterday, Muhyiddin in a nationally televised address sought bipartisan support from rival MPs with promises of significant reforms in order to legitimise his government.
Muhyiddin said he will be negotiating with leaders from parties outside the Perikatan Nasional coalition to garner their support for the motion of confidence vote on the prime minister in the upcoming parliament session.
This, he said, is to enable the current government to continue to function in the midst of combating the pandemic.
Get the latest news @ www.EdgeProp.my
Subscribe to our Telegram channel for the latest stories and updates