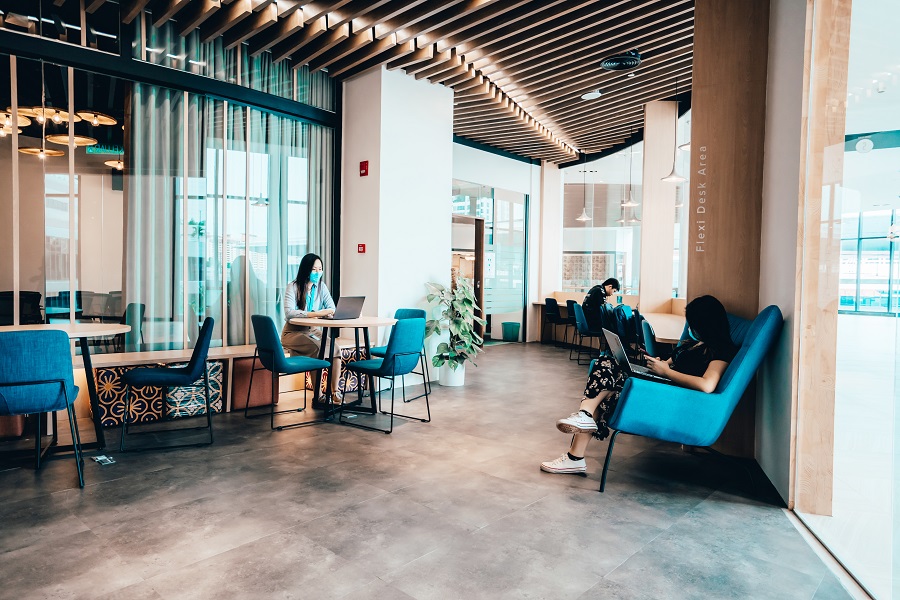 Enjoy the exchange of ideas and form new connections with people with different backgrounds and talents to propel your business propositions, innovations and inventions. Cut down sizeable chunks on your upfront capital costs. Shore up your financial resources without having to pay steep rentals, but still boost your business with a prime office address.
These were among the main tenets of co-working spaces – the draw for many companies with different milestones, be they start-ups or multinationals.
Read also
Enhancing safety in shared work spaces
However, just as the concept was about to take off in Malaysia, the Covid-19 pandemic put a screeching halt to it, when social distancing and working from home (WFH) became the default. Together with other variables in the equation such as the unclear timeline on when or whether work culture would return to as it was before and the greater empowerment of technology for networking, what will happen now?
Will co-working spaces remain relevant? Will the WFH norm drive co-working spaces to obsolescence?
JLL Property Services country head YY Lau's simple answer:"Different companies look for different attributes that make up their 'perfect working environment' and co-working spaces may well be the perfect environment for some of the companies.
"The office, whether it is in a co-working space or a traditional office building, remains the centre of the work ecosystem to reinforce culture, drive collaboration, innovation and growth and bring the best brand experience to clients and employees. Co-working spaces and traditional offices can offer this," Lau tells EdgeProp.my.
JLL believes that many companies will consider adopting a hybrid working model in the future, allowing employees some form of flexibility while maintaining an office. Co-working spaces, whether operated by landlord or specialist operators, will be integral to this, Lau points out.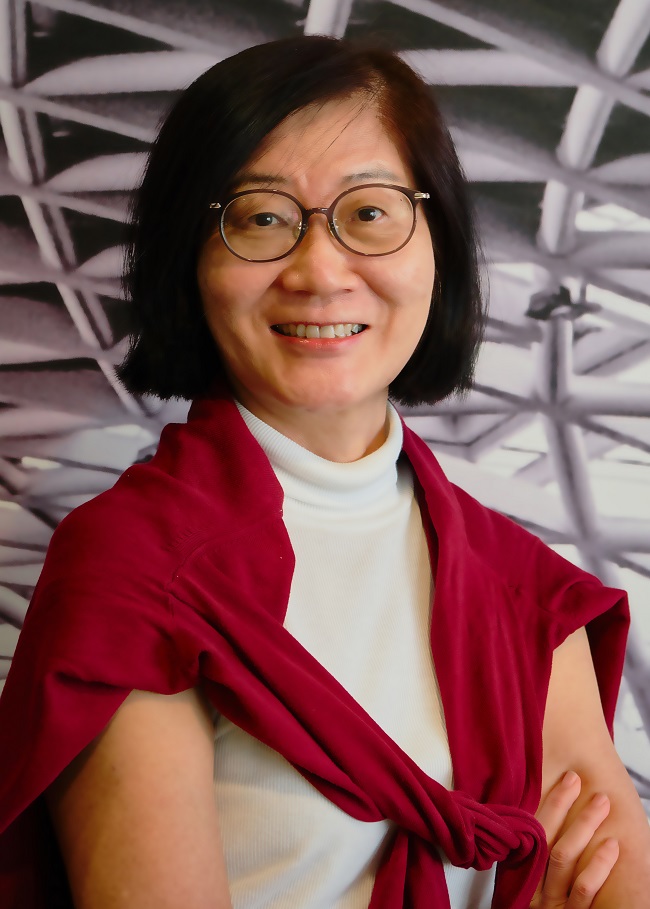 Co-working players can also take comfort in a recent development, where in Hong Kong, developer and landlord Hysan Development Company Ltd and International Workplace Group (IWG) plc announced the formation of a joint venture (JV) with the exclusive right to operate all IWG brands in Hong Kong and the Greater Bay Area last month. The JV will acquire and operate IWG's 32 existing locations across Greater Bay Area, and will continue to expand the business presence of IWG's brands in the vast and growing workspace market in the region.
Success factors
According to JLL, to date, there are 17 active co-working operators occupying some 1.3 million sq ft of space in Malaysia.
"Like all businesses, some locations will thrive and others will have challenges – co-working is no different. Within the last two years, we have seen occupancy rise in many locations, but equally, we have seen occupancy decline in other locations.
"Being in the right location, with the right brand and product, in the right building is critical to the success of any co-working operation," Lau says.
Nonetheless, she notes that the last 12-18 months have been an uncertain period for business and the wider economy – and this has led to reduced demand from occupiers and pressure on rental.
"Rental is a product of supply and demand and an office is a derived demand – your office requirement is typically based on the performance of your business. If your business performance is good, then you may need more office space, equally the converse is true. For buildings in strong locations, with good occupancy rates, we see rental and interest from occupiers remaining stable," she adds.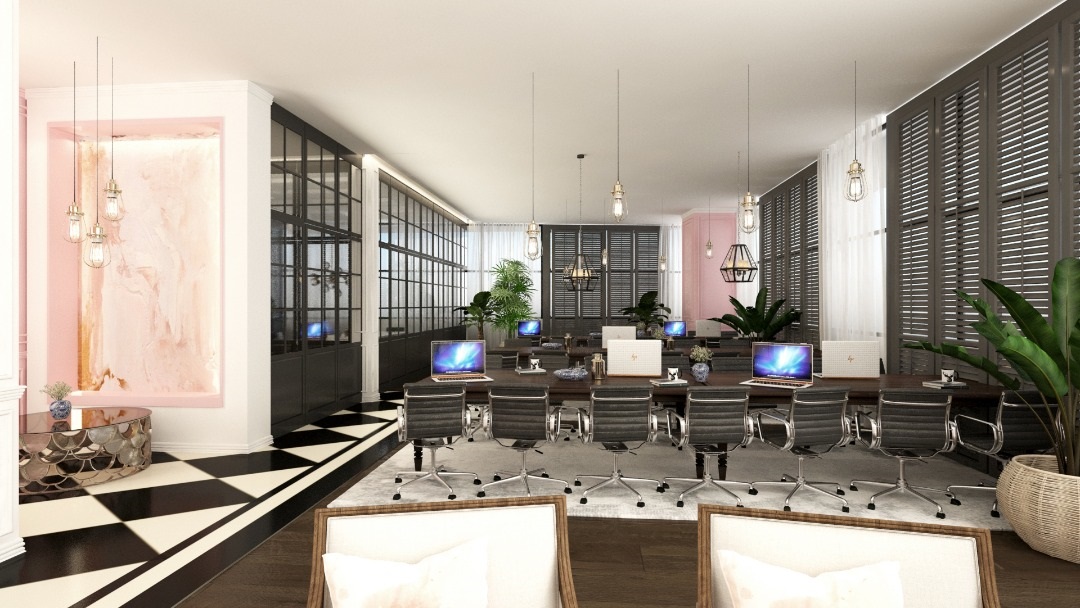 Lau also observes that a number of sectors, such as e-commerce, cloud computing, logistics and pharmaceutical, has remained active in the last 12-18 months and these players have been actively acquiring new office spaces either in traditional offices or within co-working spaces.
Evolving dynamics
Knight Frank Malaysia executive director for corporate services Teh Young Khean says no doubt one of co-working space's selling points is the ability to network among members of the centre, facilitated by the community space and ready collaboration, either naturally or intentionally.
However, this has been hindered by the current physical-distancing measures.
"Nonetheless, we observe some operators have actually come up with in-house apps that allow their users virtual business networking opportunities. Occupiers are able to share their respective business profiles and seek professional help from other occupiers as well via the app.
"Operators have also started organising programmes such as webinars and virtual workout sessions in order to keep the connection among the members and allow interaction even during Covid-19. The community teams within the co-working centres play vital roles in connecting the members to each another in order to build the business network and opportunities," Teh highlights.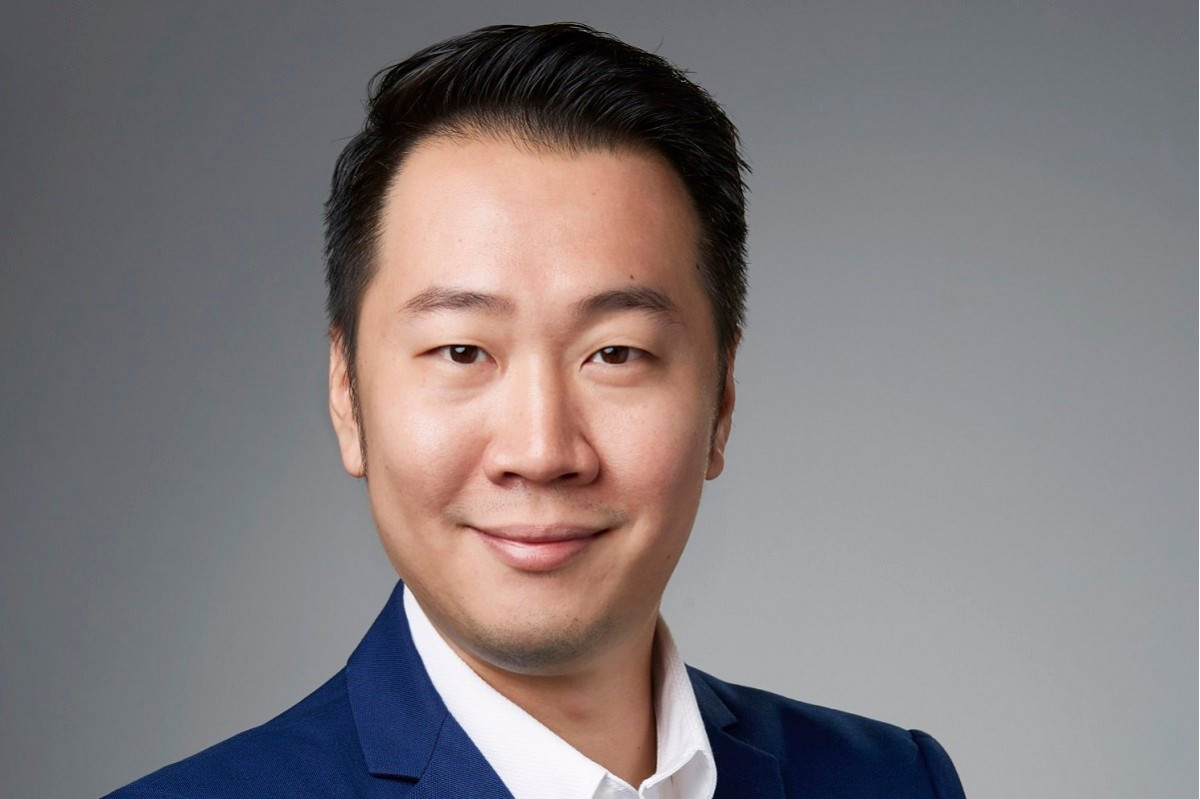 Based on Knight Frank's engagement with co-working operators, it observes that the biggest challenge faced by operators is the restrictions from Movement Control Orders (MCO) where potential tenants can't come out for viewing.
"Virtual viewings are done in place to mitigate this challenge. Furthermore, whilst the centres are generally still open for companies classified as essential services, the community managers themselves are unable to be on site to provide immediate assistance. This is mitigated by having hotlines in place or tenants can reach out to community managers via the in-house apps," says Teh.
Covid-19 has also taught many organisations the importance of business continuity plans in their operations.
"One important learning experience through Covid-19 is the importance for organisations to have back-up plans in times of crisis and the need to be equipped with good technology tools to accommodate remote working. [Hence,] a ready-to-move in office is also another feature that would make organisations consider co-working spaces as one of their options," Teh says.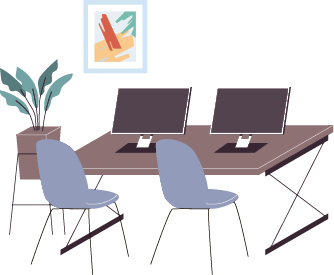 Increasing flexibility
Nevertheless, with the uncertainties compounded by lockdowns and movement restrictions, it can be hard for potential clients to commit to long-term plans. Rental contracts made in advance may see the space unutilised due to these unscheduled curbing measures.
In response, operators are increasing the flexibility in their packages.
Recently, global co-working space operator WeWork has announced an exclusive strategic partnership with Cushman & Wakefield in the US to create a differentiated workplace experience for tenants and employees in the new hybrid world of work where flexibility remains at the forefront.
WeWork CEO Sandeep Mathrani in a statement said that as Covid-19 has fundamentally changed the way people work, businesses and landlords have had to rethink their approach to workspace.
"Partnering with Cushman & Wakefield will combine WeWork's industry-leading workplace experience management platform and hospitality-driven community teams with Cushman's world-class global client and property portfolio to create a solution that helps both landlords and businesses meet the demand for flexible workplaces to fit the changing needs of today's workforce," said Sandeep.
On the local front, JLL's Lau says that demand for co-working spaces has largely followed demand across the wider Kuala Lumpur market. Centres in KL fringe and within Petaling Jaya, Selangor have been performing better compared with KL city centre. This is also true of the traditional office market where demand in KL fringe and the decentralised areas is greater than KL city centre.
"Operators and users are still adjusting to the new norm. Both operators and users are depending on each other. Operators will have to be more flexible in commercial terms and users have to manage their expectations towards operators. The new normal is not just applicable to co-working operators but with normal offices.
"There is a rising demand on co-working space, because of the flexibility in commercial terms and also the convenience of being able to check in across different locations. As we return to work, continued flexibility is important for employees. This can be referred to as a 'hub and spoke' model," Lau shares.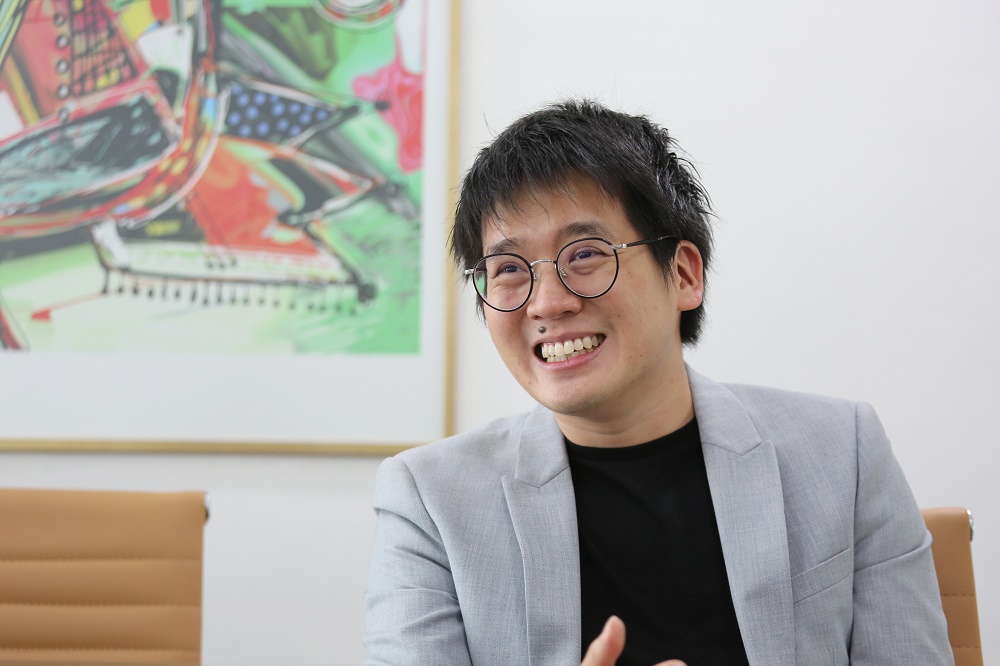 She adds that operators are more creative in structuring deals with attractive solutions and rents, including flexibility in terms of handover dates, taking into account the movement restrictions.
Echoing Lau's and Teh's views, Colony co-working space executive director Timothy Tiah observes that co-working spaces overseas are betting on the trend of companies going for smaller headquarters and more spread-out presence in different regions of the world.
"Today, most of our clients still want co-working spaces because it's flexible and they don't have to sign long leases. Yes, given that they are working from home, they still have the flexibility to come in as and when they have meetings. However, we also observe that with the frequent MCOs, people are also reluctant to sign leases because things are so unpredictable about what is going to happen next week or the week after," Tiah laments.
Hence, he says that moving forward, clients are going to look for pure flexibility in their contracts, which means termination within just a day's notice.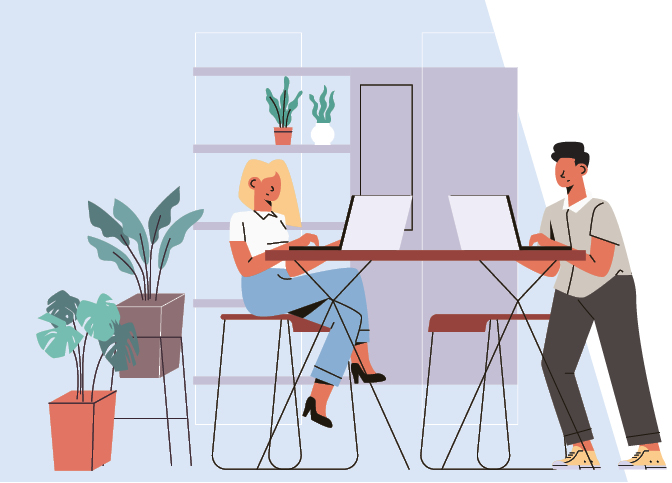 "So, we came up with a new product called Jerry at Taman Tun Dr Ismail, and essentially what happens is that you can rent an office space for RM200 a month and you can easily terminate your contract within 24 hours," says Tiah.
Jerry is the affordable, no-frills co-working space arm, unlike the Colony outlets which are luxury co-working spaces which come with concierge services, event spaces and meeting rooms.
Higher expectations from users
At the same time, users are wiser in shopping for co-working spaces, taking advantage of the wide selections available in the market.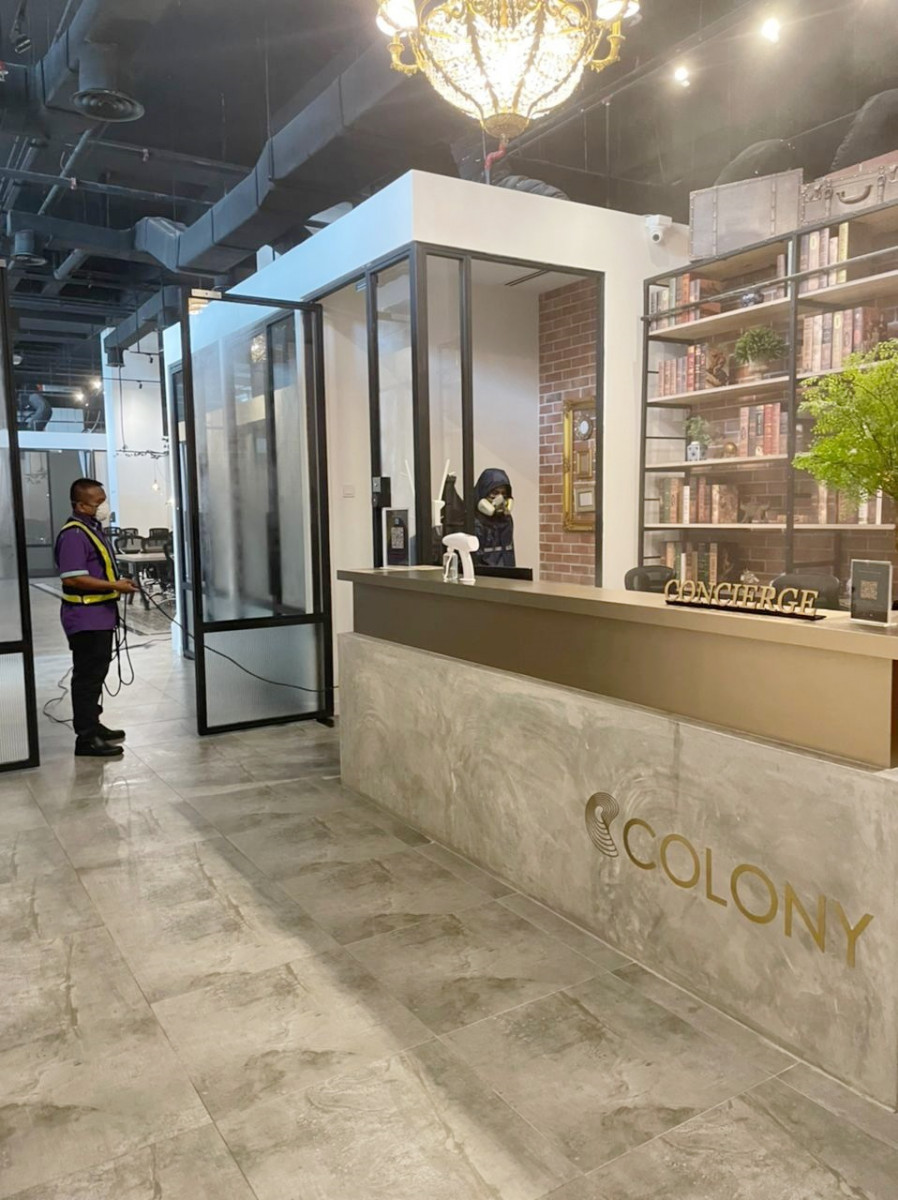 "They are also expecting better amenities, especially high-speed internet, which is crucial for firms to connect with clients, suppliers and staff. Comfortable office chairs and tables intended for sedentary work, a coffee machine, fridge and office essentials like a Xerox machine that will not fail you and a trained secretary would be part of the package," Lau notes.
Knight Frank's Teh concurs, emphasising that tenants will be looking at the ability to access any of the co-working centres as most of them are exploring the viability of hybrid working for their future working arrangements.
"Tenants need to have accessibility to multiple centres offered by their respective co-working operators. They will continue looking for better office locations with many facilities and amenities offered such as collaboration areas, nap pods, a games room, quiet corner, nursing room, etc. Greater consideration will be given to staff's mental wellbeing at work in the post Covid-19 world, which such facilities will be able to provide for," he opines.
Hybrid working model supporting demand
Meanwhile, Paramount Corp Bhd deputy chief executive officer Benjamin Teo says like many other businesses, the co-working business is not immune to the impacts of the Covid-19 pandemic.
Paramount Corp's co-working division, Co-labs Coworking, currently operates in five locations in the Klang Valley.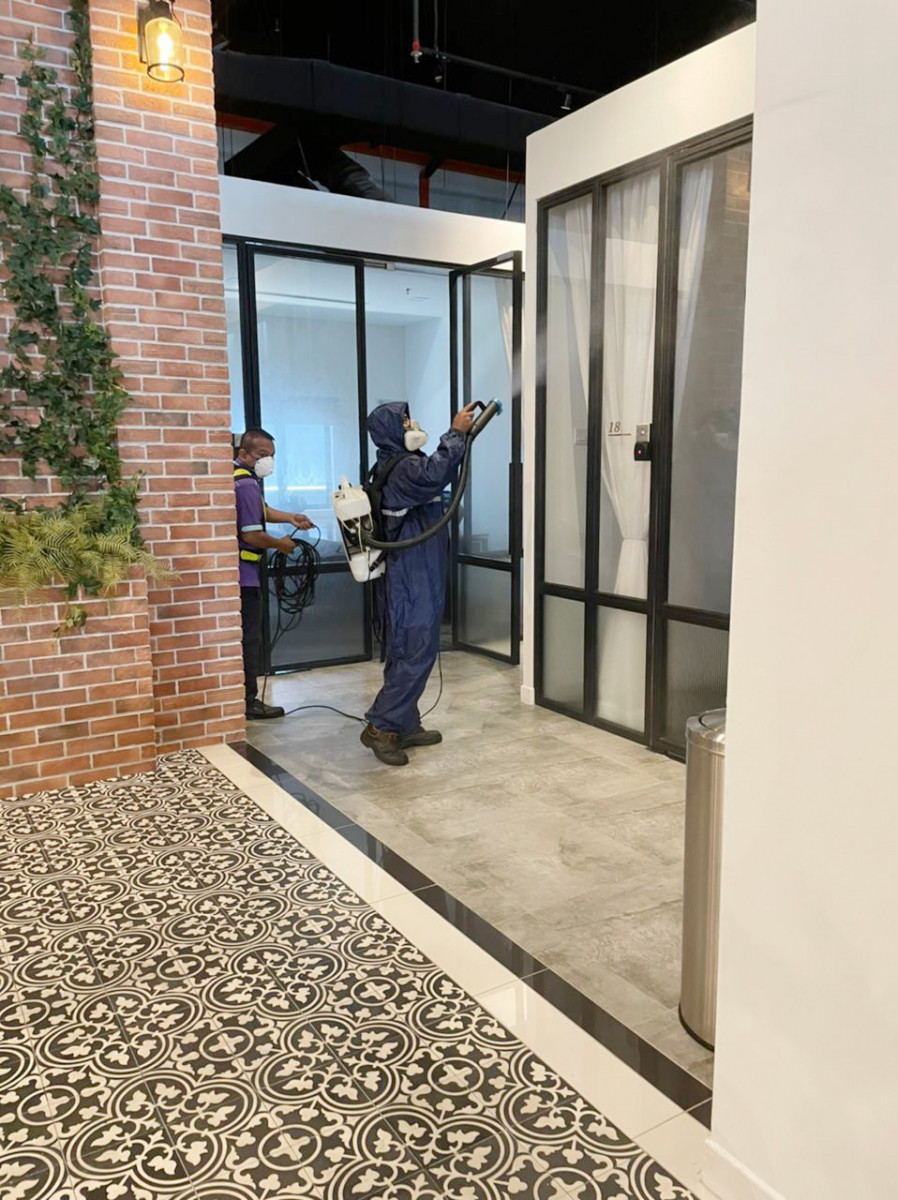 Many companies, big and small, are forced to implement WFH resulting in slightly lower demand for workspaces, but he notes that Co-labs has continued to receive enquiries and bookings for temporary remote offices, workspaces for a hybrid work force, and flexible and affordable office passes.
"Business and individual needs have changed since the pandemic. Fortunately, as a business, we have been able to pivot quickly to address new market needs. For instance, Co-labs has introduced the 7-Day and 30-Day Flexi Passes in Dec 2020 to provide more options for the users," Teo says.
Earlier this year, it launched the Co-labs Coworking Members Portal, where their members can book meeting rooms, register for events, and connect and network with other co-workers from different companies.
Teo adds that during MCO periods, members involved in businesses categorised under essential services (with Ministry of International Trade and Industry endorsement) were still operating at Co-labs spaces.
"Despite the pandemic and various MCOs, we continue to see healthy tenancy renewal rates in 2020 and 2021.
"Offices are meeting points for collaboration, decision-making, learning, business networking and socialising. As such, for us, it is the issue of how to keep such vital interactions going on while some physical spaces are closed. We have continued, and in fact, intensified, our offerings of online events and engagement activities such as wellness and fitness classes, art and creative workshops for self enhancement, and mental health talk and services," Teo adds.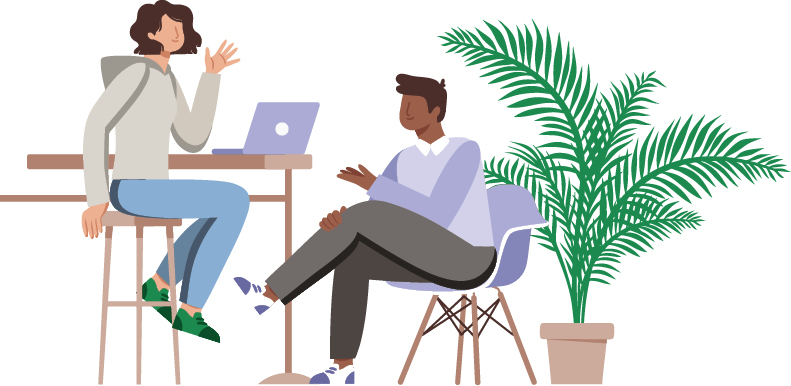 Having said so, he notes that long-term office leasing may be uncertain at this point of time, but market interest will bounce back once the country regains normalcy.
The best examples are Apple and Google, which are urging their employees to return to office. Office and workspace are essential to companies, just like schools are to students. Perhaps, the fulfilment of some needs may be modified, but co-working as a business can adapt to meet the needs, he points out.
In conclusion, Knight Frank's Teh says: "Coworking operators need to continue to re-strategise and revamp their product offerings with added focus on flexibility, which further enhances and supports the hybrid working model as more companies start exploring the viability of such working arrangements post-Covid-19".
This story first appeared in the EdgeProp.my E-weekly on Sept 3, 2021. You can access back issues here.
Get the latest news @ www.EdgeProp.my
Subscribe to our Telegram channel for the latest stories and updates