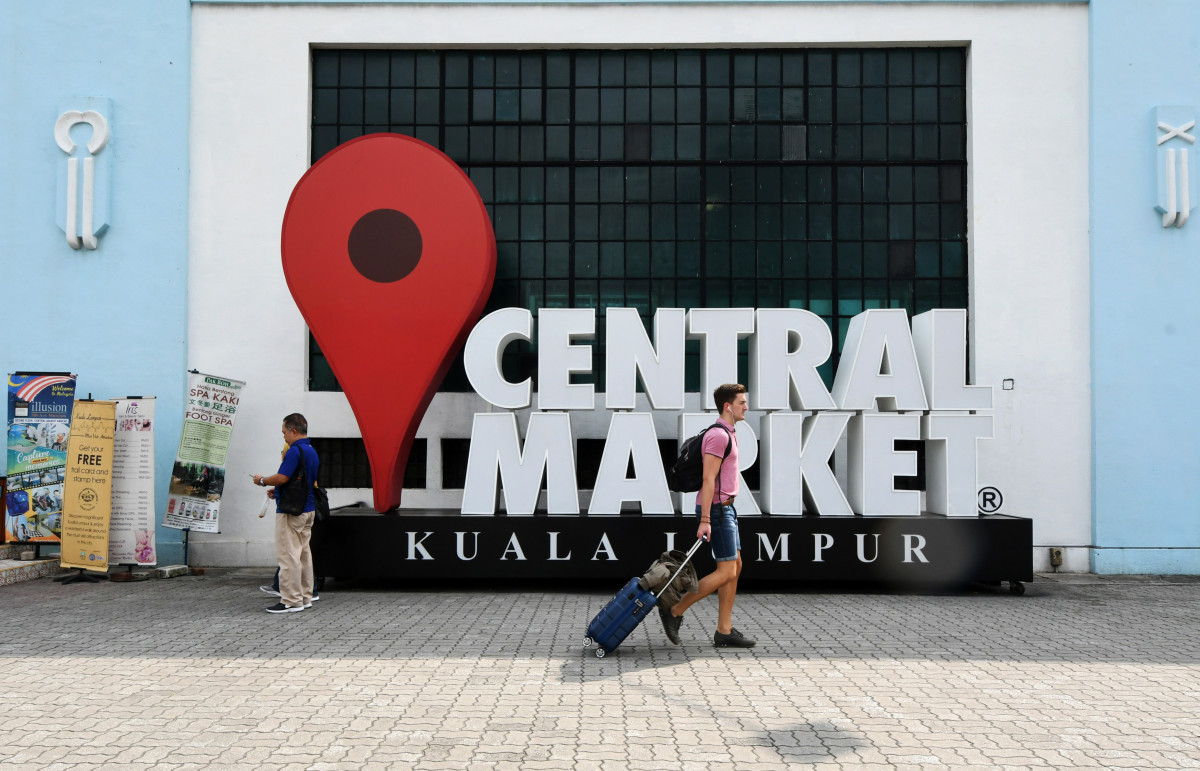 PETALING JAYA (Sept 6): The new proposed policies of Malaysia My Second Home (MM2H) programme will result in at least RM3.7 billion loss to Malaysia, said the Association of Valuers, Property Managers, Estate Agents & Property Consultants in the Private Sector Malaysia (PEPS).
In a media statement today, the association described the newly reviewed policies as "draconian policies" that appear to discourage this programme rather than provide added incentives.
"This could result in at least RM3.7 billion loss to the country which includes fixed deposit, visa fees, hotel accommodation, medical insurance and checkups and that does not include the purchase of property, car, children education, F&B, retail purchases and consumer spending," said the statement.
To recap, the government has on Aug 11 announced that the MM2H programme will resume online in October this year with stricter criteria:
- An increase of compulsory fixed deposits in local banks from RM150,000 to RM300,000-RM1 million;
- Offshore monthly income increases to RM40,000 from RM10,000;
- The declaration of RM1.5 million instead of the previous RM500,000 liquid assets
- A minimum stay period of 90 days cumulative per year;
- The renewable multiple-entry visa tenure has been reduced to five years, from 10 years previously.
PEPS added that Malaysia's neighbouring countries such as Thailand and Singapore have seen the benefits in allowing foreigners to stay longer in their countries not only to promote their tourism but expenditure in the country and investments brought which give major impact in the economy of these countries.
The association urged the government to have a focus group consisting of stakeholders, non-governmental organisations and expatriates to discuss MM2H policies.
"PEPS feels that a focus group discussion is vital to compare notes between the ministry and the stakeholders prior to the new policies drawn and the policies should be deferred until such solid inclusive policies are drawn out," said PEPS in a media statement today, adding that such implementation of policies should have a longer grace period to assist current MM2H holders on adjusting to the new requirements.
"MM2H plays a vital role not only in economic contribution but as an international advertisement as to what the country can offer. The new policies should gear up more on attracting genuine and good quality foreigners globally, not necessarily the upper high-end income earners who will always choose developed countries and enhanced security features as well as a country's processes and procedures," said PEPS.
Although concurring that the new proposed policies are focused on security concerns on a spiked number of participants from a particular country rather than the economic potentialities, PEPS noted that the issue could be addressed through having separate policies and processes to avoid any misuse of the MM2H visa.
According to data from PEPS, there are 57,478 MM2H holders (since 2002) and they generated a direct service and consumer spending revenue of about RM4.4 billion in 2018.
Meanwhile, inflows of investments to Malaysia economy since 2002 (based on the successful applicants), the investments in terms of services, consumer spending, property acquisitions and compulsory fixed deposits totalled about RM40.6 billion cumulatively.
Get the latest news @ www.EdgeProp.my
Subscribe to our Telegram channel for the latest stories and updates