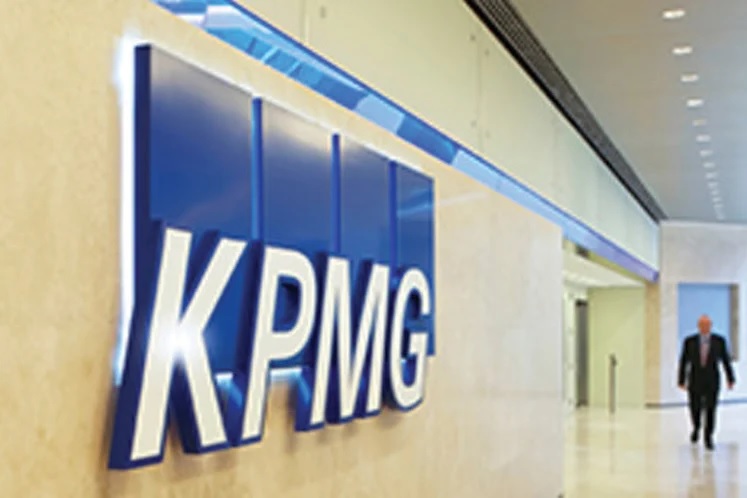 KUALA LUMPUR (Sept 17): KPMG PLT confirmed that a settlement has been reached in the claim filed by the Malaysian government against a number of its current and former partners in Malaysia over the statutory audits of the financial statements of 1Malaysia Development Bhd (1MDB).
"The firm believes this outcome will enable all those involved to move forward. For the firm, this means focusing on our commitment to build public trust and deliver high quality professional services to our clients," it said in a brief statement yesterday evening.
Earlier yesterday, the Ministry of Finance (MoF) announced that KPMG has agreed to pay a settlement of US$80 million (valued at RM333 million) to resolve all claims related to its fiduciary duties in auditing the accounts of 1MDB for the period of 2010 to 2012.
MoF said the settlement will conclude the civil suit filed by the Malaysian government on July 6 this year against KPMG, which will expedite the payment of monies to fulfil 1MDB's outstanding obligations, and save the court's time and public resources.
It was previously reported that the suit, which was filed against 44 partners of KPMG, alleged breaches of contract as well as negligence in the audit and certification of 1MDB's financial statements for the years ended March 31, 2010 to March 31, 2012 (FY10-FY12). The Malaysian government had sought US$5.64 billion from the defendants, a sum which it claimed was misappropriated from 1MDB between 2009 and 2014 — of which US$3.197 billion was allegedly misappropriated during the years when KPMG was the auditor.
KPMG was 1MDB's second auditor. Prior to KPMG, 1MDB's auditor was Ernst & Young (EY), but the latter was terminated before it completed the audit on 1MDB's accounts for FY10. On taking over from EY in September 2010, KPMG signed off the FY10 accounts just a month after it was appointed.
However, KPMG was sacked in December 2013 after it wanted to issue a qualified audit report for 1MDB's 2013 financial statements. It was replaced by Deloitte PLT, who verified 1MDB's accounts for FY13 and FY14 without any qualification or emphasis of matter.
In March this year, Deloitte similarly agreed to pay the Malaysian government US$80 million to resolve all claims related to their fiduciary duties in the auditing of 1MDB and SRC International Sdn Bhd's accounts for the 2011 to 2014 period.
Get the latest news @ www.EdgeProp.my
Subscribe to our Telegram channel for the latest stories and updates