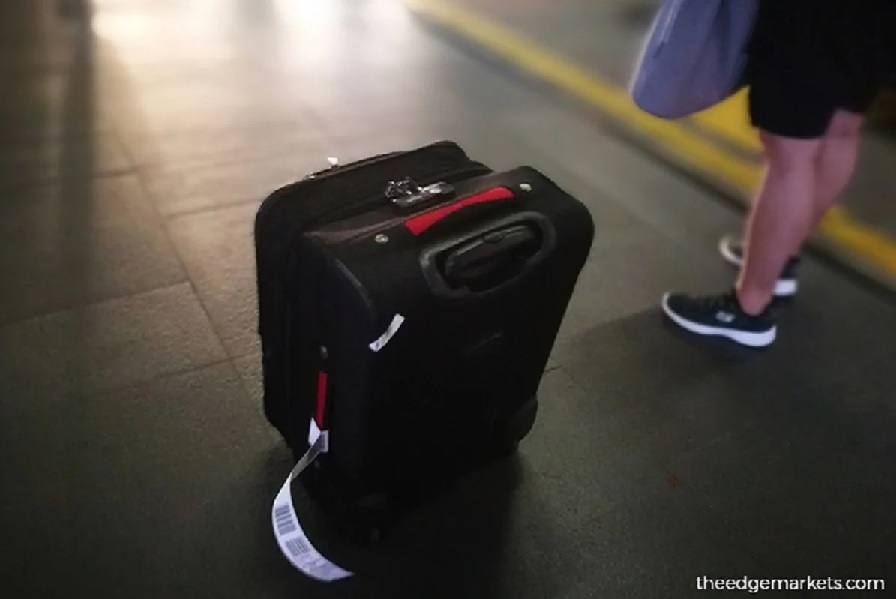 KUALA LUMPUR (Sept 30): Domestic tourism in Malaysia declined significantly with visitor arrivals and total expenditure falling 44.9% and 60.8% respectively, according to the Department of Statistics Malaysia (DOSM)'s Domestic Tourism Survey 2020 by state.
In a statement on Thurday, chief statistician Datuk Seri Dr Mohd Uzir Mahidin attributed the visitor contraction across all states in terms of volume and value to the implementation of Covid-19 lockdowns.
Mohd Uzir said Selangor's domestic visitor expenditure receipt for 2020 stood at RM7.1 billion, a decline of 52.8% from the previous year.
Similarly, Kuala Lumpur's declined by 57.8% to RM5.3 billion, while that of Sarawak (RM3.4 billion), Perak (RM3.3 billion) and Pahang (RM2.7 billion) fell 61%, 61.5% and 64.1% respectively.
In terms of domestic visitor arrivals, Selangor recorded 19.7 million visitors, dropping 41.3% compared to 2019. Meanwhile, the figures for Perak and Kuala Lumpur fell 37.5% and 45.1% respectively, while that of Sabah and Kedah plunged 53.1% and 31.8% to register 10.3 million and 10.1 million domestic visitors for the year.
Visiting relatives and friends accounted for the most frequent main purpose of visits for all states except for Putrajaya, which welcomed visitors for holiday, leisure and relaxation, Mohd Uzir said.
"Based on the choice for type of accommodation, the majority of tourists chose unpaid accommodation at relatives and friends' houses with the exception of Putrajaya, where 64.3% of visitors preferred to stay in hotels.
"In addition, land transport was the most prevalent choice for mode of transport by tourists in every state except for Labuan, which was 55.1% dominated by air transport," he said.
Commenting on the social and demographic profiles of domestic visitors, Mohd Uzir pointed out that domestic visitors aged 25 to 39 years registered the highest arrivals for all states.
In terms of household income class of domestic visitors, the states of Kedah, Kelantan, Negeri Sembilan, Pahang, Perak, Perlis, Terengganu, Sabah and Sarawak received the majority of domestic visitors earning RM1,001 to RM3,000 per month, he said.
"Melaka and Putrajaya were the most popular states visited by domestic visitors from households earning RM3,001 to RM5,000 per month. Johor, Penang, Selangor, Kuala Lumpur and Labuan registered the highest domestic visitor percentage of households earning RM5,001 to RM10,000 per month," Mohd Uzir added.
Get the latest news @ www.EdgeProp.my
Subscribe to our Telegram channel for the latest stories and updates