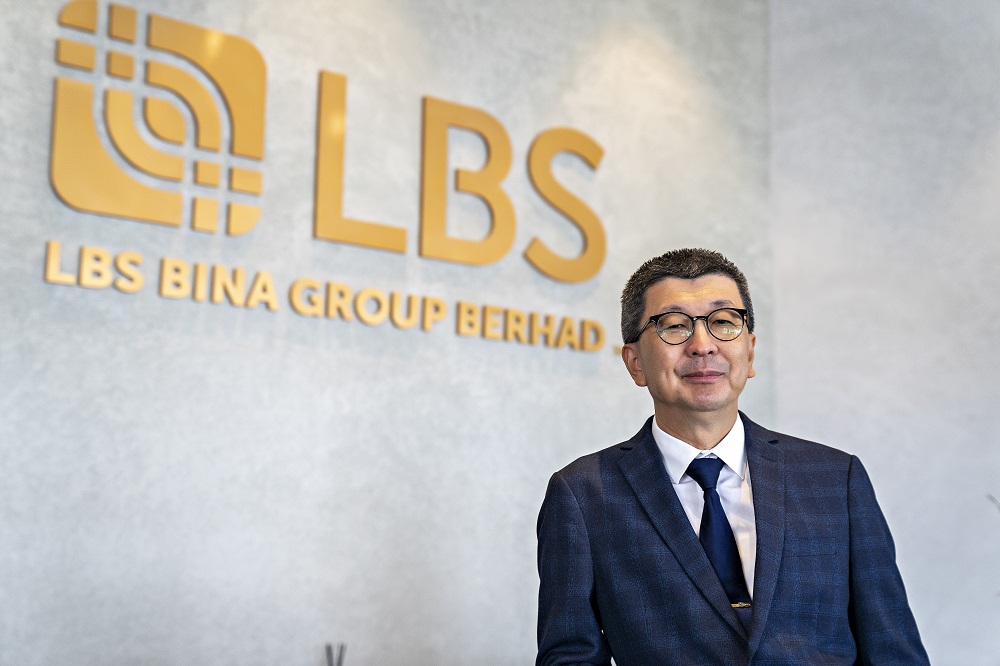 PETALING JAYA (October 4): LBS Bina Group Bhd suggested the government to continue the Home Ownership Campaign (HOC) permanently to stimulate the housing economy.
In its Budget 2022 wishlist statement today, the developer reckoned that HOC has a positive impact in driving property sales and it could continuously spur market interest if it could be implemented in the longer term.
"As the country returns to pre-pandemic normality, we have first-hand witnessed the positive impact of the HOC on the property market and hope the government will consider a permanent implementation of the HOC along with full stamp duty exemption for up to the first RM1 million of the property's purchase price. This will ensure the entire supply chain of the construction and property development industry will continue to carry on without disruption while buying sentiment remains," LBS said.
Meanwhile, the developer also urged for relaxation of requirements for Malaysia My Second Home (MM2H) programme in order for it to continue to create a positive effect in Malaysia's economy.
Some of its suggestions are revising applicant's minimum income to RM10,000 per month, reducing the minimum amount of liquid assets to RM500,000 from RM1.5 million, lowering fixed deposits in Malaysia bank account to RM300,000 from RM1 million, as well as maintain the duration of the MM2H pass at 10 years.
To reduce the number of overhang properties, LBS urged the government to reduce the minimum threshold for foreign property ownership to RM500,000 for all the states for the time being.
Besides, LBS also hoped for the government to lowering down the cost of construction by reduction in compliance cost such as land conversion premiums or strata title application, giving out incentives to counter the rising building materials cost and adoption of Industrialised Building System (IBS), as well as waiver of levy on foreign labours in the construction sector.
"We hope that Budget 2022 will consist of the right stimulus policies to improve the property development sector as well as support homebuyers' quest to purchase property. The government can consider some suggestions from our wish list in order to revive the property market.
"With the pandemic and implementation of the Movement Control Order (MCO), the market has been sluggish and has caused uncertainty among investors. Thus, hopefully with the right aid from the government, this could lead to an increase in home ownership for Malaysians," LBS executive chairman Tan Sri Lim Hock San concluded.
Get the latest news @ www.EdgeProp.my
Subscribe to our Telegram channel for the latest stories and updates