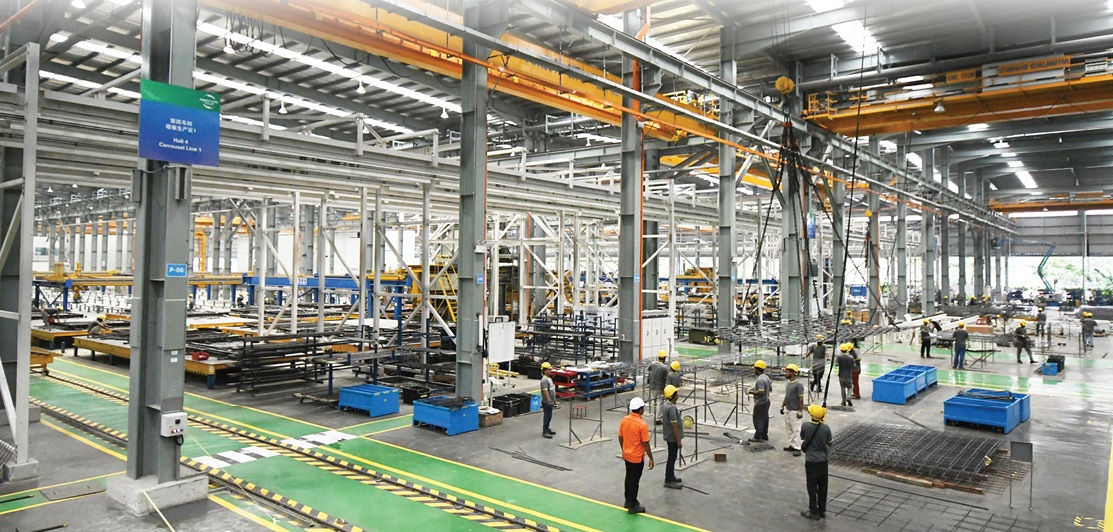 The Covid-19 pandemic has given a push to the growth of e-commerce, with more and more conventional retailers shifting their presence online. Riding on the trend, demand for industrial and logistics properties has also accelerated.
This is evident in the statistics released by the National Property Information Centre (NAPIC), where in the first half of 2021 (1H2021), the overhang on industrial property declined gradually amidst the sluggish real estate market.
Read also
Has the ship on industrial properties sailed?
Industrial properties: Will they lose their shine?

As at 1H2021, some 1,311 overhang industrial properties worth of RM1.97 billion were recorded during the period, a year-on-year (y-o-y) drop of 5% in volume and 10% in value respectively.
Johor was the state with the most overhang industrial properties in 1H2021, which took up 35.2% (462 units) of the total overhang volume of the country, while Sarawak came in at second with 326 units.
NAPIC's report also highlighted that no overhang industrial property was recorded in Kuala Lumpur, Putrajaya, Labuan, Kedah and Kelantan during the reviewed period.
However, Selangor, being one of the industrial property hot spots, recorded 67 overhang industrial properties worth of RM192.2 million as at 1H2021. The state also has some 70 units worth RM143.39 million currently under construction.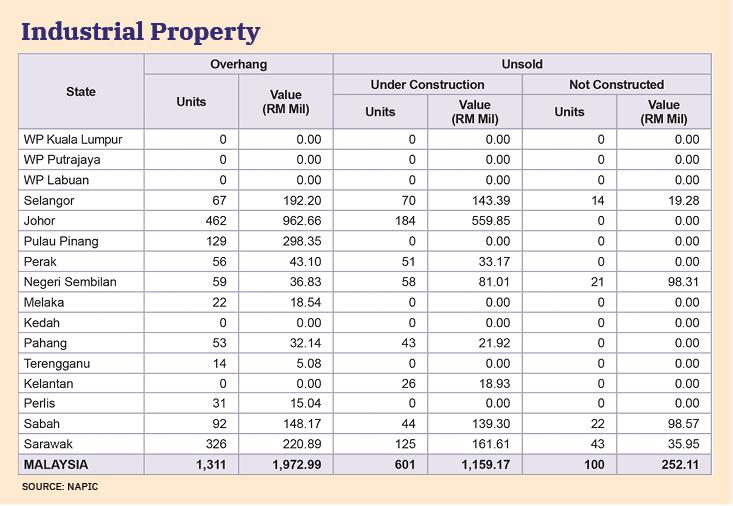 In 1H2021, the nation's industrial stock stood at 118,708 units, with another 4,388 units under incoming supply and 6,731 units under planned supply. Terraced units were distinctly dominant in the existing stock with a 53.5% market share.
Selangor and Johor led the existing stock and incoming supply with a combined market share of 50% and 53.8% respectively, while Melaka led planned supply with 29.4%.
According to Knight Frank Malaysia's "Malaysia Real Estate Highlights – H1 2021" report, the robust growth of e-commerce amid the prolonged Covid-19 pandemic magnifies the importance of efficient last-mile strategies for both delivery and collection methods, as it drives up demand for logistics and fulfilment/distribution centres.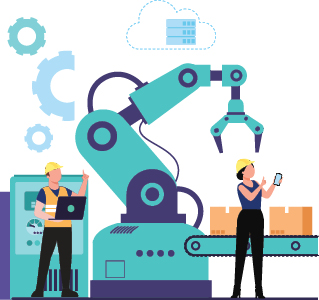 Some notable newly completed warehouses or distribution centres in the Klang Valley include Senheng Electric Distribution Centre (built-up area: 248,000 sq ft) and Leschaco Logistics Facilities (built-up area: 137,000 sq ft) – both in Bukit Raja, Tri-Mode Warehouse (built-up area: 92,000 sq ft) in Pulau Indah as well as EmHub (built-up area of about 669,000 sq ft) in Kota Damansara.
Under-supplied
NAPIC statistics showed that Malaysia recorded a total overall property transaction of 139,754, a jump of 21% as compared to 115,476 in 1H2020. Meanwhile the total value of transaction in 1H2021 stood at RM62.01 billion, an increase of 32.1% from RM46.94 billion in 1H2020.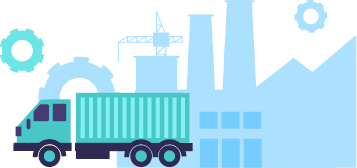 It is worth noting that while industrial property is said to be the most popular property amidst the pandemic, the segment contributed the least in terms of volume and value of transaction in 1H2021, which was 1.8% (2,562 transactions) and 10.4% (RM6.48 billion) respectively.
It seems the market segment is not as active as the market has anticipated. In fact, the segment has been under-supplied, especially post-Covid-19 outbreak.
Knight Frank Malaysia's data showed that the average value per industrial transaction was higher at RM4.44 million in 1H2021 compared to RM3.67 million in the previous year. The first quarter of 2021 saw 518 industrial transactions worth close to RM1.95 billion, as compared to 445 transactions worth close to RM1.92 billion in 1Q2020, reflecting an improved market a year into the pandemic.
The real estate consultancy firm opined that matured and established industrial sub-markets have continued to attract investments, both domestic and foreign.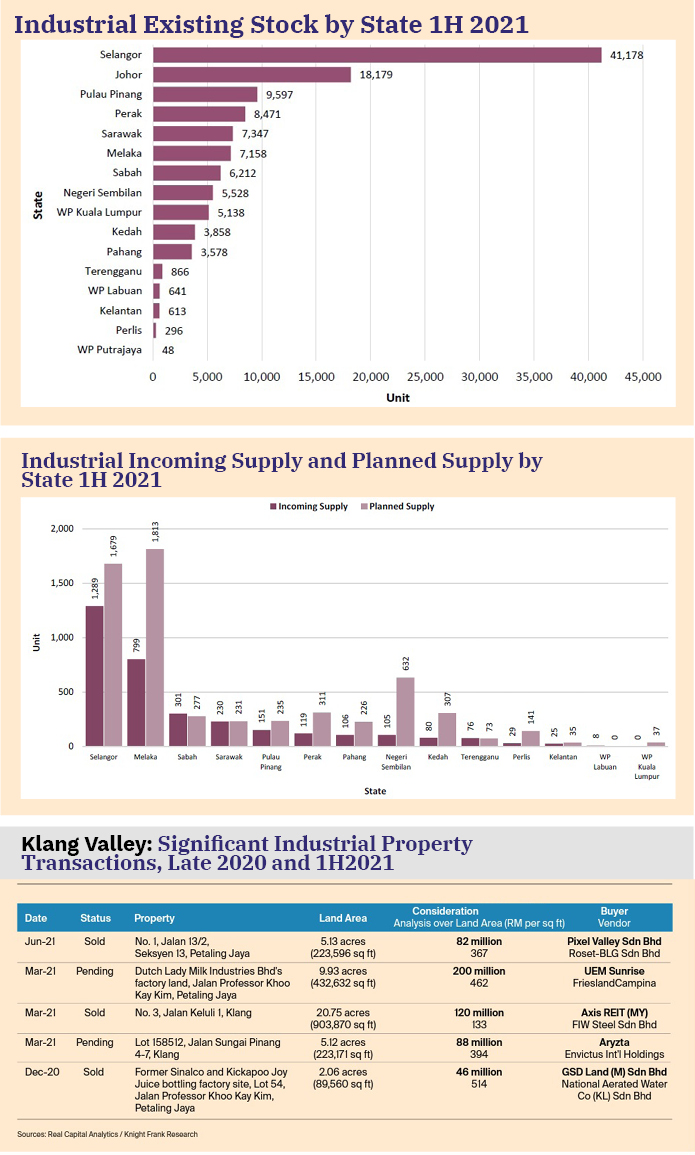 "Strict containment measures to curb the spread of the coronavirus have resulted in limited new foreign entries to the market. Amid the uncertainties, developers, investors and local prospective buyers, are adopting the wait-and-see approach and conserving cash.
"Nonetheless, Malaysia remains as an attractive investment destination for high-value manufacturing and global services in Asia due to its favourable investment environment with availability of excellent infrastructures, telecommunication services, financial and banking services, supporting industries and skilled workforce, among other factors," Knight Frank Malaysia pointed out in the report.
Focus on multi-storey industrial structures
Moving forward, Knight Frank Malaysia reckoned that multi-storey industrial premises will be one of the focuses of developers due to the scarcity of land in established and matured industrial localities with good accessibility and connectivity. These facilities offer flexibility that cater to multiple tenants and building features that facilitate logistics efficiencies.
"Some businesses may also choose to consolidate their operations and contract their footprints by disposing of their existing facilities and moving to smaller facilities in cheaper locations.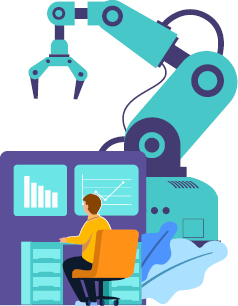 "Riding on the e-commerce trend, developers are also looking for opportunities in the industrial market with launches in strategic locations such as Pulau Indah and Shah Alam that offer an array of unit types to cater to the needs of different businesses. In the RM15 billion Malaysian Economic and Rakyat Protection Assistance Package (PERMAI), unveiled on Jan 18, 2021, there is a RM300 million allocation for e-commerce campaigns. This is expected to spur further demand in the logistics/warehousing sector.
"Against this backdrop, the industrial property market in the Klang Valley remains resilient, supported by exponential growth of the e-commerce market – creating investment opportunities in line with rising demand for last-mile delivery services, driving up demand in the logistics and warehousing segments," it concluded.
This story first appeared in the EdgeProp.my E-weekly on Oct 8, 2021. You can access back issues here.
Get the latest news @ www.EdgeProp.my
Subscribe to our Telegram channel for the latest stories and updates